Are you confident that your school-wide approach to assessment is building teachers and student's assessment capability?
About this event
This PLD workshop is designed to provide you with some tools and systems to enhance the effectiveness of all teaching and learning and build increased student and teacher agency.
This workshop is designed for Primary School Curriculum Leaders and teachers. It will support you to evaluate your current school assessment practices, through the lens of the Mathematics and Statistics Learning Area.
In this workshop we will focus on:
practical tools for ensuring assessment builds student and teacher agency school-wide
strategic assessment approaches for increasing engagement
making assessment more visible and accessible for all learners (developing capability, agency and engagement)
showcase how PLD can support all staff/teachers to improve their assessment literacy and their pedagogy in maths
This full day workshop is free, but we do ask that you bring your own lunch.
COVID-19
We are able to run this event in Alert Level 2, but we need to make sure we follow all Ministry of Health protocols, including wearing masks, social distancing and regular cleaning. We are also limiting the number of attendees to 20.
Venue
Marlborough Campus Room E1
Nelson Marlborough Institute of Technology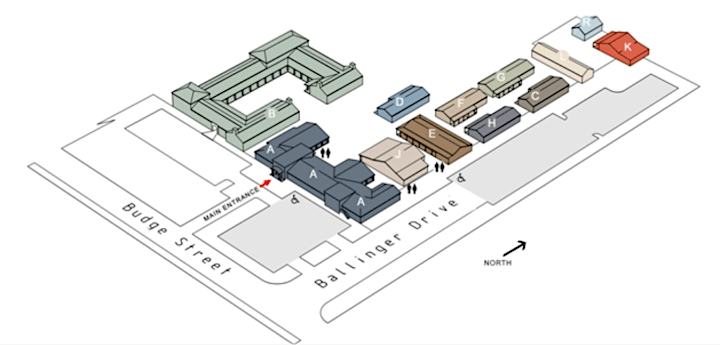 Organiser of Assessment for Learning Workshop
Cognition Education Ltd have been leaders in education professional development for over 20 years and are now bringing our expertise to the education outside the classroom sector. Our team includes proven educational leaders, teachers, academics, researchers, and evaluators from around the world, with specialists in mathematics, STEM, NZ curriculum, gifted and talented education, innovative learning, literacy, leadership, oral language and digital fluency.