A workshop for intermediate level students of astrology, exploring how the planetary alignments of the year ahead align to your natal chart.
About this event
"Astrological Forecasting - Your Year Ahead" is an intensive workshop looking at how the planetary alignments of the year ahead align to your natal chart.
Some prior knowledge of astrology is required before enrolling in this workshop, be it attendance at previous "Astrology Cafe" sessions, or other. You will need to be able to navigate your way around your chart and be familiar with basic concepts of houses, planets, signs an aspects, before attending this workshop.
If you would like to attend but have never looked at your astrology chart before, please enquire by email for information on how to get started, well before the workshop date. If you do not have a copy of your chart, you can obtain a digital copy by email by sending your birth date, birth town/city and a really accurate birth time.
Places are limited to a maximum of 20 participants. Each participant will be provided with templates for workshopping their transits for the year. Discover what possibilities and opportunities lay ahead. Understand how to navigate any challenges indicated. Bring your diary or digital calendar for noting your personal planetary events for the year.
Friday 29th October 2021, 7-9PM via Zoom - An overview of the year and timing techniques.
Saturday 30th October 2021, 9:30AM to 5:30PM - Exploring the transits of Pluto, Neptune, Uranus, Saturn and Jupiter and how these align to your natal astrology chart for the year ahead.
Friday - via Zoom
Saturday - Riverside Park Community Facility, 2 Heron Green, Albert Town, Wanaka
INCLUDES: Morning & Afternoon Tea.
WHAT TO BRING: Your astrology chart, pencil and eraser, pens (various colours are good), notebook or notepad, diary or digital calendar. We will take lunch (not included in the fee) at the Double Black Cafe close by, or bring your own lunch.
**MORE INFO: theplanetmechanic@gmail.com
www.theplanetmechanic.co.nz
More evets by the Planet Mechanic here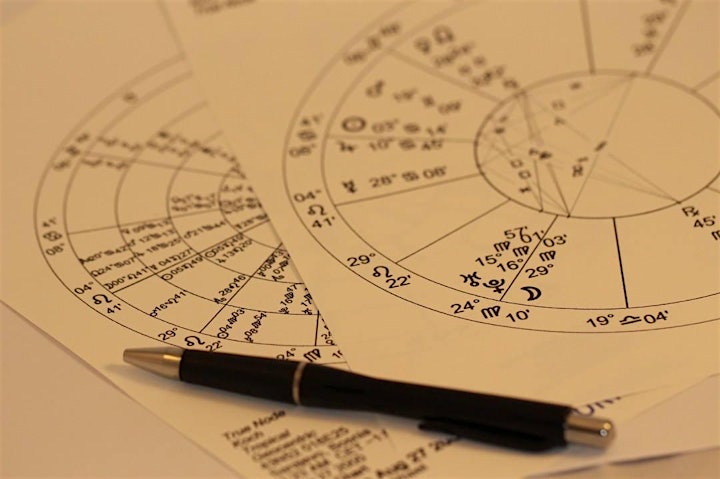 Organiser of Astrological Forecasting - Your Year Ahead
Sousa Jefferson, The Planet Mechanic, is an Astrologer based in Wanaka, New Zealand with 25 years experience.  She is a graduate of the prestigious Kepler College of Astrological Arts & Sciences in Washington, USA.  Sousa provides astrological consultations, elects dates and times for important events, teaches astrology and is currently writing a book on advanced synastry - the astrology of relationship.