Join Kate Rengey, People & Development Director, OMD, Kim Culpan, Head Organisational Development, Chorus & Luke Amundson, VP APAC, Peakon
About this event
We all know what a challenging year 2020 has been with HR professionals having to tackle many unforeseen issues alongside their day jobs. What impact has the year had on employee engagement and what can we do to continue to bring focus to the areas that matter most for our employees?
Kate and Kim will share their employee engagement experiences with a particular focus on how they've maintained employee engagement throughout this period of uncertainty.
Luke will bring a global perspective to the discussion with data outlining engagement trends from Peakon's extensive employee database.
About our Presenters
Kim Culpan
Kim is the Head of Organisational Development at Chorus and is passionate about the connection between employee engagement, customer experience and business outcomes. Kim will outline the employee engagement experience at Chorus and provide insights and practical tips that you can apply in your organisation.
Kate Rengey
Kate is the People & Development Director across OMD New Zealand and is a strong advocate for driving employee engagement and creating a true culture of inclusion in the workplace. Kate will describe the 'People-First' platform at OMD and will share different ideas that may help you support employee engagement in your organisation.
Luke Amundson
Luke Amundson is VP APAC for Peakon, a global employee engagement and people analytics business with APAC HQ in Auckland. Luke has worked with hundreds of businesses around the world on their engagement journey and helping leaders to make data-driven people decisions. He will give a view of how NZ businesses have fared through 2020 and the global pandemic, especially in comparison to the trends from around the world.
There is Free Parking onsite. Pedestrian and Car access is through the driveway gates. If closed staff will let you in.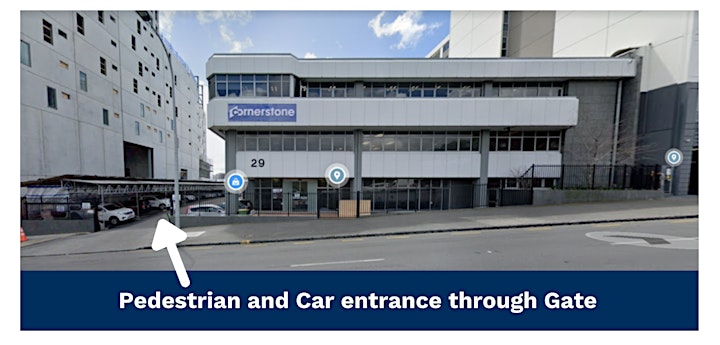 Pricing
HRNZ Members $20.00
HRNZ Student Members $10.00
Non Members $30.00
Please note our prices include GST
To Register
HRNZ Members: to receive the member discount please LOG IN to the HRNZ website FIRST and register through the BUY TICKETS link in the event listing. This will give you access to your member discount.
Non members can register through the BUY TICKETS link
Payment
Fees will be due for payment in full for each branch event at the time of registration. Should this be difficult please email branchevents@hrnz.org.nz
Cancellations and Refunds
To receive a full refund cancellations must be received by HRNZ by email to branchevents@hrnz.org.nz two working days before the day of the event.
Cancellations after this time and/or 'no shows' on the day will be payable in full.
Appropriate substitutions are welcome - please email branchevents@hrnz.org.nz with their details.
Organiser of AUCKLAND BRANCH: Maintaining Employee Engagement in Uncertain Times