Description
Thought about birthing at home? It's your choice!
Explore the practicalities, safety, and wonder of homebirth with your local Auckland Homebirth Community Group.
Our support groups are local, volunteer run, inclusive safe spaces where anyone can explore the ideas around birthing at home. All welcome, including anyone not planning homebirth, unsure or just wanting more information on undisturbed, physiologic birth.

Children, babies and partners most welcome.
Light refreshments provided.
Toys are available for children.
Gold coin koha/donation appreciated to help cover costs of room hire.
Auckland HomeBirth Community also has available a lending library of books, DVDs and magazines, birth pool hire and an online support group (Facebook). Please see our website www.ahbc.space for more information or ask at one of our meetings.
International evidence shows homebirth is a safe and gentle way to welcome babies, where families can be involved and connected. Home birth - it's your choice!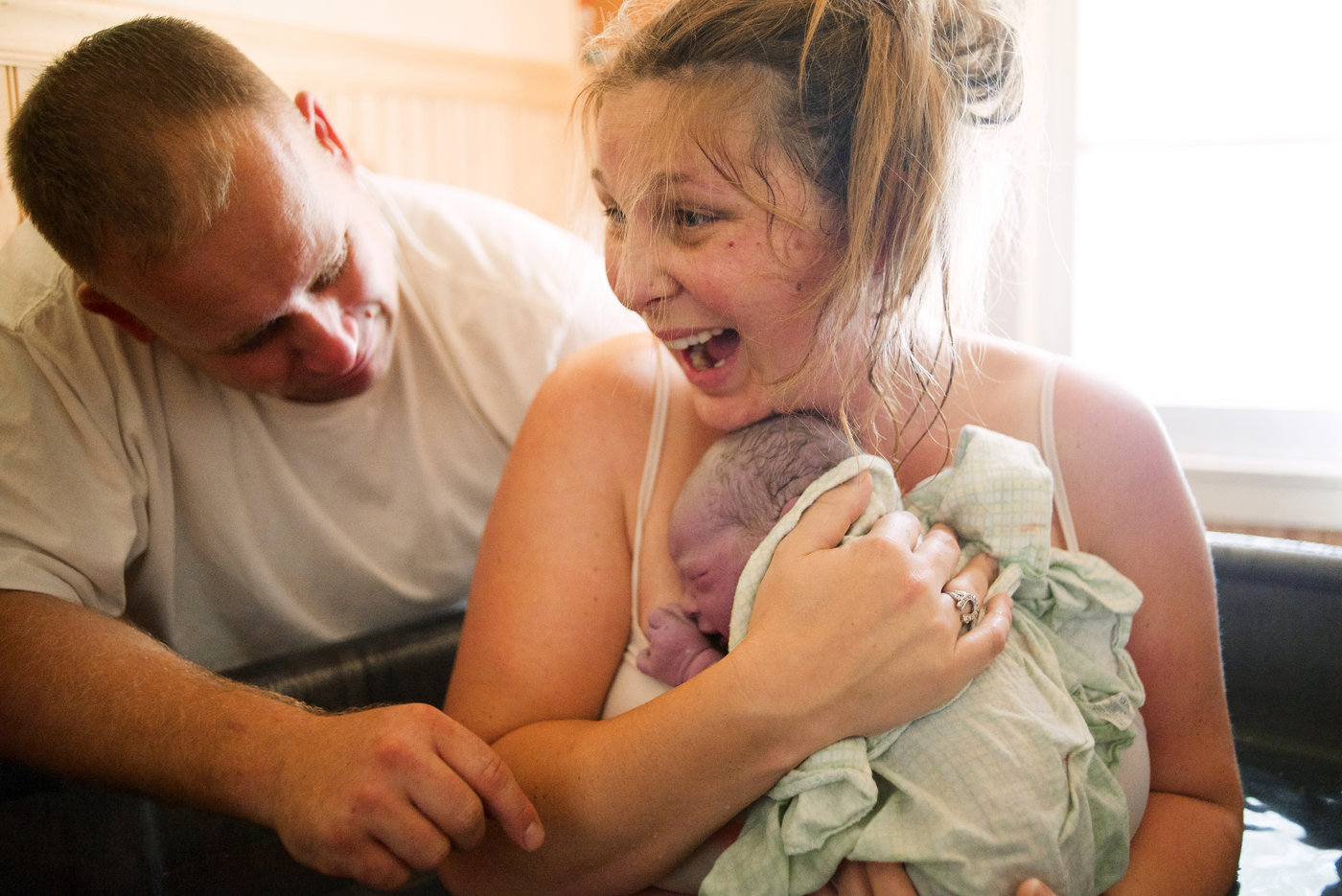 Save