Auckland North Shore Community Network Forum August 2020
About this Event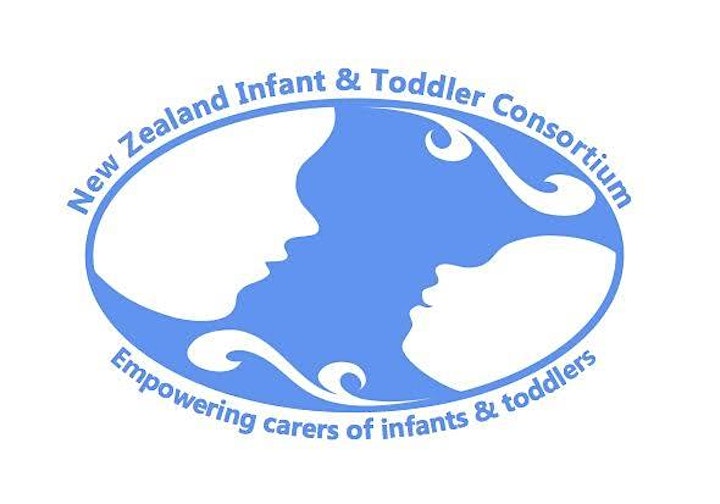 Do you live or work in Auckland's North Shore? We are returning to our community forums this coming month, so it will be good to see you there.
The NZITC Community Network Forum is a chance to meet up with and network with others who want to explore Magda Gerber's Educaring® Approach further in their practice with infants and toddlers. Using the principles as an underpinning theme, the conversations enable you to learn more about the approach and share your practices. If you are curious to learn more, we invite you to come along.
While this is a free event, a small plate of food to share would be appreciated.
Please note, there are limited spaces for these events to ensure rich, meaningful dialogue can unfold within the group. If you register and then decide not to attend, please advise us so people on the waitlist can be invited.