About this Event
Register now for our August Mini-Conference.
Joining us for this session are Michael Moyes,  Partner at Duncan Cotterill, and Matt Hockey, Director at CBRE.
Michael is recognized as a market leader in technology law and will bring his considerable expertise to discuss the key changes in the new Privacy Act. The Privacy Act 2020 will come into effect on December 1 2020, bringing with it changes including compulsory privacy breach reporting, strengthened cross-border protections and enhancements to the Privacy Commissioner's role.
With over 20 years experience in commercial property in both New Zealand the UK, Matt has extensive knowledge and experience. Matt will share his insights with us in a property market update, with reference to the potential impact of the coronavirus pandemic and the increase in remote working.
There is a $25 charge for this event. Introduce a new member to the network by bringing them for free.
Please ensure you have received a confirmation email after checkout.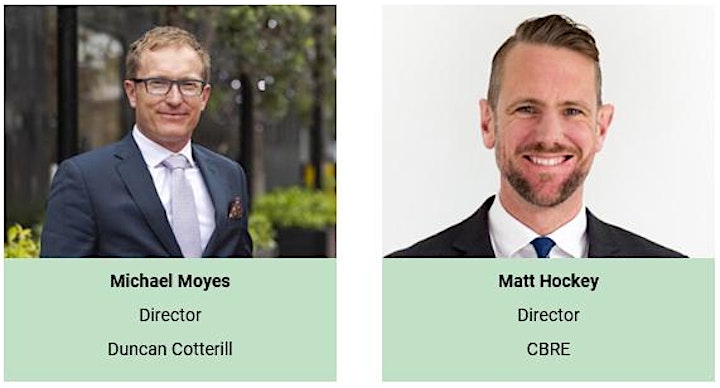 Baker Tilly Staples Rodway Critical Point Network™ events are hosted for Bankers, Professional Accountants and Lawyers in practice. You will receive CPD/CLE for this event.
As well as providing technical updates and training we also give you ongoing access to advice for your clients' specialist accounting issues. You can find out more here.
Critical Point® and Critical Point Network® are registered trade marks of Pitcher Partners Advisors Pty Ltd and are used by Baker Tilly Staples Rodway Auckland Limited under licence.