Description
For the second week of the Summer Series, the BizDojo and GridAKL are pleased to bring you a workshop on Crafting a Powerful Personal Brand.
About this event:
What do you want to be known for?
This can be a difficult question to answer for yourself yet if you can't articulate it, how will you ever convince others to 'pick' you?
Whether you're aiming to get promoted, change careers, start a business, or get an investor on board with your start-up, your personal brand is one of the key levers of influence you have available to convince others you're the one they should pick.
In this session, we'll cover:
What is a personal brand and why is it important?
How can you clarify your unique personal brand?
How can you convey your personal brand?
Grab a friend and come along to this free event presented by Aenslee Tanner, the founder of Personal Brand Agency, and generously sponsored by GridAKL.
About the Summer Series: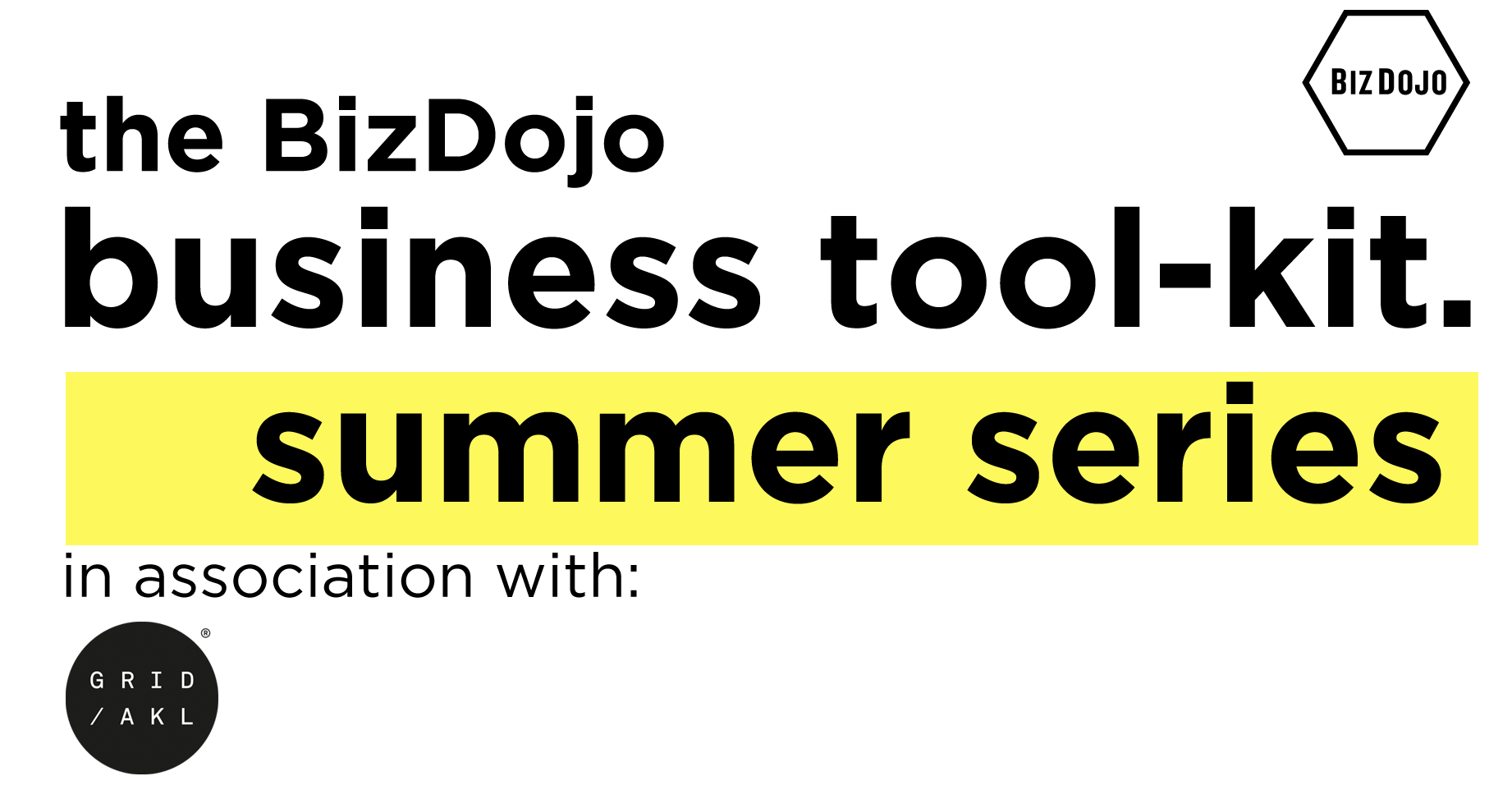 You signed up for the gym, cut up your credit card and deleted Tinder. But what about your new year's business resolutions? Thanks to the support from GridAKL, the BizDojo Summer Series is a selection of workshops designed to help you get a professional head start on 2017. Visit GridAKL's events page to discover other business resolutions you can tick off!