Adding Value Trust Pasifika & Māori Youth Health and Wellbeing 10 Week Programme
About this event
ARE YOU READY! ADDING VALUE TRUST 10 WEEK PROGRAMME IS COMING TO THE HUTT VALLEY!
Adding Value Trust is so EXCITED and PROUD to announce that we will be kicking off a NEW 10 week programme for Pasifika and Māori students aged 10-13 years old on the 20 September 2021 due to COVID Lockdown at #TheHub
A perfect opportunity for students aged 10-13 years old that live in the Petone, Melling, Lower & Upper Hutt area!
Our 10 week programme will focus on Mental, Physical, Emotional and Spiritual wellbeing & spots are limited, so apply now!
Sessions will be held Monday & Wednesday only from 4:15pm - 5:15pm
• Complete online registration of interest
• If excepted - MUST attend all training sessions
• Goals that you want to achieve in 10 weeks
• Must complete weekly online questionnaire
Applicants will be notified once registration process has been completed. Any questions regarding programme, please email: adding_value_trust@outlook.com
**Date changes will occur due to COVID-19 and Lockdown levels**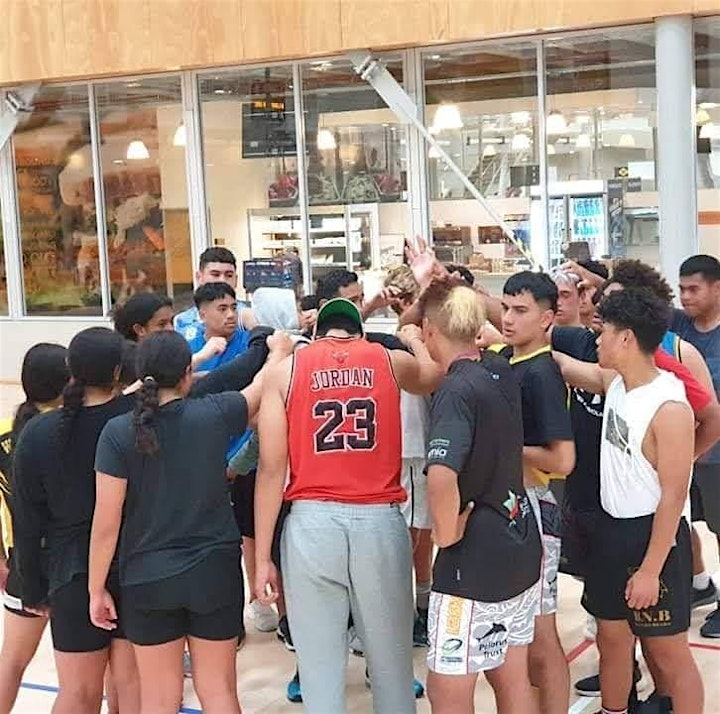 Organiser of AVT Pasifika & Māori Youth Health and Wellbeing Program(HV 10Weeks)