Awaken and connect to your own energy to learn to sense ,expand and cleanse your energy field to unify body, mind & spirit!
About this event
This workshop will use movement, sound, meditation and relaxation to connect, cleanse and expand your energy field.
The practices will help you learn to sense your own energy, how energy moves through your body, and how to cleanse and strengthen your energy field.
The theory and practices for this workshop comes from the integration of Energy Medicine, Yoga, and the Hermetic Gnosis to unify Body, Mind and Spirit.
​Due to the interactive nature of this workshop space will be limited to 10 people. Please wear comfortable clothing and refrain from wearing any metal, jewelery, belts, precious gems, crystals and watches.
On the workshop we will take a three part journey to connect and awaken you to your subtle energy system. This three part journey is symbolic and literal as we move from the physical realm of the body, the mental and emotional realm of the mind and the esoteric realm of the spirit.
We'll begin with physical exercises specifically designed to activate your energy channels (nadis/meridians) and energy centres (chakras). These will get the energy moving in your system to release stagnant and spent energy that will begin the process of clearing your field to help you open up to being able to feel and gain awareness of your energy body.
The second part of our journey will take us into a deep relaxation and sensory practice to move through the mental realm of our being. We will use the mind to connect with the natural rhythm of energy through the body, and connect with our ability to change the energy states we feel.
To complete our journey we enter the realm of spirit by creating sacred space within and without through a Hermetic Gnostic meditation. With the preparation of the first two parts of this journey you will able to move into a deeper connection with your spirit in this meditation as we connect with the most subtle aspect of our energy body.
About your guide; Anna Barker is an energy medicine practitioner, yoga teacher, and health coach. She is passionate about working with people to help heal wholstically, to learn to manage their energy to live a more connected and fulfilling life.
​Anna integrates nine years of yoga teaching (RYT-200), seven years of energy medicine training, practice, and personal mentorship including Reiki, (Reiki Master) Quantum Touch, Pranic Healing, studies in quantum physics, and training in the mystical traditions of the Hermetic Gnosis, Christian Mysticism, Metaphysics, Taoism, Yoga and Buddhism. Anna is also inspired by modern psychology.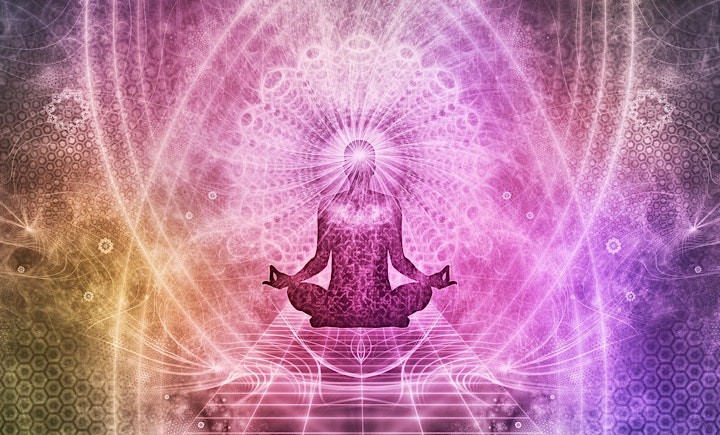 Organiser of Awaken & Connect to your Energy Body