Get it right the first time!
About this event
You've turned a great idea into a business, now you need a barcode to sell your products. Beneath every barcode is a number – the GS1 Global Trade Item Number (GTIN). So, what's the story behind these 13 unique digits? We'll tell you everything you need to know about these numbers and why they're so important.
Join Caroline James from GS1 to learn the ins and outs of how and why to add barcodes to your products, and everything you need to consider when it comes to product data, dimensions and images.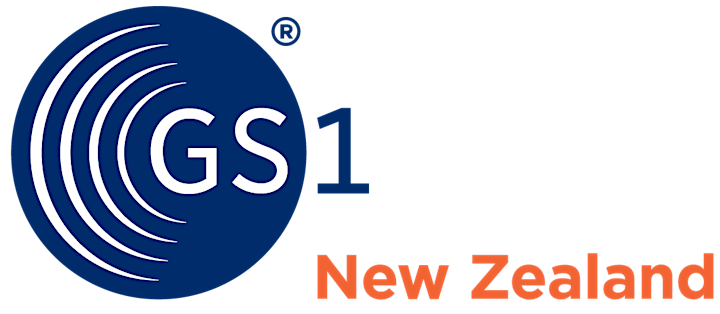 Organiser of Barcodes, Product Data and Images Webinar
The FoodBowl is a food factory like no other! Part of the New Zealand Food Innovation Network, this export certified modular facility is open for start-ups all the way to large multi-nationals to use for product development through to commercial production. The FoodBowl is a conduit to the Food, Beverage and Nutraceutical industrys of New Zealand and regulary holds events to up-skill and inform people on the latest trends and techniques to better processes and business.