Learn basic financial and administration systems needed to help you run your business.
About this event
Presenter: Carla Jehle, Sound Choice Business Support
Overview
You need to know your numbers so you can make plans. As a small business owner, even if paperwork is not your cup of tea, basic admin systems and financial management are a necessary component of running a successful business in good times and the bad.
This hands-on, interactive workshop offers strategic guidance and a practical approach to setting up basic financial and admin systems for your business, based on Carla's experience with her own bookkeeping students and clients, with examples, tips and tools that help you take control of your finances and admin and make your life easier.
Attendees will learn;
Basic components and structure of a business plan
How to choose the right method for keeping business records
How to set up an efficient and accurate bookkeeping system for your business
The basics about tax requirements for small business
10 common mistakes in small business accounting you can avoid by being organised
So you can;
Create a basic business plan
Implement a system to organise and track your money
Get into a routine to keep on top of your accounts and admin
Take control of the admin and financial side of your business activities
Set aside tax money
Have confidence and clarity about the financial health of your business
To register go to https://www.commerce.org.nz/event/starting-blocks-workshop-basic-financial-and-bookkeeping-structures-for-business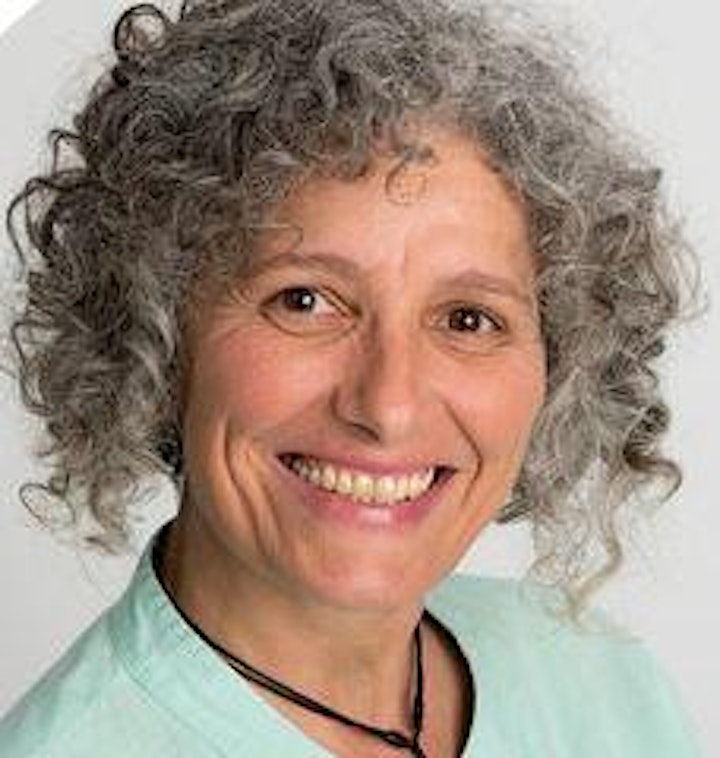 Organiser of Basic Financial & Admin Systems for Business