Beatrice Fihn: The role of the Pacific in achieving a world without nuclear...
Description
The Ministry of Foreign Affairs and Trade Auckland Office invites you to an address by Beatrice Fihn, Executive Director of the International Campaign to Abolish Nuclear Weapons (ICAN) on:
" The role of the Pacific in achieving a world without nuclear weapons"
Opening Remarks
Phil Goff, Mayor of Auckland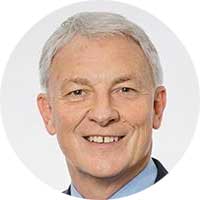 Caroline Bilkey, Assistant Secretary and Director Auckland Office, MFAT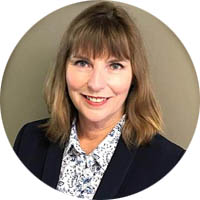 About ICAN
ICAN is the 2017 Nobel Peace Prize-winning campaign coalition that works to prohibit and eliminate nuclear weapons by drawing attention to the catastrophic humanitarian consequences of such weapons.
Ms. Fihn has led the campaign since 2013, and has worked to mobilise civil society throughout the development of the Treaty on the Prohibition of Nuclear Weapons. In 2017 she was listed as one of 50 innovators who have changed the global landscape by Bloomberg Media.
About Beatrice Fihn
Ms Fihn managed the disarmament programme at the Women's International League for Peace and Freedom and the Reaching Critical Will project as well as worked with the Geneva Centre for Security Policy. She has delivered keynote lectures on weapons law, humanitarian law, civil society engagement in diplomacy and multilateral institutions, as well as the gender perspective on disarmament work. Ms Fihn is also Executive Producer of the film "The Day the World Changed", the first-ever interactive virtual reality memorial experience to pay tribute to those affected directly by nuclear warfare since 1945. Ms Fihn holds a Masters Degree in Law from the University of London and a Bachelors Degree in International Relations from Stockholm University.
Event registration is by invitation only. Register with your email address to attend this event.