An outstanding line up of beers and brewers (and cider). Live music, funky tunes and hearty kai in a great spot by the river.
About this event
Beer Appreciation Day is back with some truly outstanding beers on the menu.
Relax in the tree studded surrounds of Riverside Park supping on a stonking range of craft beverages accompanied by live music and delicious kai.
From local favourites Lakeman Brewing Co to some breweries you may not be familiar with there'll again be a whole bunch of beers never poured in Taupō before.
Your ticket includes six dollars worth of tokens, which will get you started on your first beer, cider, mead or seltzer.
To find out more about how it works please visit our website by clicking here.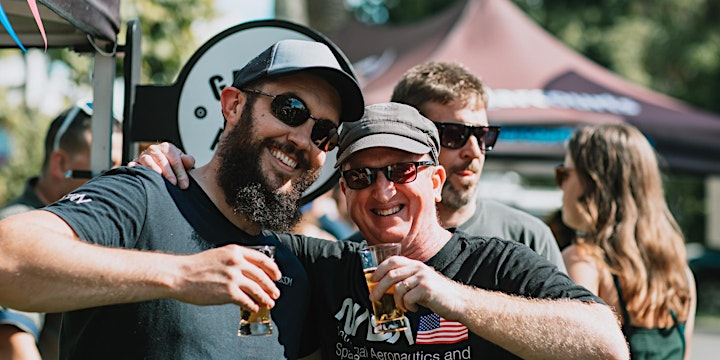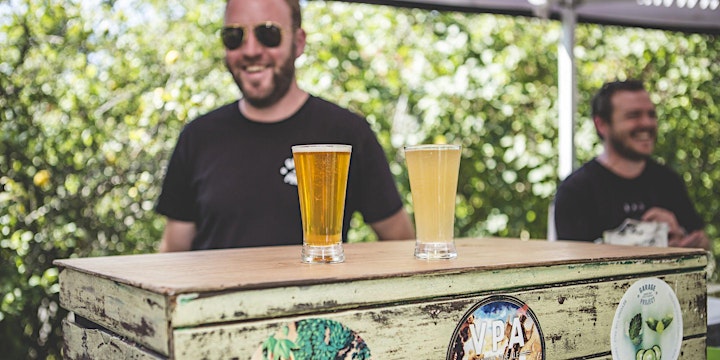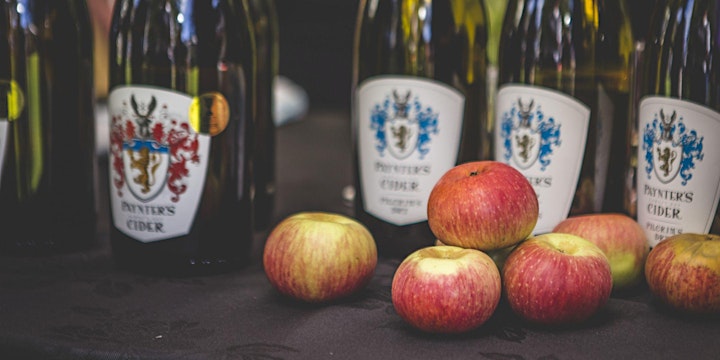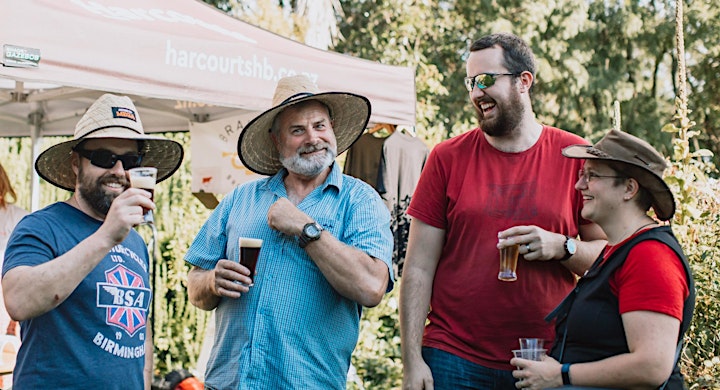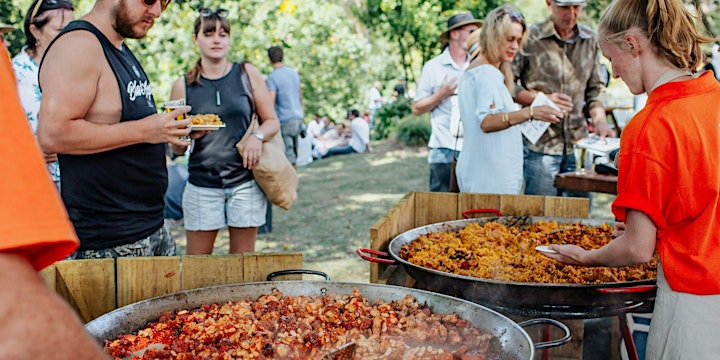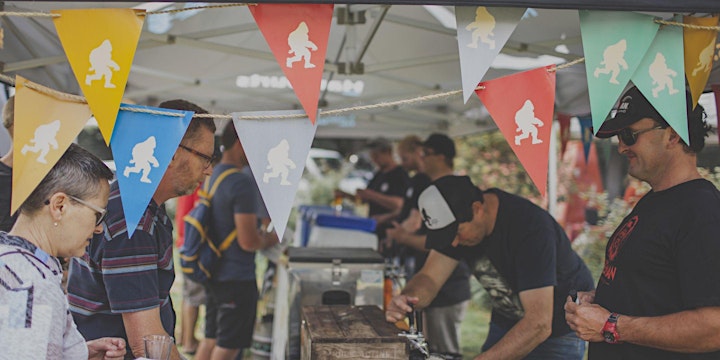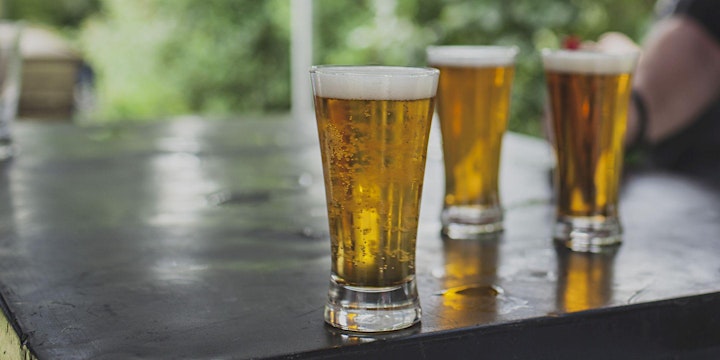 Organiser of Beer Appreciation Day Riverside
Beer Appreciation Day have been bringing award-winning and hard to find craft beers and cider to the fine people of Hawke's Bay and beyond since 2011. From their flagship March event Beer Appreciation Day to smaller events throughout the year, you can always rely on them to sake your thirst with the finest fermented fare.