Beers at the Basin is a one-day event from 11am – 7pm*, all tickets get you access into the event, and all entertainment.
About this event
SOLD OUT!
Unfortunatley no more tickets will be released, please see our official resale platform below, do not buy off trade me or facebook (you could get scammed :( )
---------------------------------
Ticket Official Resale
due to the number of scams last year on tickets we are using an official reseller platform
TIXEL Resale Platform https://tixel.com/l/beers-at-the-basin-2020
SELLING 🎫
To sell your Beers at the Basin ticket, please head to the Tixel Page and follow the directions.
BUYING 🎫
If you're keen to buy a ticket to Beers at the Basin, you can sign up to the waitlist on the Tixel Page and get notified when someone lists a ticket.
Event Information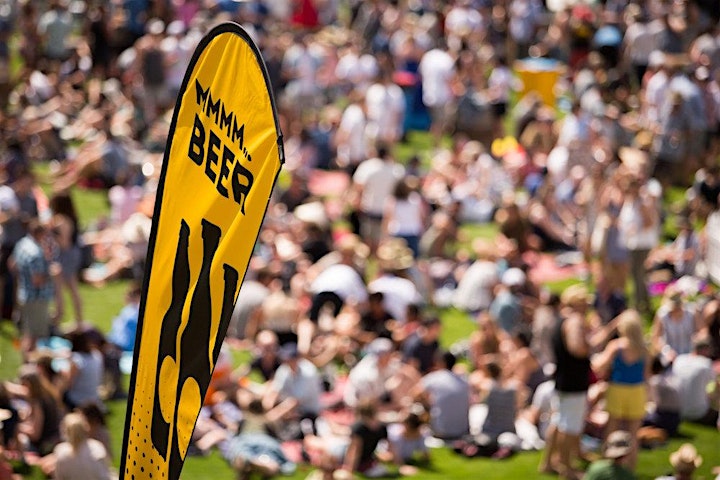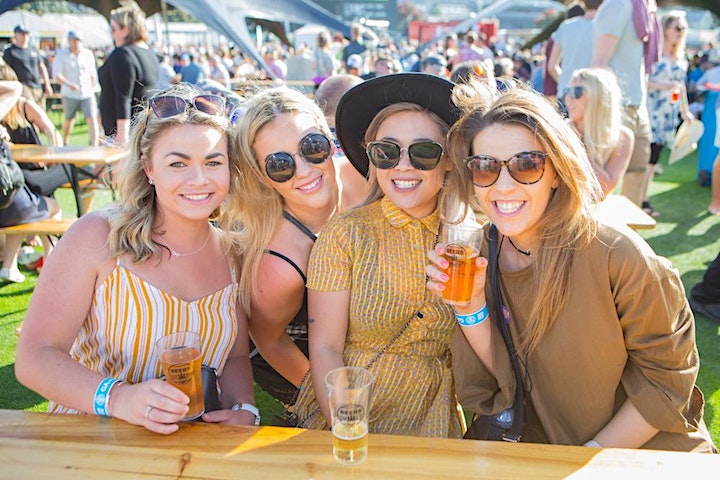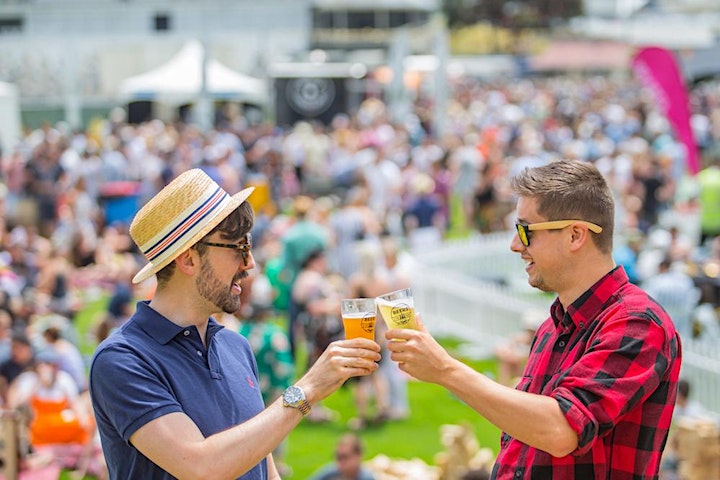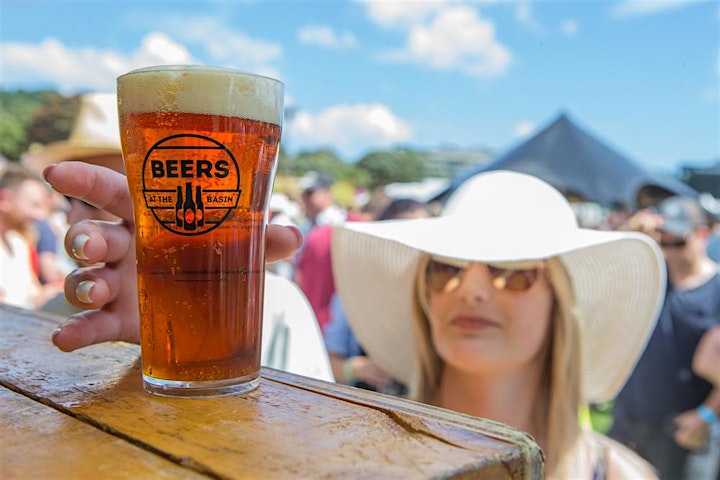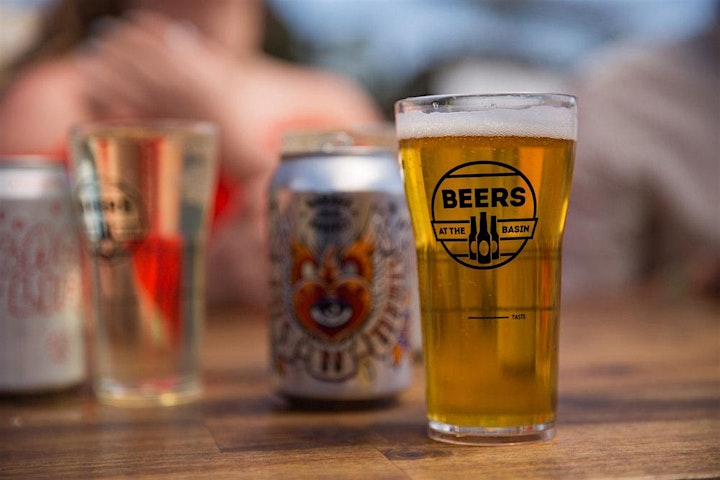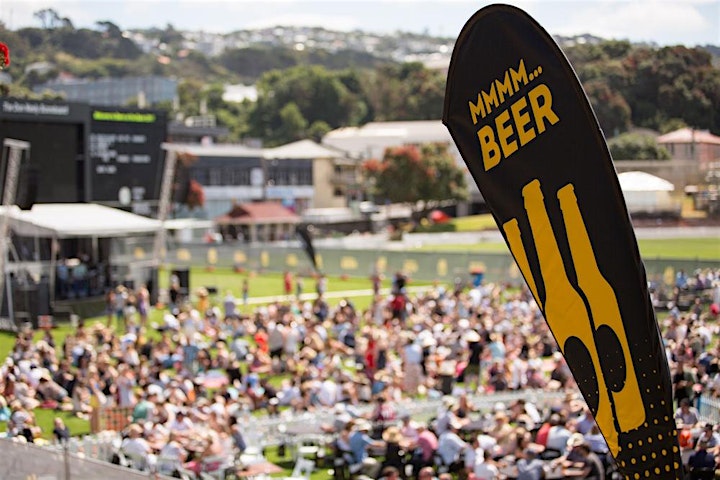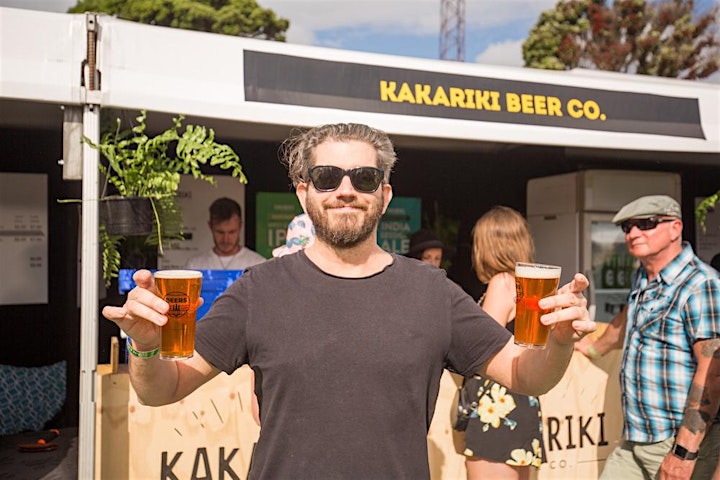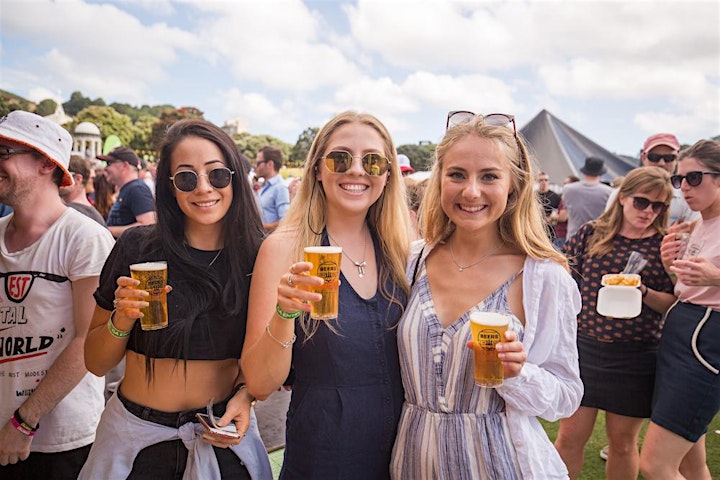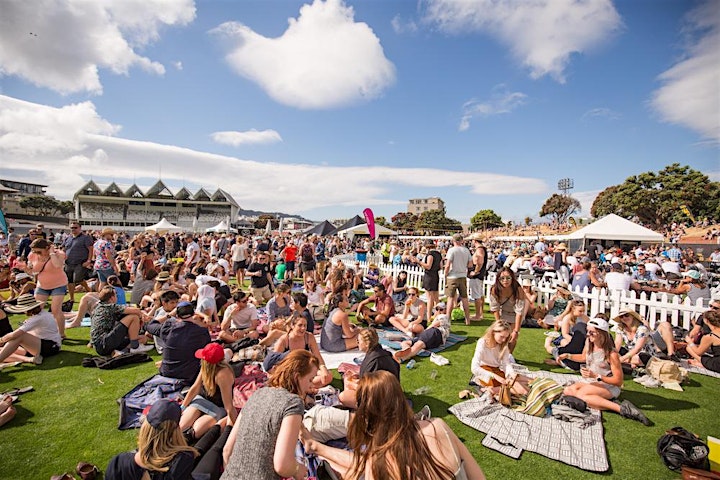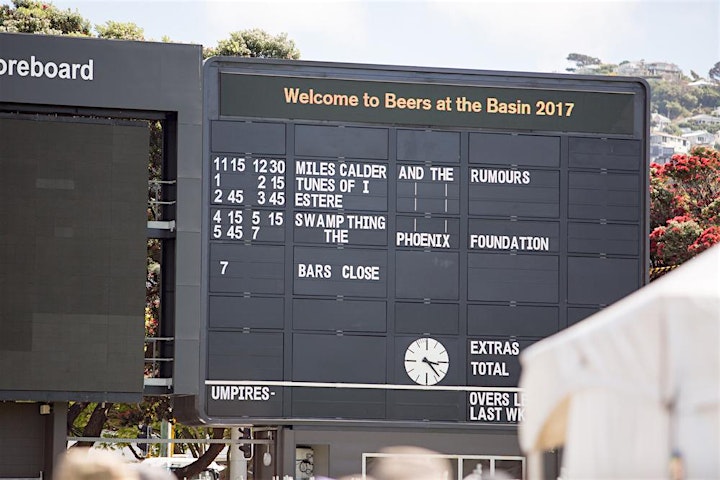 Organiser of Beers at the Basin 2020
Imagine yourself sitting on the grass embankment, having a refreshing beverage listening to some fine tunes, all while basking in the sun! What better way to spend a Saturday!
Hosted at one of Wellington's iconic venues, Beers at the Basin is a one-day event showcasing some of the best Craft Breweries, Local Wineries, Street Food and Music that NZ has to offer.