Sales Have Ended
Registrations are closed
Thank you so much for supporting MOVEMENT OF THE HUMAN! We look forward to sharing BELLE with you soon.
Sales Have Ended
Registrations are closed
Thank you so much for supporting MOVEMENT OF THE HUMAN! We look forward to sharing BELLE with you soon.
BELLE - an immersive performance design work by MOVEMENT OF THE HUMAN involving extraordinary aerial choreography, live music & light design
About this event
Thursday 25th - Saturday 27th November 6:30pm and 8:30pm
MOTH are inviting you into the final development of their work BELLE – A PERFORMANCE OF AIR before it premieres at the Aotearoa New Zealand Festival Of the Arts in Wellington in 2022. This work is brought free to the public with support from the Ministry of Culture and Heritage.
BELLE is an exhibition style performance event that utilises and harnesses the skills of exceptional aerial specialists in collaboration with dance artists, performed with live music by Anita Clark (Mot) composed in collaboration with Eden and Jol Mulholland.
Known for her innovative projects across Aotearoa and direction on the World of Wearable Art, director Malia Johnston collaborates with fellow artists Rowan Pierce (Spatial, AV and Light Design), Jenny Ritchie (Aerial Choreography and Design) and an exceptional all female cast to bring this unique performance exhibition to Christchurch, funded by CNZ.
BELLE takes its name from the French word libellule (dragonfly) and is also the name of the show's unique purpose-built piece of circus apparatus. The dragonfly is symbolic for transformation. In BELLE, transformation is created with sculptural light portals and AV where the performers appear and reappear as if by magic.
BELLE invites you into a transformative experience where you will get to observe aerial choreography in a way that is up close and exhibitive in nature.
Enjoy solo or with friends, you will be able to move to various locations in the space to observe the work. There are a strictly limited number of spaces per night, so get in quick.
The work is able to operate at COVID LEVEL 2.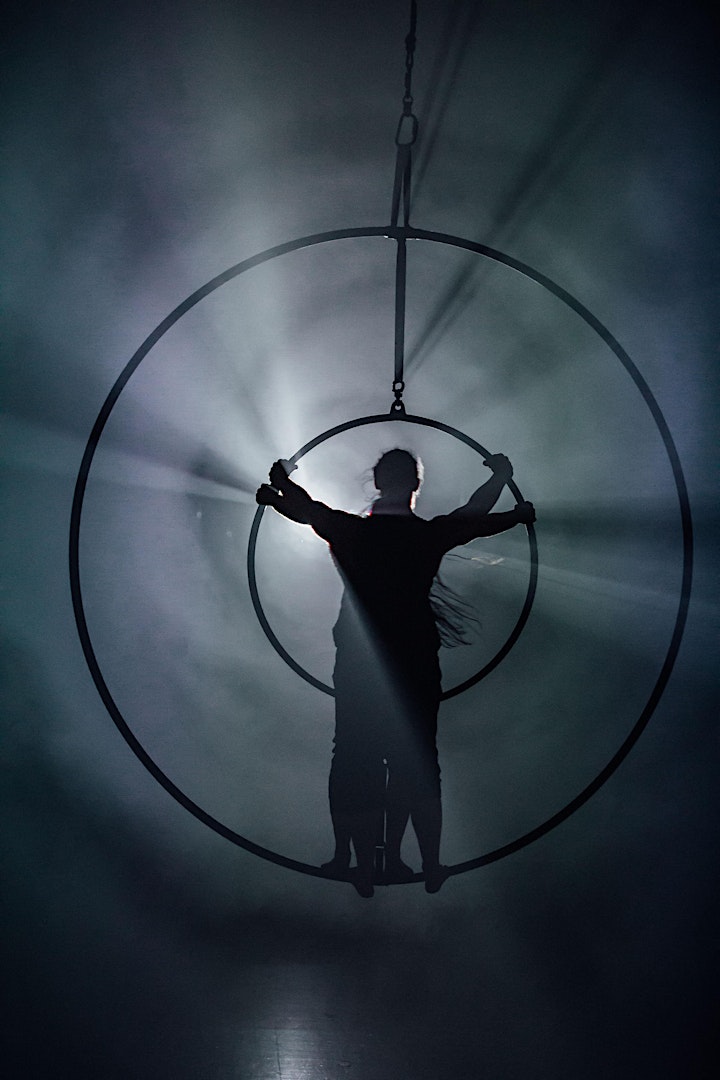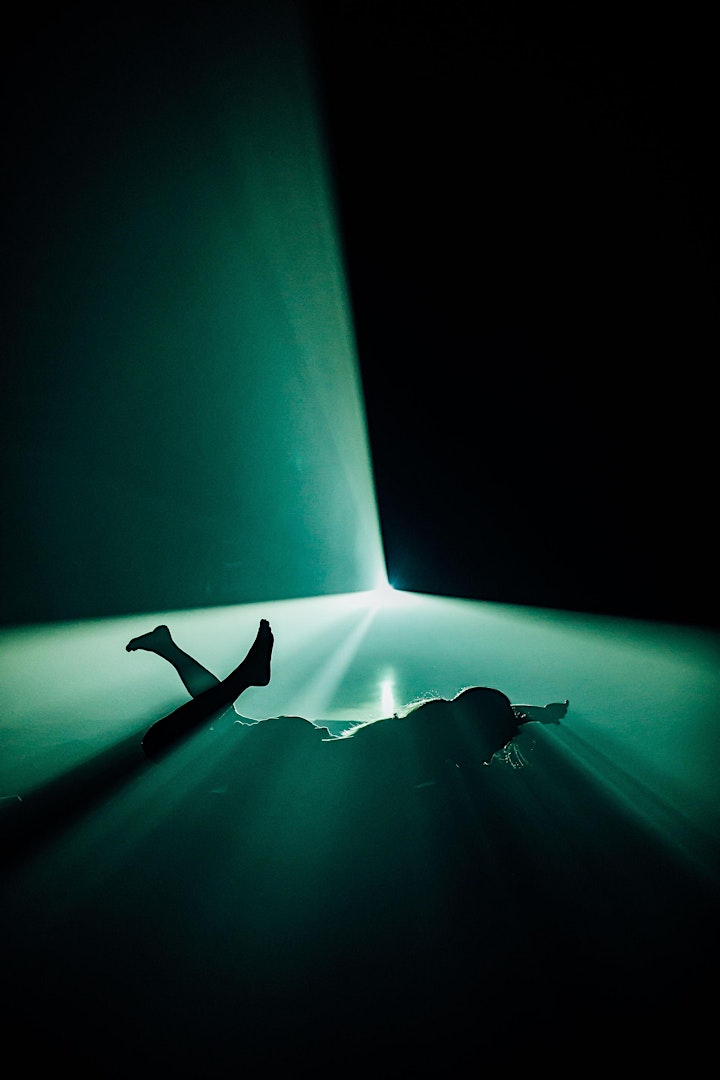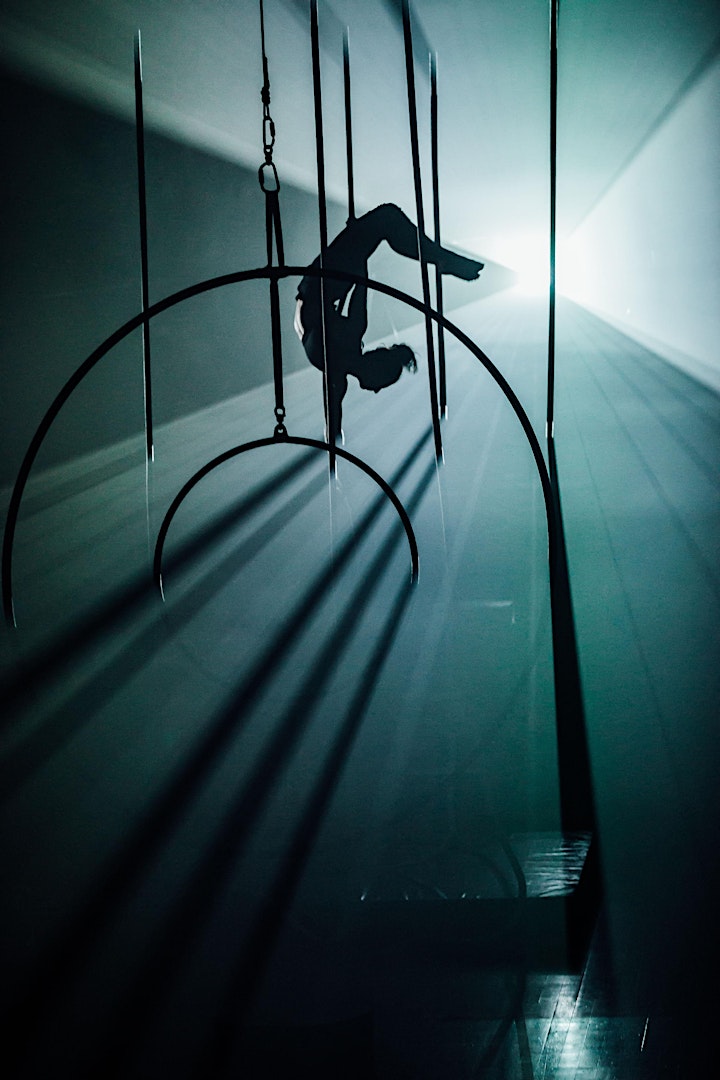 Organizer of BELLE - a performance of air
Movement of the Human (MOTH) is a movement + performance design company developed by Malia Johnston with creative collaborators Rowan Pierce, Eden Mulholland and Ian Hammond.
As researchers, thinkers and playful investigators working in live movement environments, we are passionate about working in diverse spaces: urban, architectural, external and theatrical. Creatively responding to environments enables us to frame new, exciting experiences and understandings through the art of performance. Skilled at working within a project's framework, our interest is in delivering work that speaks strongly to its audience, provoking powerful and memorable experiences; ones with meaning and impact that endures.
Movement of the Human and it's individuals are recognised for their work in the worlds of theatre, dance, installations, happenings, recorded and live performances, sound and audio visual.
We welcome projects with difference and are keen to investigate and play with new opportunities. We are lovers of theatres, galleries and dance spaces.
And we love what we do.