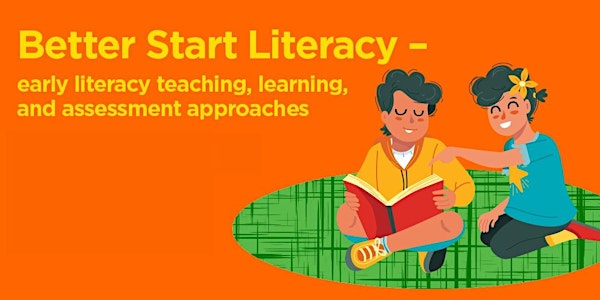 Better Start Literacy Approach Cohort 4 - Information Session 2
Better Start Literacy Cohort 4
About this event
We are inviting you to a Webinar session for Better Start Literacy Approach (BSLA) - Cohort 4:
This is a refresher from the Ministry and the University of Canterbury on the Better Start Literacy Approach and the Ministry funding support.
These sessions will explain how BSLA works, early findings in learner achievement and what it will mean for your teachers. We will also discuss how to make an application.
If you are interested in attending this session, please register and add this event to your calendar.
If you have any other queries, please contact Sarah Carswell at: Foundational.Learning@education.govt.nz
Ngā mihi nui