"BEYOND MARS VENUS" - John Gray's Love & Dating in 2020 Seminars LIVE in NZ
Your Invitation to experience two MARS VENUS Seminars designed by Dr John Gray & lead by MARS VENUS LOVE COACH Adriane Hartigan - now LIVE!
About this Event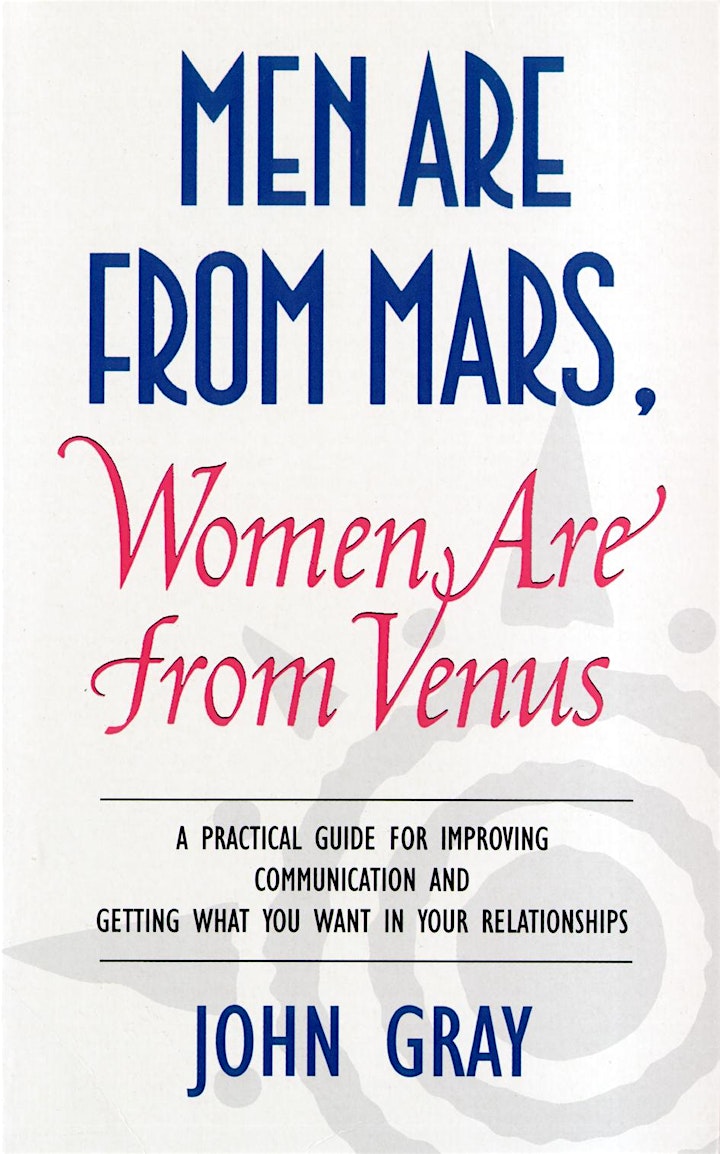 "BEYOND MARS VENUS" - John Gray's Love & Dating in 2020 Seminars LIVE in NZ
Presented by Love Coach Ltd NZ partnered with MARS VENUS Coaching, USA
Sunday, 6th December 2020 10.30am to 6.30pm in Parnell, Auckland/NZ
Let's celebrate the arrival of "MEN ARE FROM MARS - WOMEN ARE FROM VENUS" Coaching & Seminars in New Zealand this December 2020!!!
Are you desiring a more successful & happier Love- & Dating Life? Are you (& your partner) seeking greater health & fulfillment in your intimate interactions? Are you ready to upgrade your communication skills in your relationships? If yes..!
YOU ARE INVITED TO A DAY OF MAGIC & MANIFESTATION OF LOVE & ROMANCE facilitated by Adriane Hartigan-von Strauch, Master Love Coach & Match Maker www.marsvenuslovecoach.com
Event Background
Extensively trained by Dr. John Gray and his business partner Richard Bernstein during Covid19 lock-down in 2020 (well beyond her 10-year experience as internationally practicing Quantum Love Coach) - newly accredited & licensed to facilitate John's teachings globally - New Zealand's MARS VENUS LOVE COACH Adriane Hartigan-von Strauch and her facilitation team are delighted to welcome you and your partner & friends to TWO 'MARS VENUS' seminar & social events scheduled on ONE day - held LIVE on Sunday, 6th December'20 in Parnell/Auckland.
This is an outstanding opportunity to deepen your understanding of GENDER-INTELLIGENT Communication and Relationship Mastery well beyond John Gray's best-selling book 'Men are from Mars - Women are from Venus' published almost 29 years ago.
Seminar One
10.30 am to 1.00 pm
"MARS VENUS 2020 & Beyond" Wellness Seminar
For Couples and Singles
Known as John Gray's "Stress Seminar"(based on his book 'Why Mars & Venus Collide') the content of this workshop focuses on the different strategies MEN and WOMEN apply to cope with stress and disharmony in their daily lives during times of immense vulnerability, uncertainty, and lack of immunity and health. This event strengthens your understanding of the pathways through which you can help yourself and your (future) partner CONSCIOUSLY through these unprecedented times.
Adriane, extensively trained in the field of Vibrational Medicine, will share beyond her knowledge as Love Coach and will also speak about 'Equilibrium & Wellness' strategies affecting human beings of all ages positively and in an empowering way
A Bonus Presentation "MAKE IT...OR BREAK IT" is offered to our guests by Special Guest and Contributor to this "Stress Seminar"
Kimberlee Sweeney, Divorce Coach, Degrees of Separation/Auckland
Kimberlee helps her clients to navigate the separation and divorce process, will be discussing the pitfalls of divorce, how to forgive and heal so you are genuinely ready to attract a loving respectful relationship in our vulnerable times facing Covid19.
Seminar Two
2.00 pm to 6.30 pm
"MARS VENUS on a Date" - the Journey from Attraction to Intimacy
For Singles, Couples and 'Lovers in Transit'
John Gray describes the 5 Stages of 'MARS VENUS on a Date' as essential steps to build a strong foundation for conscious and successful Dating and Coupling. Every aspect of Love, Romance & Dating is important to be aware of - and adds to a skillful execution of 'Do's and Don't Do's' - to be applied differently by Men than by Women.
This seminar includes a 'Speed Dating' experience for those participants who actively seek to meet a new partner - at the end of the event - while committed couples attending together find the opportunity to share their love and attraction to one another in a more consciously communicating way.
This is an interactive, fun-filled and emotionally deepening workshop for ALL in any stage of their love lives - whether in a relationship already - or not!
Adriane also offers tickets for a VIP Networking Lunch with the LOVE COACH - and discounted All Day Tickets with numerous bonuses announced during the events for those who wish to attend both Seminars on this day of 'Launching MARS VENUS Seminars' in New Zealand!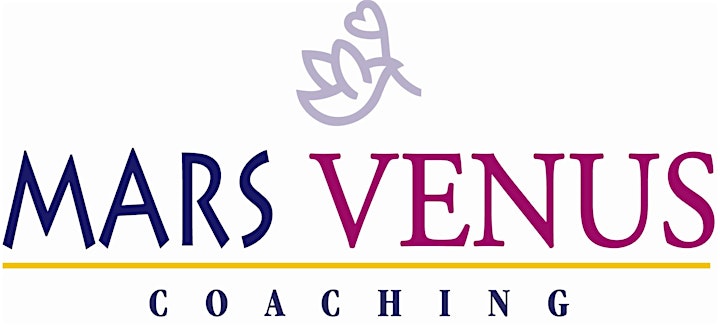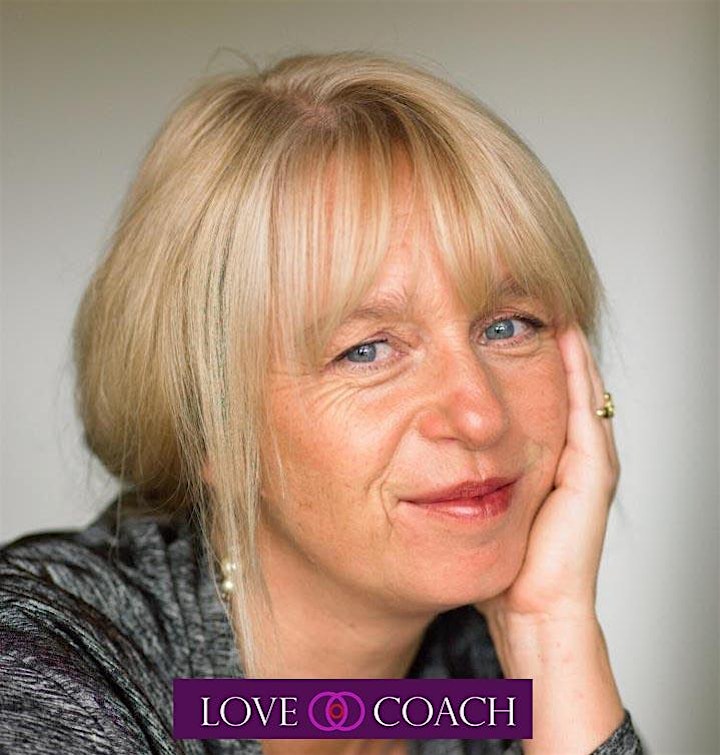 "AS MARS VENUS LOVE COACH I EDUCATE CONSCIOUS SINGLES & COUPLES TO AUTHENTICALLY TRANSFORM THE QUALITY OF YOUR LOVE LIVES & LIFESTYLES"
Adriane Hartigan-von Strauch, Love Coach Ltd.