Description
Last year Team Bike Beyond completed a 10-week adventure, pedalling from New York City to San Francisco. The international team of 20 riders hailed from the US, UK, Australia, Canada and New Zealand - T1D warrior Helen Mepham from Christchurch was part of the team.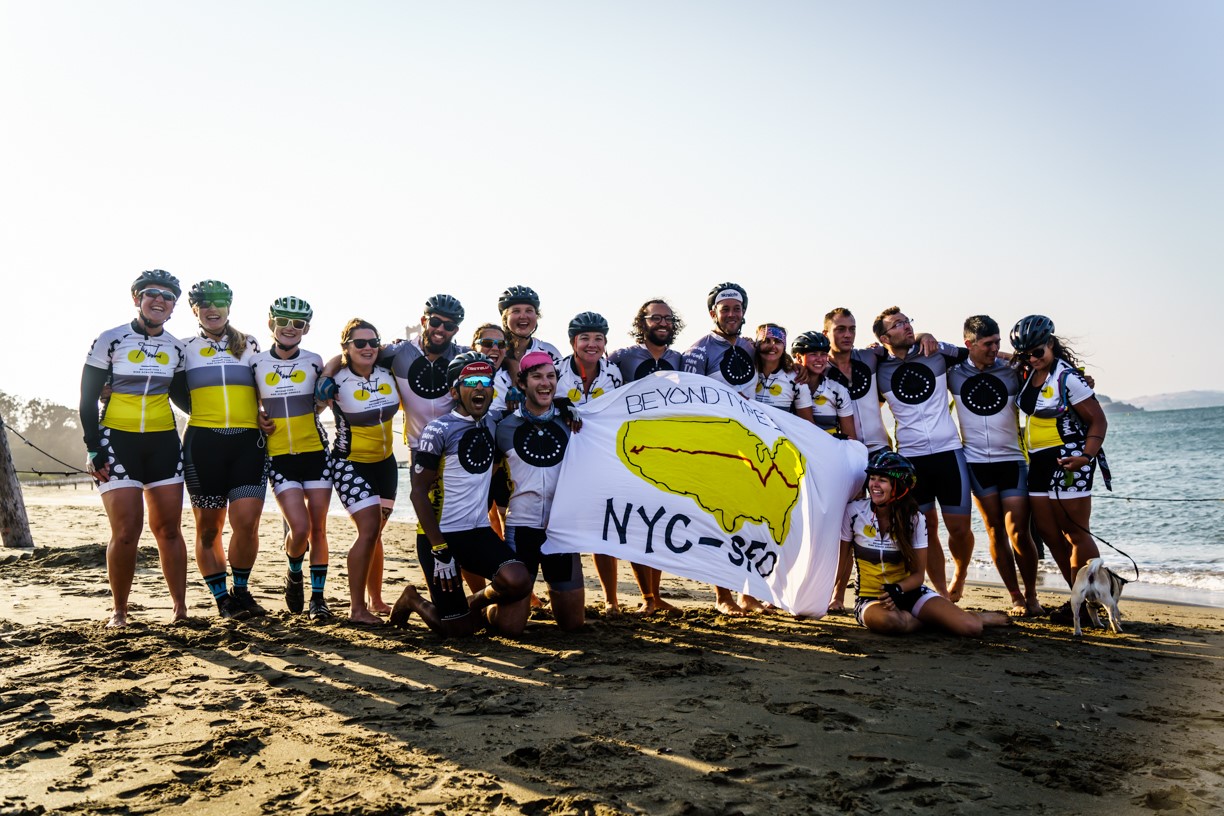 All are living with Type 1 diabetes - collectively with a whopping 263 years of experience! As they journeyed across the country, they destroyed stereotypes and showed the world what living beyond Type 1 looks like. The team educated people on the warning signs of Type 1 and what it means to thrive with the chronic illness. They also raised hundreds of thousands of dollars for Type 1 diabetes cure research.
Their incredible journey was captured and turned into a documentary. Check out the trailer here. https://beyondtype1.org/bike-beyond/
Diabetes NZ in association with Beyond Type 1 are screening the new Bike Beyond film during Diabetes Action Month across the country.
Koha donations from the evening go towards Diabetes NZ & Beyond Type 1 shared initiatives to help kiwis #livebeyond a type 1 diabetes diagnosis.
Doors open 6pm, film screens at 6:30pm. Limited number of seats so reserve your seats.
Enquiries: dnznelsonyouth@gmail.com