Description
SOLD OUT! Please look out for the BIM AK August 2018 Event, and make sure you register early so you don't miss out.
The May 2018 BIM AK Event is produly sponsored by Deltek:

---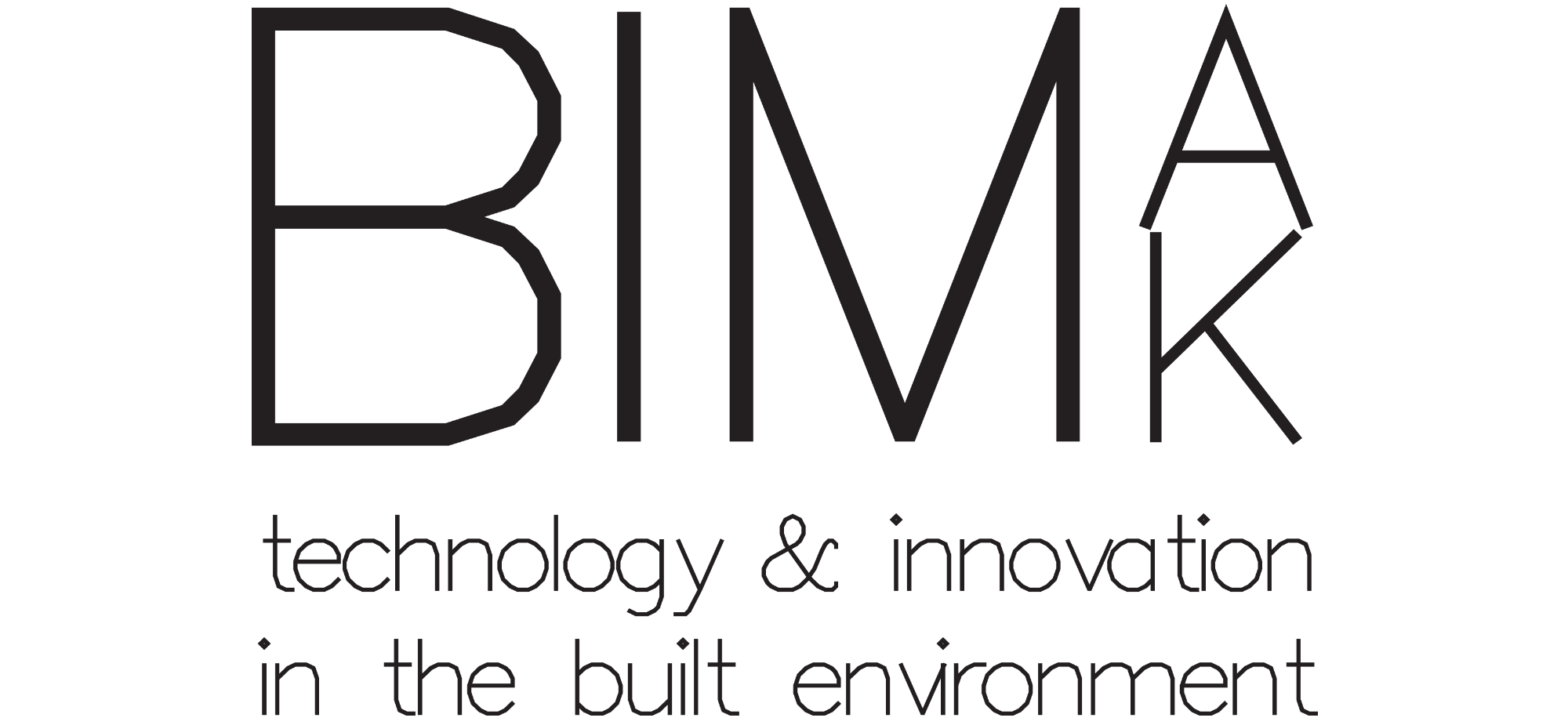 The May 2018 BIM AK event will be hosted by GHD. Arrival is from 5.30pm with presentations kicking off at 6.00pm.
Attendance is FREE. Food and drinks will be provided but pre-event registration is essential. All attendees are required to register prior to the day of the event.
Whether you're a BIM Manager, Architect, Engineer, Contractor, Facility Manager, Manufacturer, Project Manager or anyone else wanting to learn and share information about BIM, BIM AK events plan to have something for everyone.
---
Event Programme
5.30pm - Doors Open / Networking
6.00pm - Welcome and Introduction - BIM AK Committee
6.05pm - A word from the sponsors; Health & Safety and Housekeeping with - GHD Woodhead Creative Spaces
6.10pm - Mitch Powell (GHD Woodhead) - The Evolution of Delivering Linear Infrastructure Projects
Transport for NSW is a leading advocate for the adoption of BIM and Digital Engineering and as such how and what we have been delivering in the Linear Infrastructure sector has changed. This has been a combination of evolving requirements and a push from GHD to deliver more. GHD has a long history of Linear Infrastructure projects that have pushed the goal post further along:
Hunter 8

Pyrmont Bridge

Sydney Light Rail

Pac Complete Pacific Highway Upgrade
6.40pm - A word from the sponsors; Deltek
Deltek is the leading global provider of enterprise software and solutions for government contractors, professional services firms and other project-based businesses. For decades, we have delivered actionable insight that empowers our customers to unlock their business potential. 22,000 organisations and millions of users in over 80 countries around the world rely on Deltek to research and identify opportunities, win new business, recruit and develop talent, optimise resources, streamline operations and deliver more profitable projects. Deltek – Know more. Do more.® www.deltek.com
6.50pm - Stephen Grace (Watercare) - BIM Case Study - Watercare Central Interceptor Project
The application of BIM during the Design phase of a large scale infrastructure project .Stephen is the client-side Design manager for the Central Interceptor project, a 4.5m diameter wastewater tunnel that is to be built in the next decade from Mangere to Western Springs with a total length of 13km (making it the longest tunnel in New Zealand) and an associated large pump station at the Mangere wastewater treatment plant. After 5 years the design and consenting of this project is complete and the project is about to be tendered. It has an estimated value of approximately $1 billion.
Stephen is a civil engineer with over 30 years' experience at Watercare ranging from planning, design and construction management, to asset operation and maintenance. The application of BIM to this project has been applied to the $90 million terminal pump station that will lift flow from the deep tunnel into the treatment works. Stephen will describe why and how the BIM model has developed and the benefits of applying it to this flagship project.
7.30pm - Drinks and Networking
8.00pm - Event Closed
---
For further information and updates please join the BIM in Auckland LinkedIn Group

---
BIM AK 2018 events Schedule:
Thursday 23rd August 208
Thursday 22nd November 2018
---