Description
5:30 pm: Doors Open & Networking
6:00 pm: Welcome, health & safety and house keeping - Melanie Tristram
6:10-6.30 pm: Unlock the Value! Kevin Thickett (Aurecon)
Specifying BIM effectively in RFP documents
Evidence suggests that digital tools used during design, construction, and operation, can save time and money at every stage of the building lifecycle.
These savings are not always realised, in part, due to inadequate understanding or specification at the building procurement stage.
Kevin will discuss how we can specify BIM in simple but clear terms at RFP stage. To ensure the people paying for the building unlock the financial and programme benefits through construction and beyond.
This talk will be targeted at people who procure buildings, and is suitable for all building industry professionals.
About Kevin
Kevin has been using and implementing digital technologies for over a decade. Currently digital lead for Aurecons New Zealand Built Environment Team, he brings a wealth of experience in various technology leadership roles.
6.30 -6.40 pm: Break for drinks/ food
6.40- 7:20 pm: Panel Discussion;
Why should building owners and asset operators care about BIM?

What are the benefits?

Show me the money!
Micheal Gould, BIM Manager – LT McGuiness (Contractor)
Kevin Thickett, Digital Lead – Aurecon (Consultant)
TBC. (Project Manager)
Dale Anthony, Infrastructure Development Manager - Fisher and Paykel Healthcare (Asset Operator)
Matt Ritani RCP (Facilitator)
This panel brings together key players in the BIM field to discuss these pressing questions. Featuring Asset Owners, Contractors, Project Managers and BIM Consultants; this panel will talk aspirations and gripes with questions from the BIMwell team and the audience.
No question too big or too small, come prepared to find out what you need to know for BIM to succeed on your next project.
7:20-7:30 pm: Wrap up
7:30 pm: Meeting Close.
Meeting Location;
Please note that the meeting will be held at the Pipitea campus in GBLT2, identified below.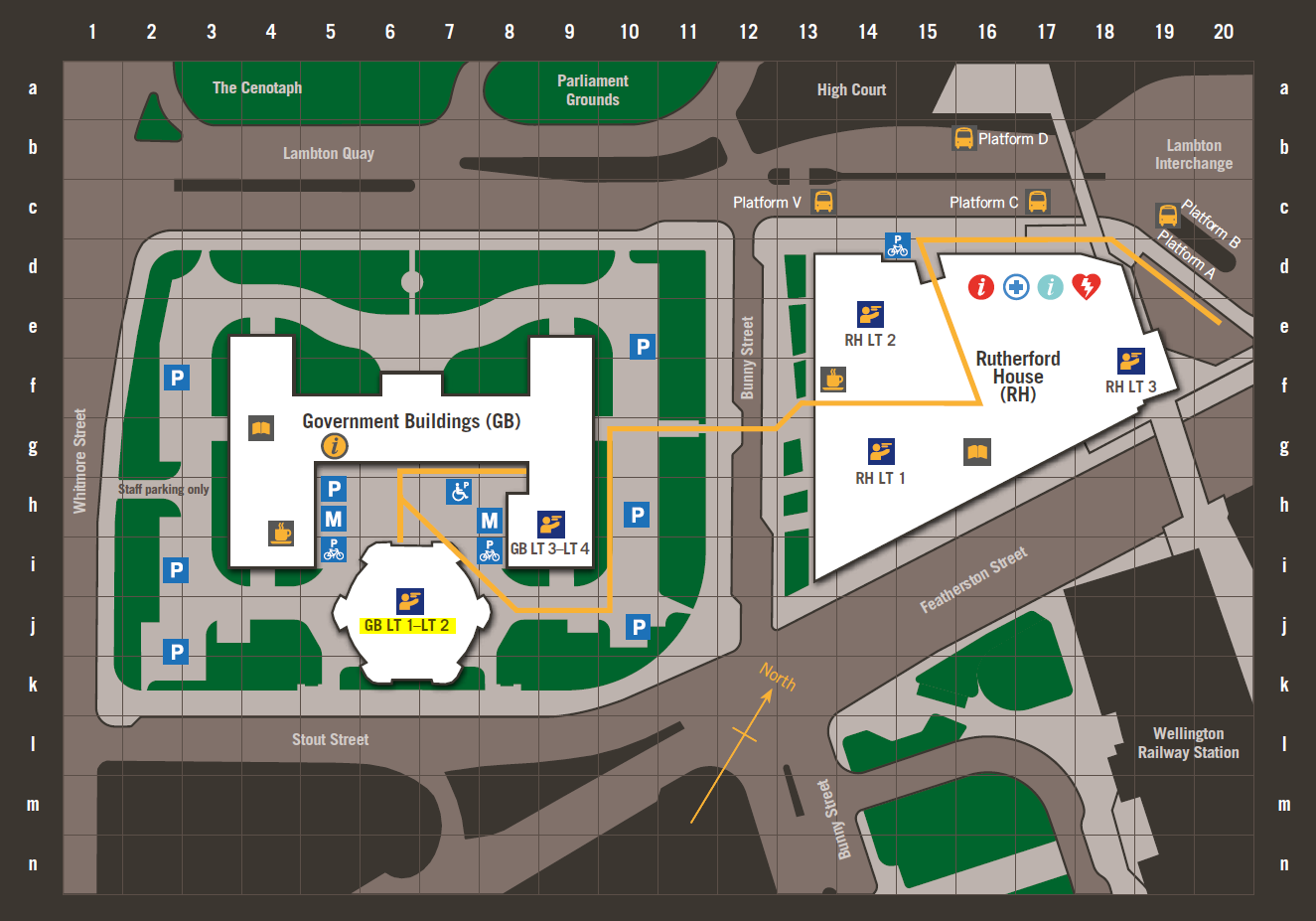 Event Sponsors;
Thank you to BRANZ and BAC for sponsoring this event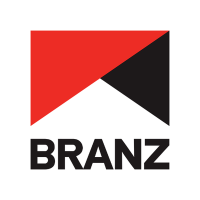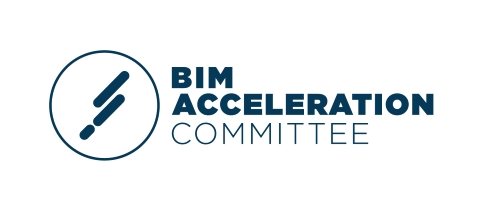 BIM.well Sponsors;
Thank you RTV Tools for your ongoing support of BIM.well