The August 2021 BIMinNZ Auckland Event
About this event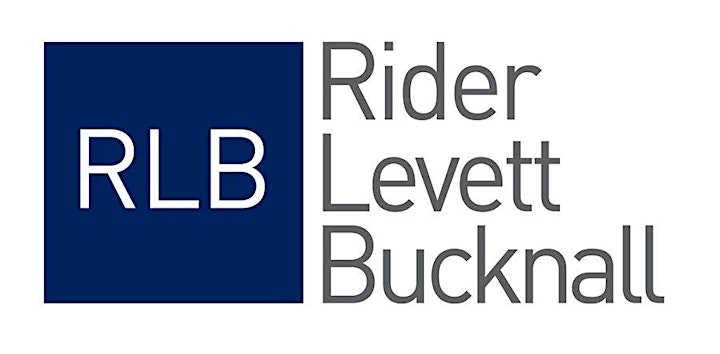 The August 2021 BIMinNZ Auckland Event is proudly sponsored by Global Survey and RLB
Following further Covid-19 Alert Level ups and downs throughout the year so far, BIMinNZ Auckland is back!
The August 2021 BIMinNZ Auckland event will be hosted by GHD. Arrival is from 5.30pm with presentations kicking off at 6.00pm.
Attendance is FREE. Food and drinks will be provided but pre-event registration is essential. All attendees are required to register prior to the day of the event.
Whether you're a BIM Manager, Architect, Engineer, Contractor, Facility Manager, Manufacturer, Project Manager or anyone else wanting to learn and share information about BIM, BIMinNZ events plan to have something for everyone.
Event Programme
5.30pm - Doors Open / Networking
6.00pm - Welcome and Introduction -  BIMinNZ Auckland Committee
- Health & Safety and Housekeeping with - GHD Woodhead Creative Spaces
6.05pm - A word from the sponsors Global Survey;
6.10pm - RLB - A collaborative approach to 5D BIM
Adopting a collaborative approach on BIM projects allows RLB and the design team to produce mutually beneficial results and improved deliverables for a project. RLB will give insight how they use the BIM model for 5D cost estimating. They will highlight a quantity surveyor's input into the BEP, information requirements from the designers and common issues that regular pop-up in BIM models.
6.40pm - Andy Lyon, KiwiRail – Digital Engineering Programme Director
One of the key areas where KiwiRail is increasing its focus is digital connectivity and innovation by increasing its digital platforms and capability. The KiwiRail BIM pilot was developed to help KiwiRail to realise this goal, with objectives including;
• PROVIDE INFORMATION TO EVERYONE To democratise data (e.g. technical design models, laser scans) and drive data-based decision making.
• CREATE A DIGITAL FOUNDATION WE CAN GROW FROM To raise the standard on project delivery through the use of BIM and other digital innovations, and provide KiwiRail with a strong foundation of meaningful data and digital engineering knowledge that will allow us to expand and grow.
• LEARN AND SHARE FOR THE BENEFIT OF INDUSTRY To share experiences, learnings, and innovations with the industry in an open and collaborative way.
Andy will share KiwiRail's progress to date.
7.15pm  - Drinks/Networking
8.00pm - Event Closed
For further information and updates please join the BIMinNZ LinkedIn page
BIMinNZ Auckland 2021 events Schedule:
November Event date TBC