Event Information
Location
Cromwell-Nelson-Waihi-Waiuku-Gisborne
24 May to 8 June
Refund Policy
Refunds up to 7 days before event
Description
Biochar is being produced and applied around the world in a growing number of commercial agriculture systems. Interest is also growing in NZ but training in biochar production and application techniques has generally, not been available in NZ. To help fill this need, NZ Biochar Ltd and AllBlackEarth are planning a series of national biochar workshop tours, beginning in May 2018 with an initial focus on horticulture. There is more information back on the Biochar Workshop Tour website.

Five venues have been selected for the initial tour spanning the length of NZ. The focus of these workshops will be on vineyards, kiwifruit, orchards, trees and other perennial crops. Workshop attendee numbers will be limited to 12-20+, depending on venue. The dates and venues are:

24 May - Cromwell (confirmed)

29 May - Nelson (confirmed)

1 June -

Waihi (confirmed)



5 June -

Waiuku (confirmed)



8 June -

Gisborne (confirmed)



Public biochar events are also being planned near each venue to cater to public interest in the multi-faceted beneficial impact biochar can bring to agriculture and the environment. We can now announce the details for the public event near Nelson:

Monday 28th May 7.30 pm at MOTEC, Parklands School, opposite the library in Pah St. Motueka. (Koha for refreshments and venue hire welcome).
Workshop details:
---
Otago Workshop location: NZ Nuts, Cromwell - Thursday, 24th May 2018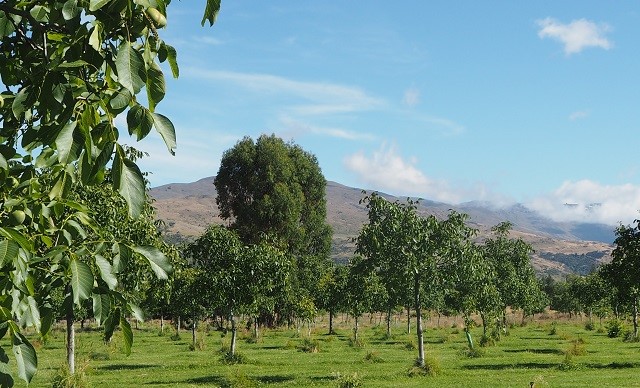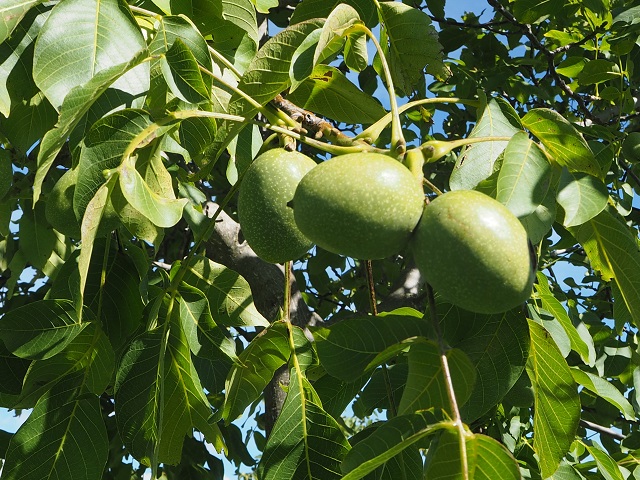 The property is certified organic with Otago Organics (Organic Farms NZ) and has been practicing organic horticulture for a number of years. Their practice is guided by Elaine Ingham and the use of compost and herbal teas and they are transitioning to some biodynamic practice. North American and European cultivars of walnut have been grafted on the property along with almonds and some chestnut trees. A farm fire destroyed the walnut research orchard 20 years ago so all trees are less than 20 years old. They also produce heritage tomatoes and garlic – with all crops sold through the Otago Farmers Market and by mail order. Those interested are welcome to participate in a farm walk either at lunch time or at the end of the workshop whichever is most appropriate. They will be attending the workshop as participants.
New Zealand Nut Producers Ltd, 222 Pearson Rd, Cromwell 9384
The property is approximately 7km from Cromwell – take the main entrance to Cromwell (Barry Avenue) which continues as Bannockburn Road – Pearson Road runs off to the right about 6km from town and NZ Nuts is first property on the left just past Sandflat Road.
* Please bring a picnic chair – lunch will be provided
Note: NZ Nut Producers Ltd has no prior experience with Biochar they are simply providing the venue for this workshop.
Please note that this workshop will be limited to 12 attendees.
---
---
Nelson Workshop location: Kaimira Wines - Tuesday, 29th May 2018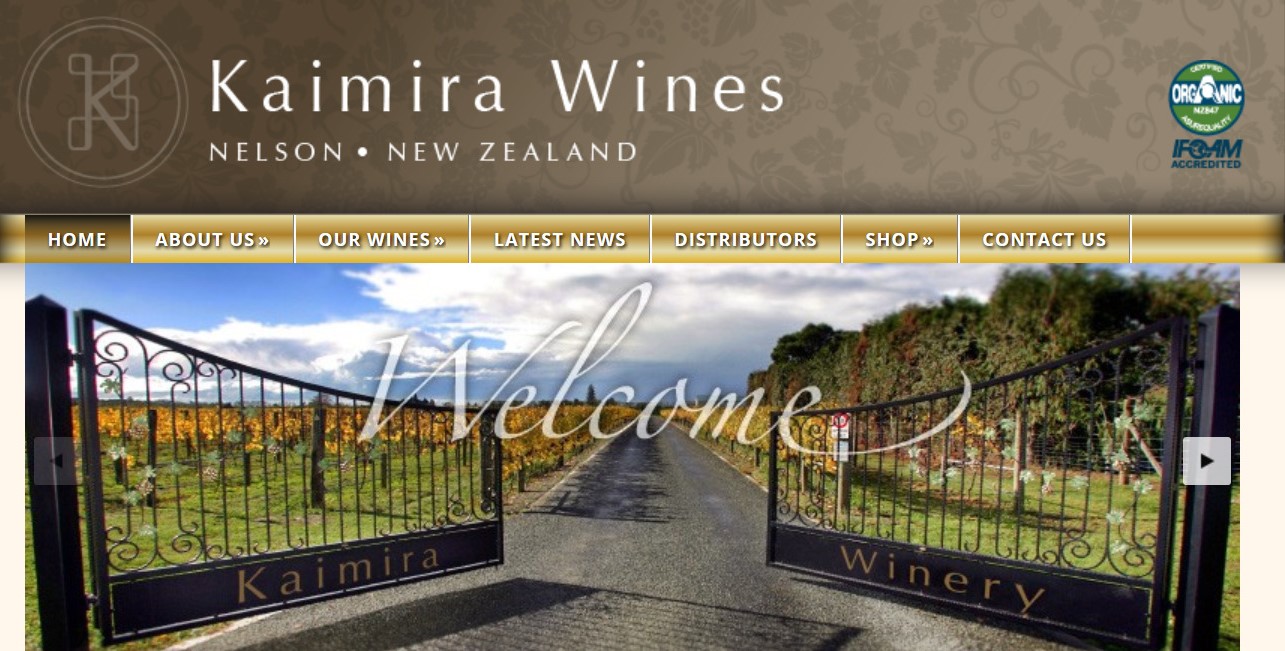 97 Livingston Road, RD 1 Brightwater 7091, Nelson Link to Map

Kaimira Ventures Winery is just outside the village of Brightwater in the Nelson province at the top of the South Island. The winery and associated 26 hectares of vineyards are owned by Ian Miller and June Hamilton.
"Our aim is to make high quality and affordable wines having the lightest possible environmental footprint."

---
---
Waihi Workshop location: Chaos Springs - Friday, 1st June


131 Deam Road, Waihi Link to Map

Chaos Springs is a 200 acre mixed cropping farm raising pasture, animals, fruit, and vegetables in the Waitawheta Valley near Waihi.
"We make compost and soil management tools to help growers take control of their soil fertility. To manage soils well we need to understand all four realms of soil function: soil biology, minerals, energetics and the plant—soil relationship. We believe most soil fertility issues can eventually be handled within the farm boundary."
Chaos Springs has been host to a wide range of interesting workshops and tours. Recent workshops have covered soils, composting, sustainable pasture and horticulture systems and farm equipment innovation. You can check out their website from the photo-link above.

---
---
Waiuku Workshop: Waipipi Organics - Tuesday, 5th June



Waipipi Organics Ltd, 180 / 203 Waipipi Wharf Road, Waiuku Link to Map
David Brown has kindly made his orchard available as the host for a South Auckland workshop. Just nine minutes from Waiuku, 28min from Pukekohe.

Waipipi have 4ha of gold kiwifruit and 0.6ha of hayward kiwifruit and the orchard has been certified organic for around 15 years. They recently expanded their operation to include 203 Waipipi Wharf road. This orchard is planted in hayward kiwifruit and has been managed as non-organic and is currently leased out. They also have a small block of avocados.
---
---
Gisborne Workshop: 555 Matawai Road, Gisborne Link to Map - Friday, 8th June

---
If you would like to attend a workshop in your region, then please get in touch.

---
PUBLIC EVENTS - Biochar education/discussion forums



We hope to organise public biochar gatherings at venues in each workshop region. These could be general educational presentations or more in-depth examination of biochar utility for local agriculture, environmental or energy applications. Getting these events organised may depend on finding local help at each region we visit. Please get in touch if you are willing and able to help.

Location
Cromwell-Nelson-Waihi-Waiuku-Gisborne
24 May to 8 June
Refund Policy
Refunds up to 7 days before event