Description
If you are interested in finding out more about the true potential of Blockchain and in the mechanics of decentralized applications (dapps) then pay close attention!
This Meetup provides an opportunity to find out more about the application of Blockchain technology and to get hands on with the technology in a session organised to guide developers in-depth on how to develop (d)apps and to get them up to speed quickly for a Hackathon planned for later in the year.
Speakers -
Tom Varghese
Tom has been given unique opportunities to comprehend and appreciate the complex relationship between science, business and technology and believes that Blockchain, AI, Robotics and VR will revolutionise our economy in a way very similar to the internet revolution several decades ago.

Alexis Chun
Alexis, Co-founder / Recovering Lawyer at Legalese, together with a bunch of super smart and hardworking opensource developers is working hard to solve the problem of contract / corporate life cycle automation.
Alexis will be dialing in from Singapore.
Pete Van Velden
Blockstack, a worldwide open-source project and Public Benefit Corporation, facilitates the creation of decentralized apps on blockchain technology. The App Mining program enables app developers to empower end-users to own their own data and identity.
Pete will guide you through what is needed to make a start with this ground breaking new way of developing.
As part of

Platinum sponsor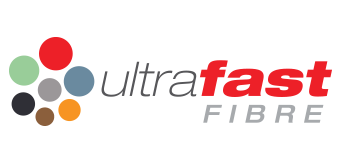 For more information on this years festival of innovation visit the Techweek19 Waikato website