Join us on October 17th- NZ Bookshop Day for - Book Feast -a book festival for children
About this event
Our 3 special guests this year are- Vasanti Unka (10am), Selina Tusitala Marsh (11am), and Weng Wai Chan (12pm)- all winners of New Zealand Children and Young Adult Book Awards accolades.
There will also be a voting booth so kids can be in on the election action, a book character hunt and lots of prize draws and giveaways. Come and join us to celebrate the wonderfulness of books and the specialness of local independent bookshops.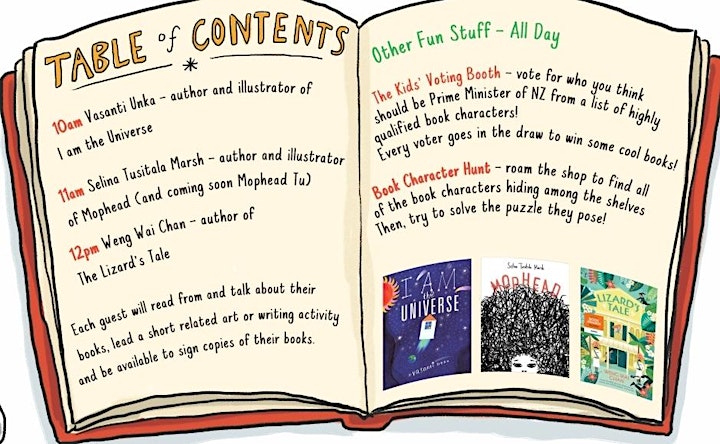 PRE-REGISTER here, turn up on the day, and go in the draw to win a pile of great NZ books.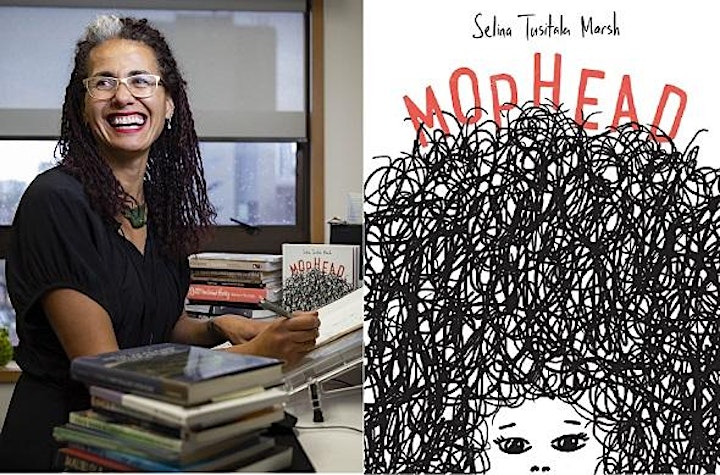 Selina Tusitala Marsh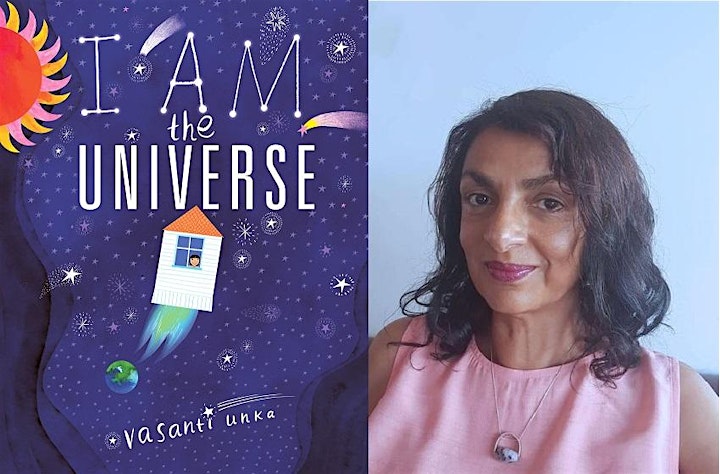 Vasanti Unka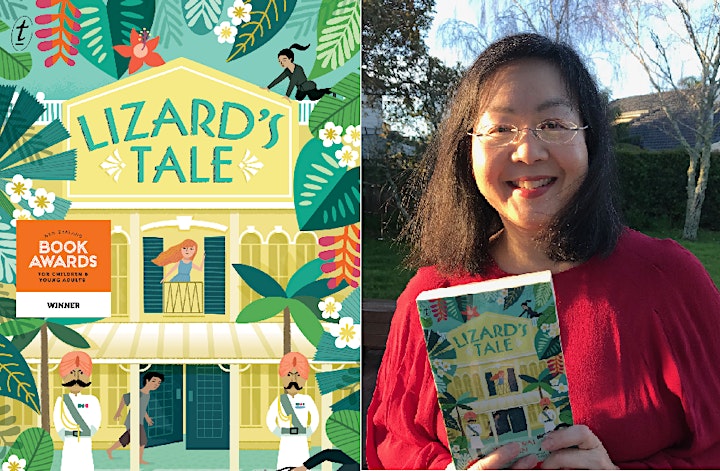 Weng Wai Chan
Organiser of Book Feast - Children's Book Festival