Event Information
Location
Hohepa (Canterbury)
23 Barrington Street
Christchurch, Canterbury 8024
New Zealand
Refund policy
Refunds up to 30 days before event
IN THESE UNCERTAIN TIMES, WE NEED HIGHLY EFFECTIVE TOOLS FOR SELF-CARE & BUILDING AUTHENTIC & NON-JUDGEMENTAL RELATIONSHIPS.
About this event
Meet the authors, researcher-practitioners, Dani Rius, MSc, MA, and Dr Wayne Duncan, EdD. who will present how we function as human beings and what you can do to develop the type of empathy that enhances trusting relationships and takes the best care of your own wellbeing when under pressure or experiencing stressful life circumstances.
What you will get:
* Understand how your thoughts impact your emotions and behaviours
* Gain a practical experience of mindfulness
* Get an explanation of parts of the book to facilitate understanding of mindful empathy and its practical applications
* Learn scientific facts about mindfulness and the potential benefits when used effectively
* Listen to a case study and how mindful empathy can be applied to your every day life
* Find out how you can develop more self-care tools to reduce your anxiety, fear or phobia
Why develop Mindful Empathy?
* To gain awareness of how you commonly respond to stress or triggers and how you can respond more effectively
* To learn to control your thoughts and emotions when situations or circumstances seem almost unbearable (we all have those moments now and then).
Come as your authentic self and enjoy a non-judgemental conversation that will leave you upbeat.
Come early and enjoy music, nibbles and drinks to get you started for the evening!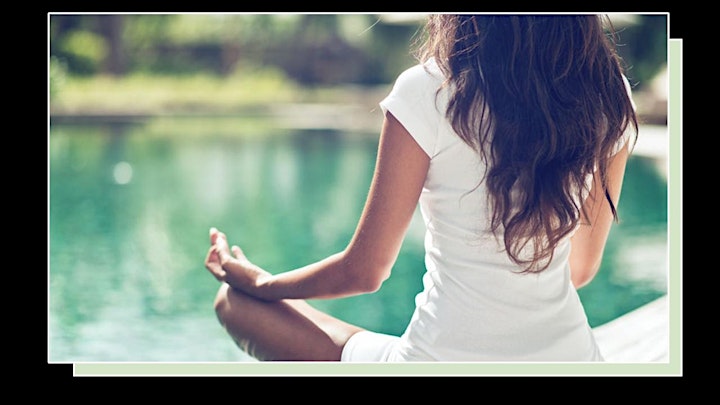 Book Review
​What a timely text for the new and unpredictable world that everyone across the globe is experiencing. We all definitely need a book like this to steer us all through the unknown and the anxieties that the 'new normal' brings. The content of Mindful Empathy offers unthreatening and helpful advice and provides supportive tools for lifetime journeys. Professor Emerita Dr Margaret Walshaw Massey UniversityNew Zealand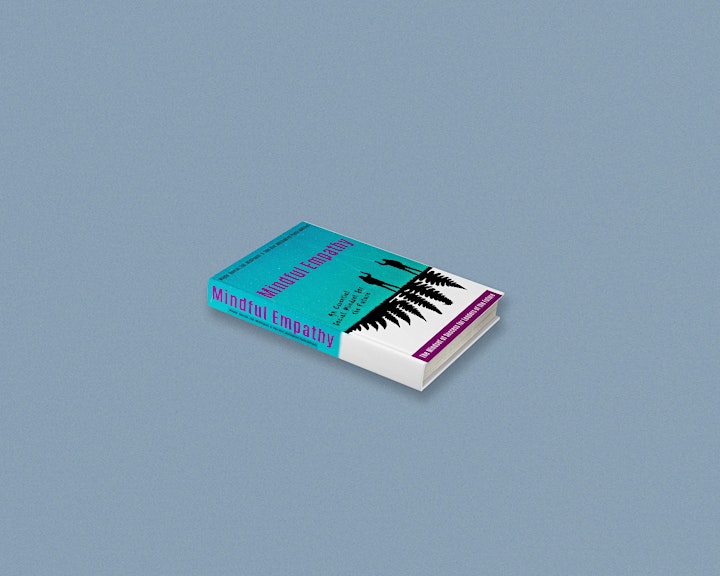 THE BOOK CAN BE PURCHASED ON THE DAY AT $30.00 WITH ENTRY TICKETS . BOOKS WILL BE SIGNED AFTER 7:00PM.
IF UNABLE TO ATTEND, PRE-PURCHASE THE BOOK AT $45.00 (WITHIN NZ, INCLUDES DELIVERY). LIMITED EDITION.
Date and time
Location
Hohepa (Canterbury)
23 Barrington Street
Christchurch, Canterbury 8024
New Zealand
Refund policy
Refunds up to 30 days before event