ON and happening! Botanical EXPOutdoor and Rare Plant Fair. Get your hands on precious plants you can't find in the trade.
About this event
Launched open numbers at Covid Level 2, Botanical ExpoOutdoor and Rare Plant Fair. 9 October.
Plant sales, furniture, clubs, demonstrations. Stroll round the glorious Broadfield Garden, the cheapest it will ever be! An exciting original event brought to you by many plant enthusiast groups. A visually stunning spring alpine plant display, with pots and cut blooms, bunting and birdsong. Unique opportunity to access specialist plant sellers.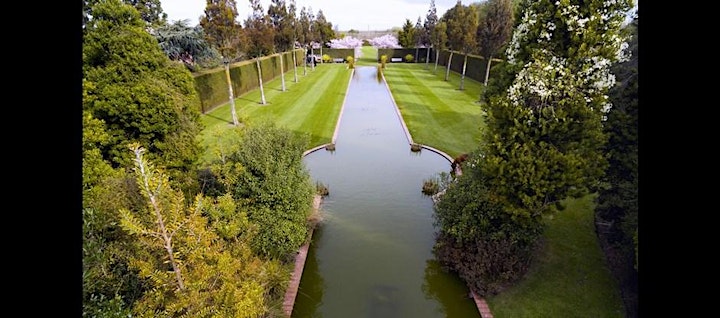 Organizer of Botanical EXPOutdoor and Rare Plant Fair NOW ANY NUMBERS