Refund policy
Contact the organiser to request a refund.
Eventbrite's fee is nonrefundable.
Relaxed movements and rhythmic meditation
About this event
WHAT IS BRAIN EDUCATION
An innovative wellbeing approach for developing our innate human capacity for health, immune strength and spirituality through body and mind classese.
A modern revision of traditional Eastern energy principles integrated with neuroscientific findings.
Brain Education has many experienced wellbeing and spiritual guides who have supported millions of people over a 40-year period in 16 different countries. We help people to change their consciousness and to achieve body-mind fulfilment.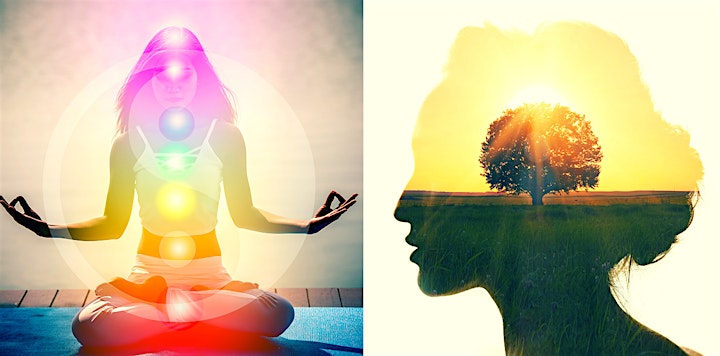 Class Option 1 - Golden Bell First Course
Description: This option is for those who would like to experience intensive and rapid results.
Days and Times: morning or night time on Tuesdays and Thursdays for 5 weeks
Cost: $49.00 for 10 classes
(Start in January 2022)
**Class Schedule
Session1 : Self-healing method, Enhances self-awareness.
Session2 : Meridian yoga, Unblock first chakra
Session3 : Energy breathing, Unblock second chakra
Session4 : Relief negative emotions, Unblock third chakra
Session5 : Moving meditation for personal transformation
Session6 : Healing Yoga
Session7 : Chakra Balancing, Principle of 7chakras
Session8 : Basic Qigong
Session9 : Advance Qigong
Session10 : Brain wave vibration, Finding true self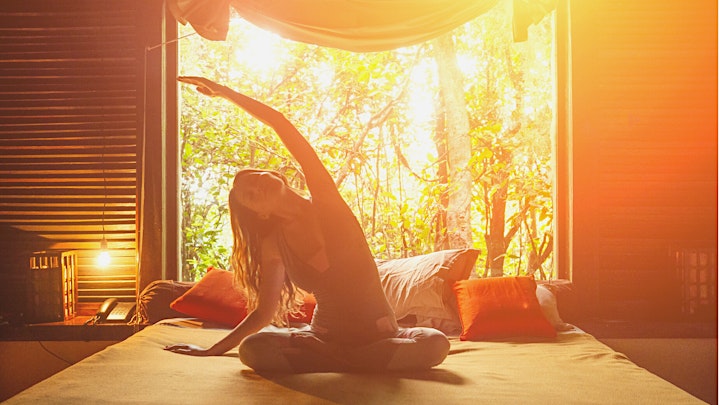 Class Option 2 – Unlimited Monthly Classes
General Information:
These are Group sessions conducted via Zoom and they are 1 hour in duration.
The cost is $99.00 per month.
Every Monday to Friday at 10am and Monday, Wednesday and Friday at 5.30pm.
(You can start any time)
*Class Schedule
MON: Healing Yoga
This class combines stretching, breathwork and meditation.
TUE: Chakra Yoga
This class helps you to open blocked chakras, enabling you to heal within and regain physical strength.
WED: Basic Qigong
This class focuses on energy circulation and mindfulness.
THU: Advanced Qigong
This class focuses on harmonising your body with your energy.
FRI: Qigong Dance
This class uses sound, vibration and energy movement for emotional release.

Thank you and please feel free to let me know if you have any questions.
Email: earthvillagewellness@gmail.com
WEB: https://www.braineducation.com
YouTube: https://www.youtube.com/channel/UCoqtKR3DyzMoSaMxqSyrdig