Description
Preterm birth is a major public health issue affecting an estimated 13 million babies worldwide. Despite advances in NICU care, it remains a leading cause of childhood and lifelong disability.

For the final Liggins Institute public lecture of the year, we're delighted to welcome guest speaker Professor Steven Miller from the Hospital for Sick Children in Toronto, Canada. Come along to learn more about the dramatic period of brain development that occurs in babies born preterm as they go through their medical care in a NICU.

Very preterm infants, born two or more months early, have the highest risk for later life challenges. More than half of these very preterm infants have serious developmental issues that affect thinking, language, behaviour, hearing, vision or motor skills. Despite efforts to improve the brain health of babies born preterm, there is still wide variation in abilities later in life, even when comparing children born at the same gestational age.

In this fascinating lecture, Professor Miller will examine how our understanding of brain injury in a baby impacts early brain development, how the 'everyday' experiences of preterm babies can positively or negatively influence brain development, and how these changes ultimately impact a child's development.


About Professor Miller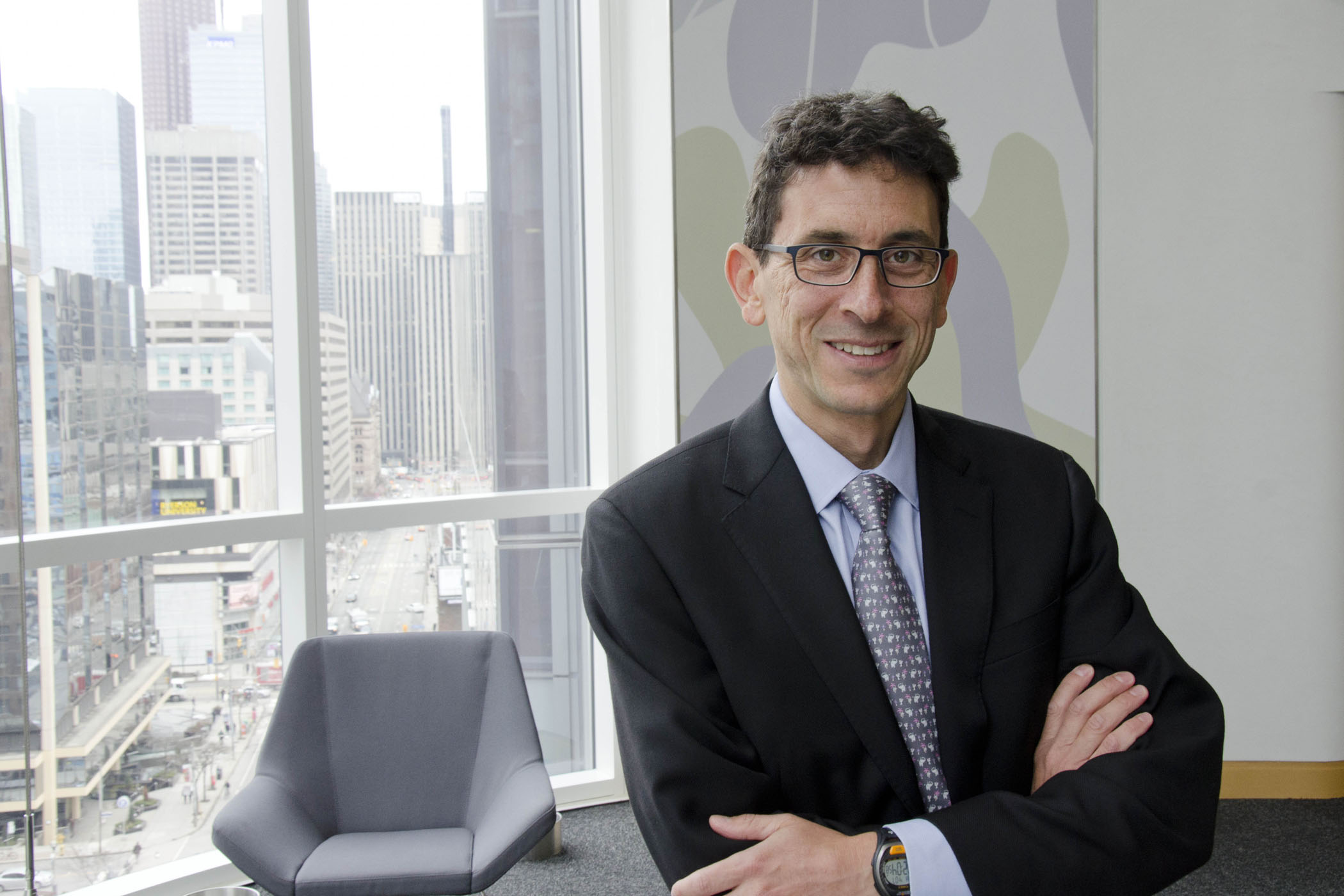 Professor Steven Miller is Head of the Division of Neurology and Centre for Brain & Mental Health at the Hospital for Sick Children in Toronto, Canada, and a Professor in the Department of Paediatrics at the University of Toronto.

Collaborating with a multidisciplinary team, his research focuses on how to promote brain development in the newborn. Professor Miller and his team use advanced brain imaging and detailed long-term follow-up to understand the impact of critical illness and intensive care therapies on the developing brain.

Professor Miller recently served as the President of the Society for Pediatric Research and is passionate about supporting the career development of child health researchers. He now co-directs 'Child-Bright', an innovative pan-Canadian network that aims to improve life outcomes for children with brain-based developmental disabilities and their families.


---

5.30 pm - Drinks and nibbles
6 pm - Lecture
7 pm - Event closes
Lecture Theatre 007, Building 505, Grafton Campus | Free