Event Information
Location
SkyCity Hamilton
346 Victoria Street
Hamilton, Waikato 3204
New Zealand
Refund policy
Contact the organiser to request a refund.
Eventbrite's fee is nonrefundable.
An empowering and educational event, inspiring employers, HR, H&S and business leaders to break down bullying in the workplace.
About this event
In Aotearoa, Pink Shirt Day works to create schools, workplaces, communities and whānau where everyone feels safe, valued and respected.
NZ has the second-highest rates of bullying in the world leading to increased rates of suicide within workplaces.
1 out of 10 individuals have been bullied in the workplace and have suicidal ideations – this is an extremely alarming number if you are the manager of a large organisation.
This year, PressGo is hosting an event in support of pink shirt day to educate and empower managers, employers, HR, H&S and business leaders to break down bullying in the workplace.
Enjoy a night of networking with other local business people in the Waikato.
EVENT MC-
MCing this event is the amazing Pip Loader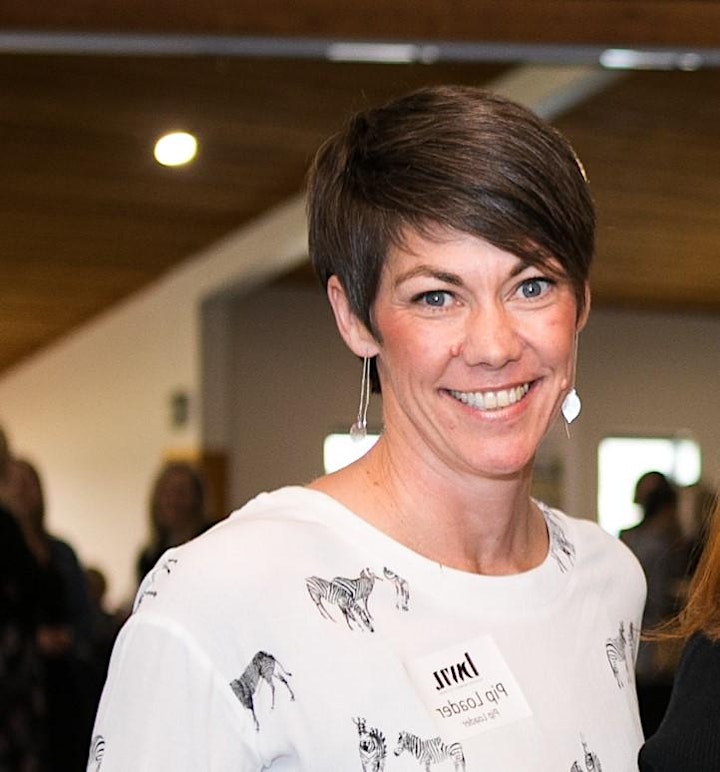 Pip is passionate about working with leaders to build committed, engaged, productive and effective teams. Her work helps leaders, teams and organisations put the fundamentals in place to build great teams. Her clients experience greater chemistry, greater clarity and greater confidence, to keep up with the pace of change and deliver value, faster more effective than they ever thought possible. Pip has a kick a$$ personality that brings the room together and challenges the audience not only to think about positive change but be part of the change they want to see by taking the first step.
EVENT SPEAKERS -
Our first speaker will be Jaime Lomas from DTI Lawyers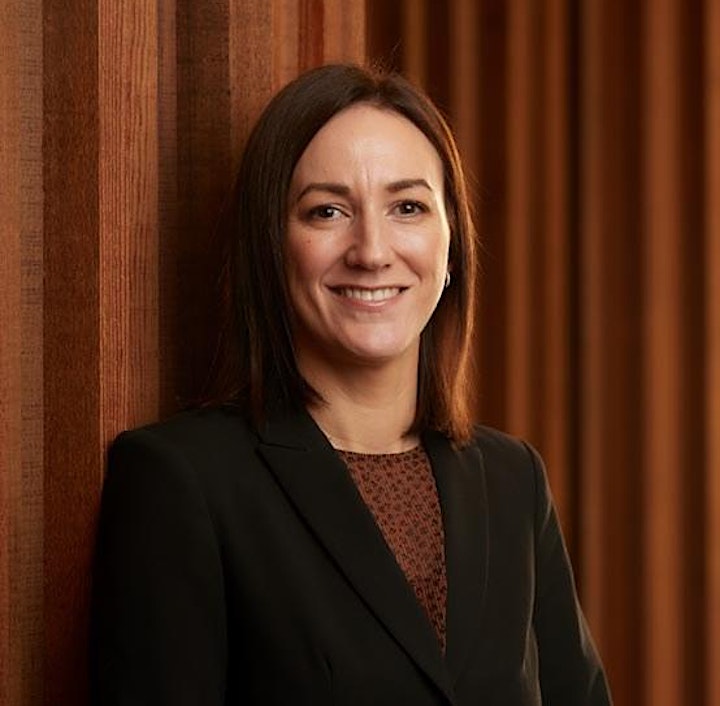 Jaime joined DTI Lawyers as an Associate in 2018 after spending the previous 10 years working in the specialist employment and resource management team of a large Hamilton firm. She takes a pragmatic and practical approach to achieve commercial and workable solutions for her clients. She is committed to understanding the issues her clients face and the impact on their businesses or on them personally. Jaime will be talking about the legal aspects of workplace bullying. What it is, what it isn't. The things managers/ employers should know and how to ensure you have ticked all the boxes that fit into H&S.
Our Second Speaker is Simon Diprose from - Relationship Manager from EAP Services Limited.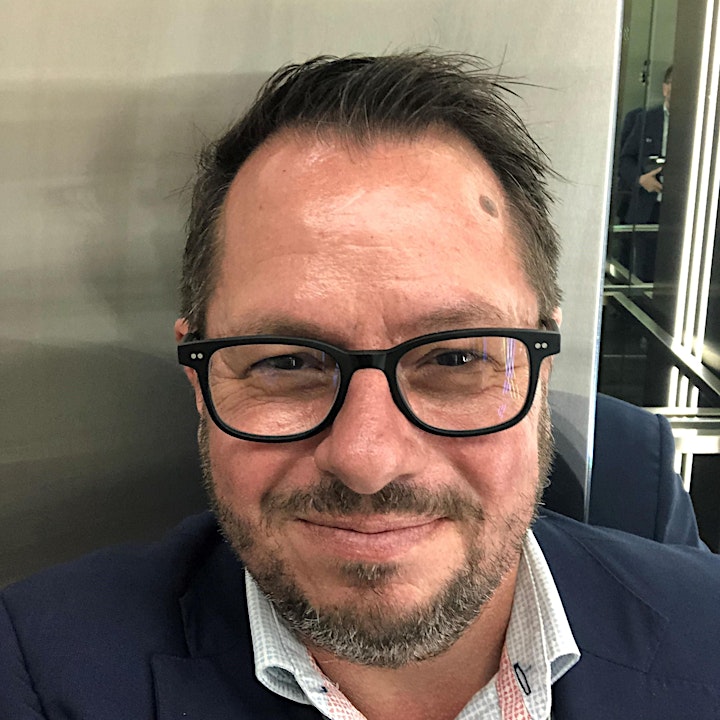 Simon joined EAP Services in 2018 as a Relationship Manager. He is passionate about helping business leaders understand their role and responsibilities when it comes to supporting the mental health and wellbeing of their staff. Simon will be talking about Employee Assistance Programmes and how they can empower your teams and provide tools to deal effectively with workplace challenges.
Our Third Speaker is Jeremy Dean from riders&elephants.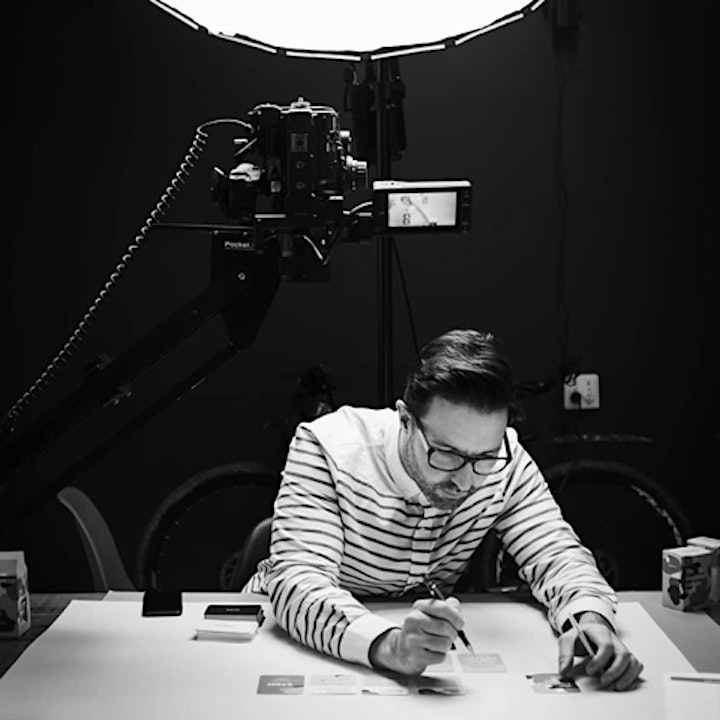 Jeremy is the founder of riders&elaphants.
Jeremy enjoys switching off from technology and goes flyfishing with his wife and beagle puppy. He designs simple, human card games to help leaders unleash emotions at work. One of these games, The Emotional Culture Deck, is used by over 100,000 people in 42 countries. Jeremy's going to share his game with us and dive into the story about how this beautifully simple game unlocks emotion-led communication about workplace culture that can be used to help navigate a variety of challenges in the workplace (and at home).
These amazing cards will be on sale on the night of the event and 100% of the proceeds will go to the Mental Health Foundation
This event would not be possible without the support of our amazing sponsors:
At DTI Lawyers, people are at the heart of all that they do - people, clients, community. Their team apply their specialist legal knowledge to help you to achieve the things that are important to you – whether a problem solved, or an opportunity they help you make the most of. They appreciate that relationships are developed over time and through mutual respect and trust. As a client, they take your business personally. They will take the time to get to know and understand you and your business and the outcomes you're looking for. Then they will work out the best way to get there.

Mitre 10 MEGA Te Rapa and Ruakura offer a huge range of home improvement products to cover everything from DIY to decorating and painting. Whether you are doing up the kitchen, bathroom or getting out in the garden, we have everything you need to get the job done.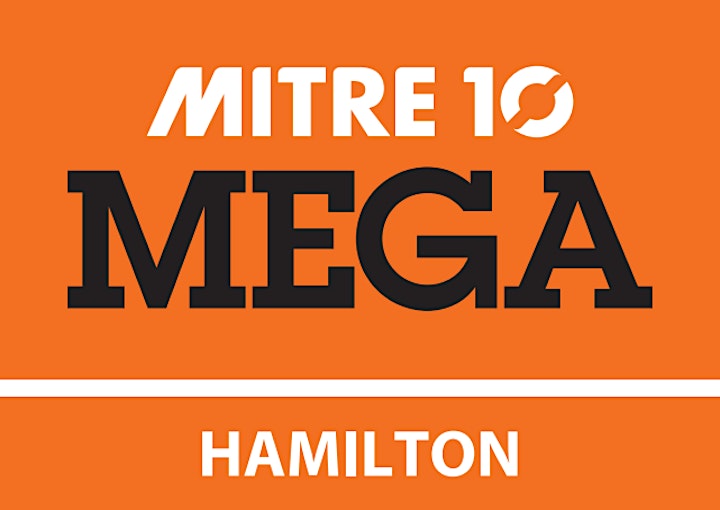 Longveld is an expert in stainless steel fabrication for primary processing and handling systems, from food source to processing plant. We are dairy sector specialists but service all industrial sectors requiring high quality stainless steel fabrication. We also specialise in public art sculpture fabrication. We employ 80 on our team across fabrication trades, engineering and support functions and doing the right thing by our people in a wholehearted way is our number one priority.

As a local government, Hamilton City Council represents the fourth biggest city in the country. They strategically plan to ensure Hamilton continues to thrive in decades to come, while managing a wide range of essential services. From water supplies and footpaths, to visitor destinations and libraries – they're a complex organisation made up of eight groups, more than 30 units and 1200 staff across 27 sites. Yet, they're united by a common purpose – to improve the wellbeing of Hamiltonians. The people of Hamilton are always a priority and delivering great outcomes for the city is at the heart of everything they do.
He aha te mea nui o te aoWhat is the most important thing in the world?He tangata, he tangata, he tangataIt is the people, it is the people, it is the people-Maori proverb

This event will also be raising funds for two Charities
1. The Mental Health Foundation of New Zealand
The MHFNZ is a charity that works towards creating a society free from discrimination, where all people enjoy positive mental health & wellbeing.

Progress to Health is a community-based organisation supporting people with long-term mental health conditions or disabilities throughout the Waikato, Taranaki and Taupo.
With expertise in mental well-being, they work to support people to make positive changes in their lives by achieving personal goals and reconnecting with their community.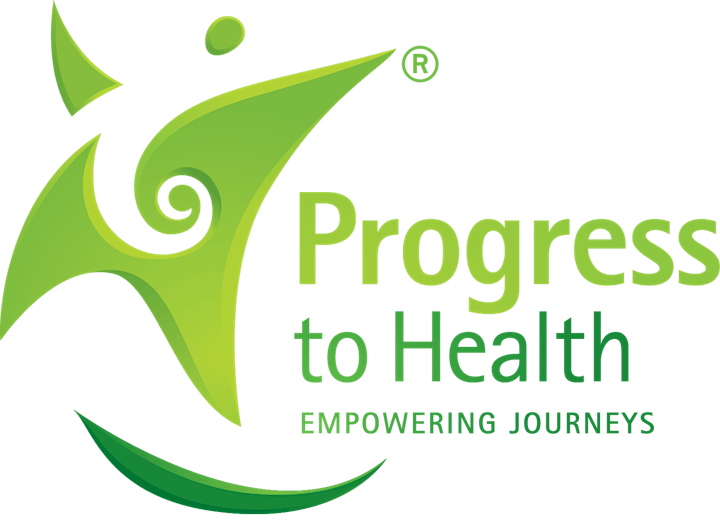 This event is brought to you by PressGo
A social enterprise providing Mental Health and Wellbeing workshops for the workplace - for every Kiwi to work well.

Date and time
Location
SkyCity Hamilton
346 Victoria Street
Hamilton, Waikato 3204
New Zealand
Refund policy
Contact the organiser to request a refund.
Eventbrite's fee is nonrefundable.