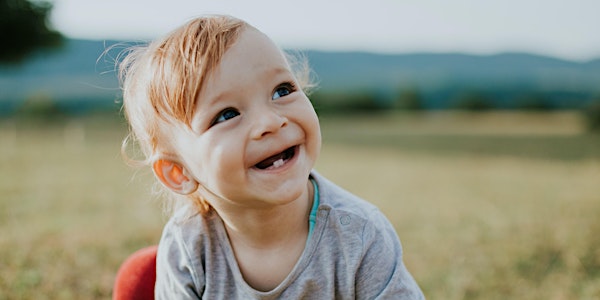 Breaking the disadvantage cycle: Why the first 1,000 days matters
Sales Have Ended
Registrations are closed
Thanks for registering!
Sales Have Ended
Registrations are closed
Thanks for registering!
Hear from four global experts about the importance of the early years in breaking the cycle of intergenerational disadvantage.
About this event
Why are the first 1,000 days important?
The first 1,000 days, from conception to a child's second birthday, have a significant impact on a child's development and wellbeing. In the early days, a baby's genes interact with the environment to determine what kind of brain is needed for the rest of their life. Join this webinar to learn about the science, interventions and implications for public policy.
Webinar description
This Productivity Commission Koi Tū webinar is part of the A fair chance for all inquiry.
Sir Peter Gluckman, director of Koi Tū: The Centre for Informed Futures, and Koi Tū Associates Prof Richie Poulton, Prof Mark Hansen and Dr Robyn Mildon will share the latest scientific evidence, why it's economically sensible to develop robust policies that recognise the importance of helping all children develop optimal executive functions, and how it can be done.
Executive functions are the set of brain processes that enable us to achieve basic tasks such as learning, solving problems, controlling impulses, and interacting harmoniously with others.
There will be four short presentations followed by an audience Q&A.
Speakers
Registration
Once registered, you will receive an email with a link to join via Microsoft Teams on the day.
This webinar is for the Productivity Commission's A fair chance for all inquiry, in association with Koi Tū: The Centre for Informed Futures.