Experience breathing techniques and tools to optimise your physical & mental performance and accelerate recovery times.
About this event
Embrace this opportunity to connect with other men to dive deeper into the layers of our beings, connecting with parts of ourselves that we may overlook or are not able to see clearly.
Even with men's mental health and wellbeing improving, between the ages of 50 and 75 years the overall number of deaths for men is 30% higher than for women. On top of that men die at an earlier age than women. This workshop is about giving men more knowledge and tools to live a longer healthier life and not to become a statistic.
The breath is the first and most basic autonomic function, influencing mind, body and personal potential and therefore creates one of the most important pillars of health.
There is a direct connection between the breath and your psychological, emotional, spiritual and physical wellbeing. Unfortunately for many, breathing is involuntary or reactive. When breathing techniques are applied voluntarily or consciously you have the ability to hack your system optimising it to increase performance, to assist with healing and manifesting what you want in life.
In this workshop you will discover:
simple, yet powerful breathing techniques to manage stress & anxiety
methods to improve the oxygen efficiency in your body for increased performance and stamina
deep meditation states and techniques to enhance healing and accelerate recovery times
how to imprint more empowering beliefs and habits to manifest what you want in your life
how breathing affects your psychology & physiology and the science behind it
how to strengthen your inner sensing and reach elevated states of consciousness and bliss
By the end of the workshop, you will be able to integrate a daily breathwork practice into your existing routine which you can use as a powerful tool for the rest of your life!
__________________________________________
/// IMPORTANT INFORMATION ///
• Arrive 10 - 15 minutes early for a 1.00 pm start
• Wear casual, comfortable clothes. Exercise clothes optimal.
__________________________________________
/// WHAT TO BRING ///
• Water to stay hydrated
• Wear comfortable clothing
• Pen & paper
• Blindfold or scarf
__________________________________________
/// CONTRAINDICATIONS ///
If any of the following apply please get in touch with Steve on steve@inneroasis.io to ensure your safety during the workshop.
• acute somatic and viral diseases
• chronic obstructive pulmonary disease (COPD-II and COPD-III)
• chronic diseases with symptoms of decompensation or terminal illness
• individual intolerance of oxygen insufficiency
• cancer, unless IHT is prescribed by a doctor
• epilepsy, pacemakers, or heart arrhythmias, unless treatment (including IHT) is under direct medical supervision.
_________________________________________
/// THE FACILITATORS ///
About Steve Hill:
Steve is a SOMA Breath Master Instructor & Breath Coach and the founder of Inner Oasis. Inner Oasis is dedicated to helping people learn to balance their Inner and Outer worlds from a holistic perspective.
He has practiced various breathing techniques dating back to when he had asthma as a child. After a 35 year journey through various martial arts, spiritual practices, and immersion into SOMA Breath, he practices and shares the benefits of conscious breathing techniques for optimal performance, well-being, and manifestation. Steve is passionate about human potential and helping people be their best selves.
For over 20 years Steve has transformed the lives of thousands of people, facilitating workshops in large organisations and corporates through world-leading programs he designed on Self Intelligence (In which he authored, JOLT Challenge - The Self Intelligence Experience), Storytelling and Creativity, as well as his work as a shamanic practitioner, life coach, and mentor.
Steve facilitates retreats, workshops, classes, private sessions speaks at conferences, and is continually learning and sharing the science and techniques of breathwork practices locally and internationally.
__________________________________________
/// TESTIMONIALS ///
"Steve has amazing knowledge on the physiology & Psychology of breathwork. He gives great scientific backup with good theory alongside a fantastic guided soma session where you can feel exactly what the breath does for you. I thoroughly enjoyed the workshop and highly recommend it to anyone who wants to utilise natural ways to improve their health, stress levels & general outlook on life." - Ant
"I've recently had one on one breathing sessions with Steve. I've never experienced anything like it. I was in a state of debilitating mental health, a walking Zombie with no energy and constantly being unkind to myself. Then I met Steve. The sessions we had were mind-blowing, the positive energy I managed to find inside myself was amazing. The energised meditation took me to places I thought I could never explore. After a few sessions, I was able to find myself and observe myself. I could see what I really wanted from life, discover my passions and important personal values. The increase in my well-being has come on in leaps and bounds. I'm now heading in the right direction and looking forward to some group breathing. Steve is an awesome, kind, knowledgable guy and I'm so grateful for all the kindness and help he has given me." Tony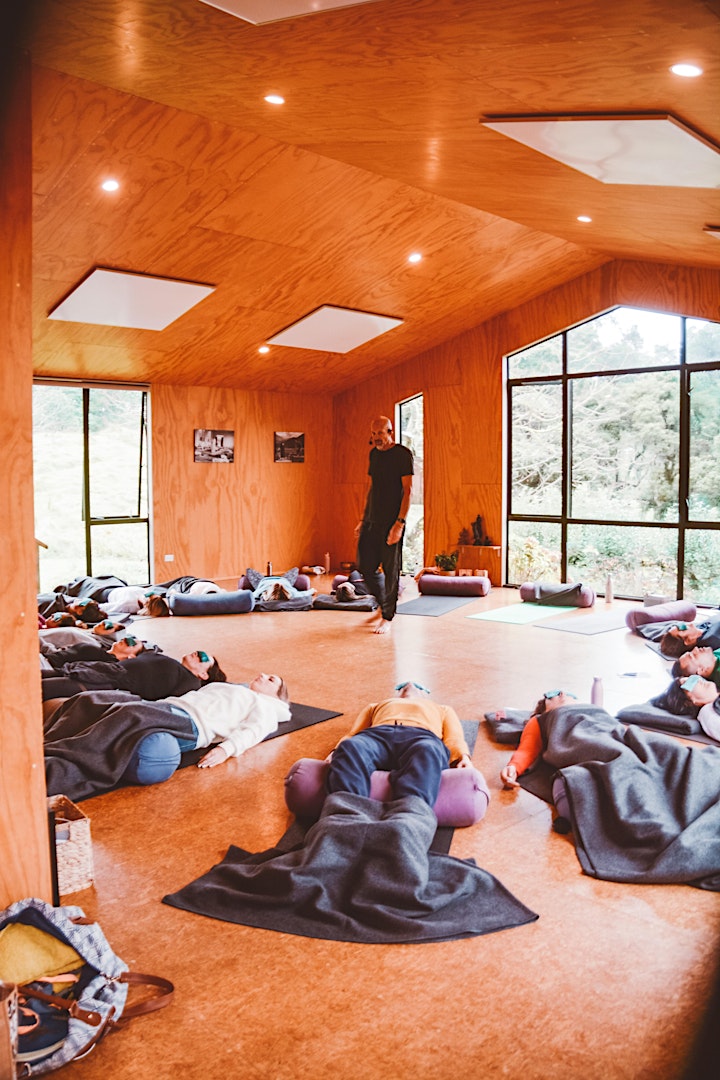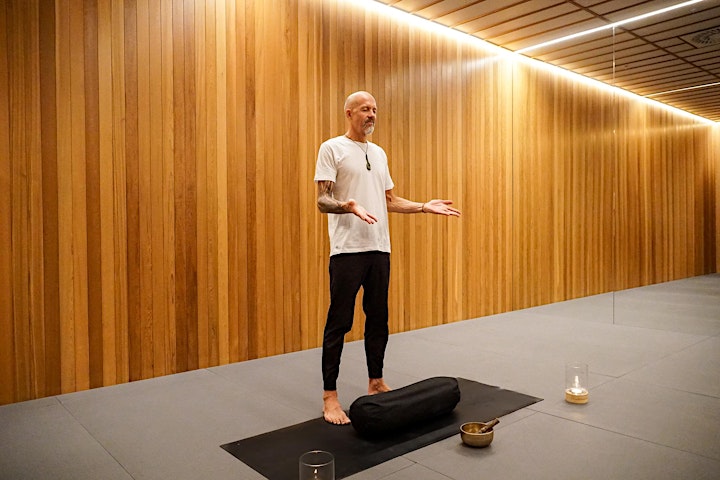 Organiser of BreathMedicine for Men - Connecting Brothers through Breathwork | Tauranga