Bringing men's health and brotherhood to the forefront of our community as a medium for collective healing and community transformation.
About this Event
BROTHERHOOD IS THE MEDICINE
In a time of isolation and separation, it is more important than ever for men to create a safe space to share and connect.
At the time of Rākaunui (full moon), we will create a space for men to connect, listen, share and learn through council circle, movement, breathwork, meditation and sharing wholesome plant based kai.
Join brothers Graedon Parker, Javier Ugas, Wiremu McCarthy, Gus Wood and more on a journey of uncovering what it means to uncover and cultivate the inner fire of masculine energy in the dawn of a new age.
AFTERPAY YOUR TICKET: https://organicmechanic.co.nz/.../bro-mens-wellbeing...
FACEBOOK EVENT: https://www.facebook.com/events/677245322920432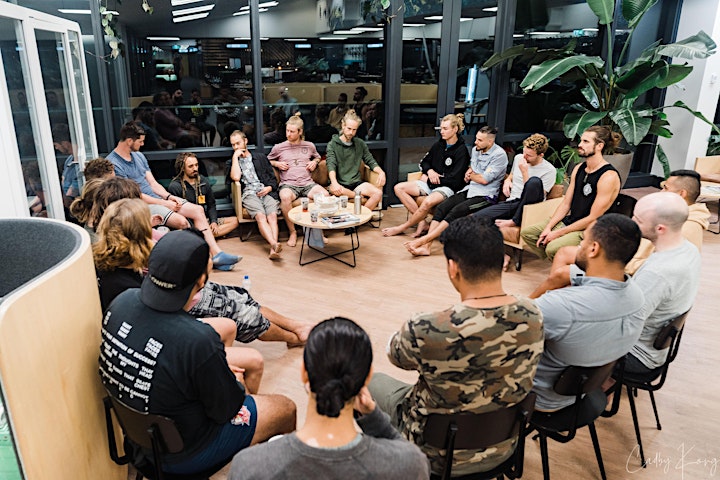 Tickets include a meal from our bro Phil at Yeah Bowl Poke.
Please BYO Cup and Yoga Mat to lie on.
Join us for drinks* afterwards at the OM Shack.
* kombucha, cacao & herbal tea
As always please message graedon@theorganicmc.co.nz for scholarships for those unable to attend because of financial reasons.
Tickets limited to 33.