About this Event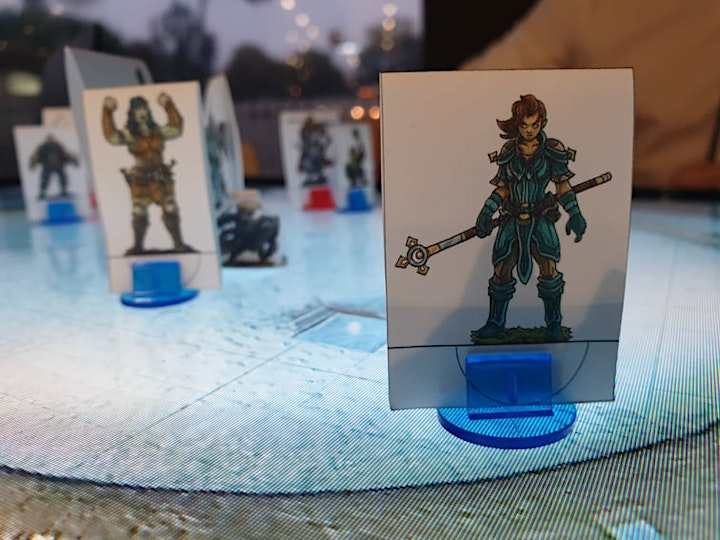 You don't need character sheets, you don't need dice, and you don't even need to know the rules!
At this event the fun and friendly Game Master teaches the rules of D&D to the players, before jumping into a great adventure full of laughs and action packed dice rolling.
If you have listened to all the D&D podcasts, have read all the D&D rule books and have watched all the D&D YouTube videos, these games are also for you! Join the Guild at this event to meet other passionate D&D fans!
Are you ready to have fun?
Roll initiative!!
For more information contact us on:
Info@BrokenSwordGuild.co.nz
027 645 7384