About this Event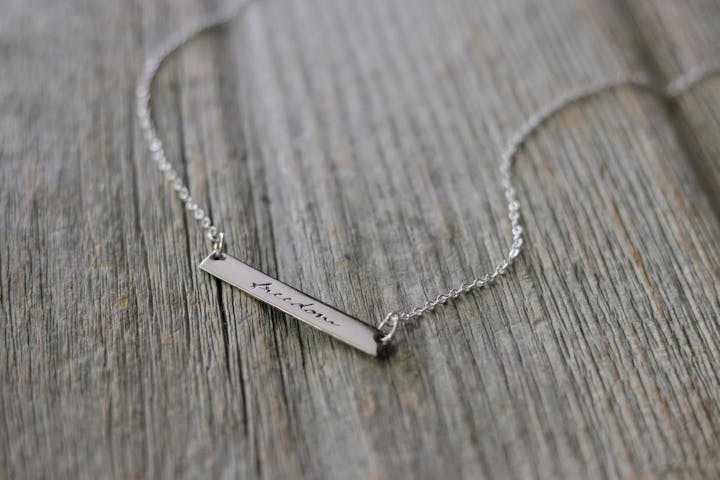 Ladies, join us for a jewellery party and help end child sex slavery.
Free entry and great parking! Cash and internet banking payment options available for jewellery purchases.
Hear how children rescued from sex traffickers in South Asia are being cared for and restored.
Child Rescue New Zealand hosts Destiny Rescue's International Director of Aftercare for Auckland and Wellington meetings and updates us on the fight against sexual exploitation.
Bring your like minded girlfriends and take this rare opportunity to hear first hand from a front line expert as she talks about directing the empowerment and reintegration of young people across several countries into lives where they can be free and safe.
Watch the video below to learn more...