B!Social - Talks that Connect 2021 - A cutting edge event for business people who want to be visible & show up, on Social Media and beyond.
About this event
💥How does emotional fluency impact your business?💥
---------------------------------------------------------------
Let's explore common business challenges from an emotional point of view!
B!Part of a like-minded, non-judgemental environment where you can share, connect & inspire each other as business professionals.
> Our aim: bring honest and real conversations to life with:
- powerful presentations,
- new perspectives & communication techniques,
- business focused circles to address challenges and explore emotions,
- and a fantastic group to broaden your network locally.
> You will walk away:
- feeling connected, supported, more confident & more authentic,
- with valuable tools ready to use for your personal and professional development through your business,
- and with a fantastic local network where you feel comfortable to show up as you are.
***
It's hard to show up and be authentic in front of your Social Media audience, actually any audience, if you don't have a fluidity in your emotions.
So join us as we explore this topic in details!
***
SPECIAL GUEST:
--------------------
Dr. Douglas J Tataryn - Founder or the Bio-Emotive Framework
Thrilled to bring you the best of the best: Dr. Tataryn is a clinical psychologist renowned around the world for his work in the field of emotions. We are super excited that he accepted our invitation to join us to explore emotions and share his insights in a business context.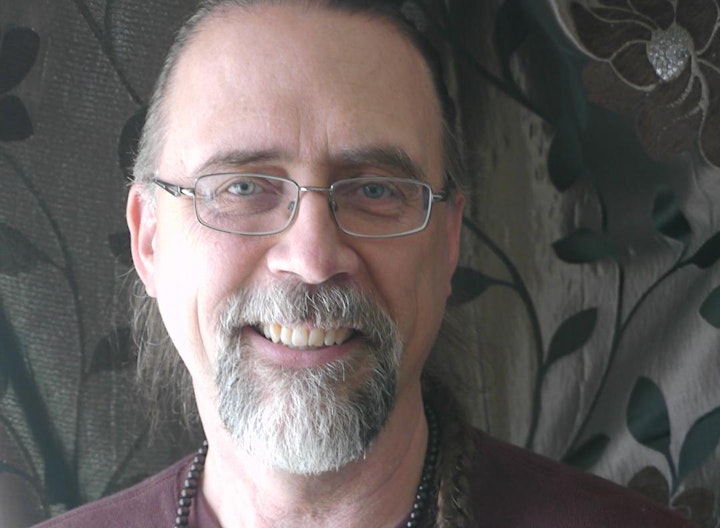 We will also have 2 amazing people, Jarek Pole and Steve Henry joining as guests & facilitators, with a diverse range of experiences and skills, to accompany you on your growth & connection journey.
***
THE DATES:
—————
Following our launch event in December and based on the great feedback we received, we are now excited to launch this series of 4 events.
Your ticket includes access to all 4 events:
Monday, 22 March, 4.30 -7.30 pm
Monday, 24 May, 5 -7.30 pm
Monday, 30 August, 5 - 7.30 pm
Monday, 22 November, 5 - 7.30 pm
We look forward to seeing you with the Team! It's going to be a game changer!
***
Shout out to our sponsor, Knapps Lawyers for the awesome venue and hosting us.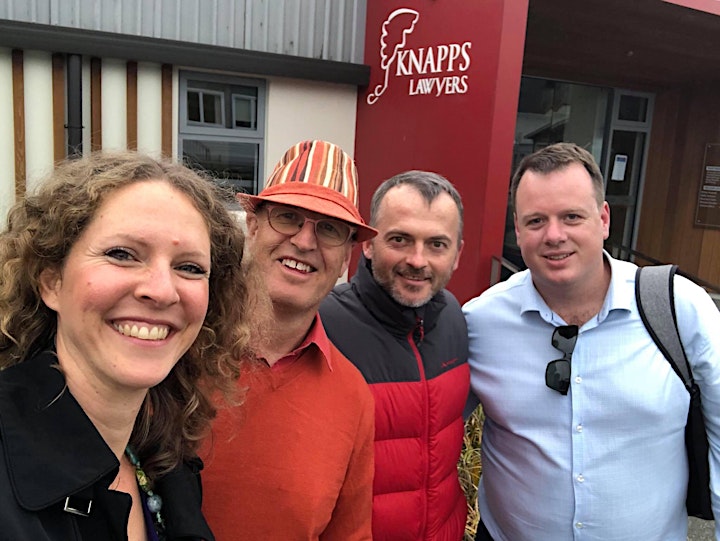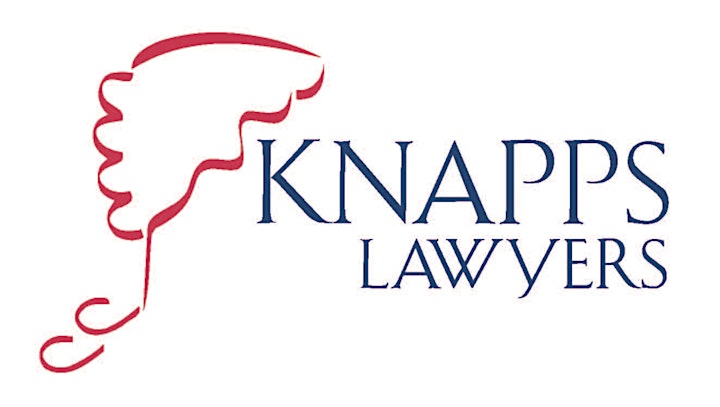 ***
Promoting your brand can feel genuine and easy, and you can show up confidently.
Sharing with the world what you have to offer doesn't have to feel hard and yucky.
Being in business in 2021 doesn't have to feel overwhelming and lonely.
***
Step into your full potential and give your business an edge that others don't have.
B!Part of it! :)
We can't wait to see you soon!
Bea and the Team :)
***
Here is what our lovely participants from the previous event said:
"Fantastic evening, great hosts, friendly and inviting. Worth the money and you will get a lot from it."
"It's very helpful to hear others and realise similarities we all face in business."
"I thought it was very valuable tool for business owners. Getting together with like minded people hearing different opinions. "
"I see this as a learning process."
"Learning new ways of communicating/connecting with people."


T & Cs, Disclaimer:
This space is created for developing communication skills and to support community connection for business professionals. It is not created to support deep type of emotional processing. Please do not attend the event is you are needing personal attention to process a trauma. You accept sole responsibility for the outcomes if you choose to attend the event.
The events' fee is non-refundable.
Participants must pay prior to attending the event series.
We reserve the right to cancel or postpone the event if required, in this case participants will be notified. The event is subject to a minimum number of attendees.
Participants give permission to photograph or record their image/voice during the event, and this material may be used in the future, including for marketing purposes. Please let us know in advance if you wouldn't like to be part of this so we can accommodate your request. We want you to feel comfortable. :)
Feedback, takeaways are voluntary, and may be used as testimonials.
If you have any questions, please get in touch! :)
We look forward to seeing you soon!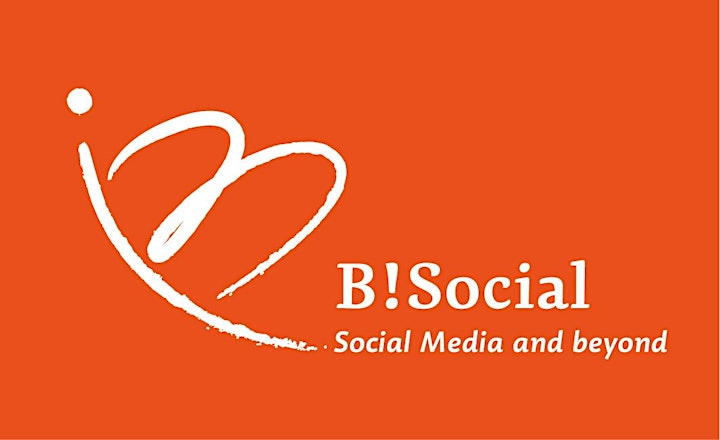 Organiser of B!Social - Talks that Connect
A professional diplomat by training, Bea Pole-Bokor has been branding and promoting a country at top level on the international scene before going digital and establishing her Social Media Consulting & Coaching, B!Social. 
Today, as a digital diplomat, she helps business leaders raise their profile, get visible and promote their brand through Social Media.
Voted Finalist as Best Social Media Educator at the Social Media Marketing Awards for Australia & New Zealand, Bea has inspired a multitude of local & global businesses to understand and leverage the ever-changing world of social media.
She hosts regular Social Media workshops, offers Social Media consulting & strategy trainings, visibility coaching and has been an energetic speaker at various events, including the industry's biggest, the Social Media Conference New Zealand.
To check out the latest interviews with Bea, as featured on NZ Herald, Stuff and the Social Media Marketing Institute Australia, click here.
Connect with Bea on LinkedIn.