Description
"Don't be surprised if Trump actually wins…"

​That was the advice given by financial journalist and commentator Bernard Hickey at IABC's post-budget analysis last year, a full six months ahead of it becoming a reality.

What might the economic soothsayer predict this year? Join us on Budget night to get an exclusive insight into the mind of Bernard as he emerges from the Budget lockup, to share his insights and translate what it means for Wellington communicators.

With economic stewardship a focus for this year's election, understanding the budget is a must for any communicator working in and around Wellington. Bernard's inimitable style and flair for making complex material relevant and accessible makes this one of the most popular events on the IABC calendar.
​​The IABC Wellington Budget event is brought to you with the generous support of Inside Recruitment.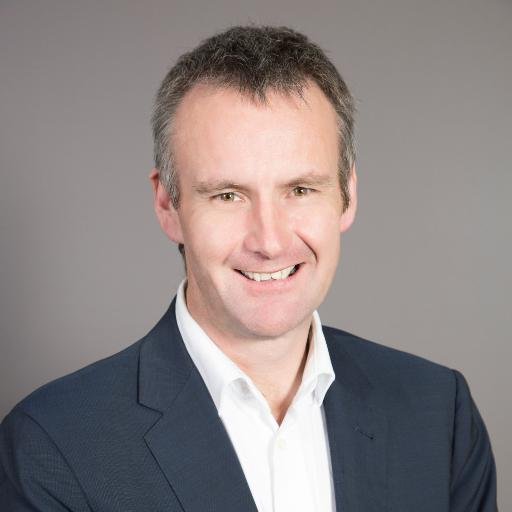 Organiser of Budget night exclusive with Bernard Hickey
IABC Aotearoa New Zealand is part of a global network of more than 10,000 communications professionals representing over 70 countries. We are an inclusive organisation dedicated to bringing together all professional communicators— from those entering the workforce to the senior practitioners and management-level professionals in government agencies, private enterprise, publicly-traded corporations, not-for-profit groups and professional consultancies. ​
IABC Aotearoa New Zealand is headquartered in Wellington, but its members can be found in Auckland, Christchurch, and everywhere in between.