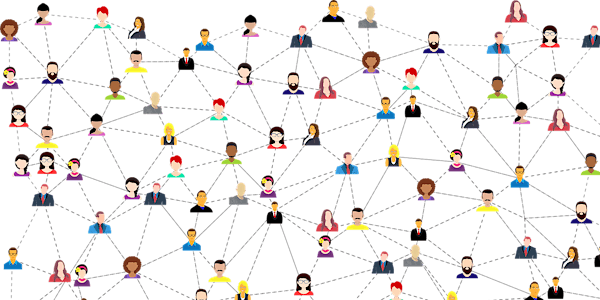 Building communications collaborations across NZ's eResearch sector
What opportunities exist to weave new communities of practice and communications collaboration across research organisations?
About this event
This session is a followup discussion to a session hosted at the 2021 Science Communicators Association of New Zealand (SCANZ) annual conference.
The SCANZ session posed an idea and some questions around how to cultivate a community of practice and support more communications collaborations across New Zealand research organisations.
We're hosting this followup discussion to broaden the number of participants and dive deeper into some of the points raised at SCANZ.
Who should attend
Any member of the communications, engagement or outreach teams of New Zealand research institutions or organisations, particularly CRIs, CoRES and National Science Challenges. Feel free to pass along the invite to colleagues!
More Information
If you have any questions or would like more information about this session, please email events@nesi.org.nz.