Multiple Dates
Building Digital Capability Series- Online Analytics
Description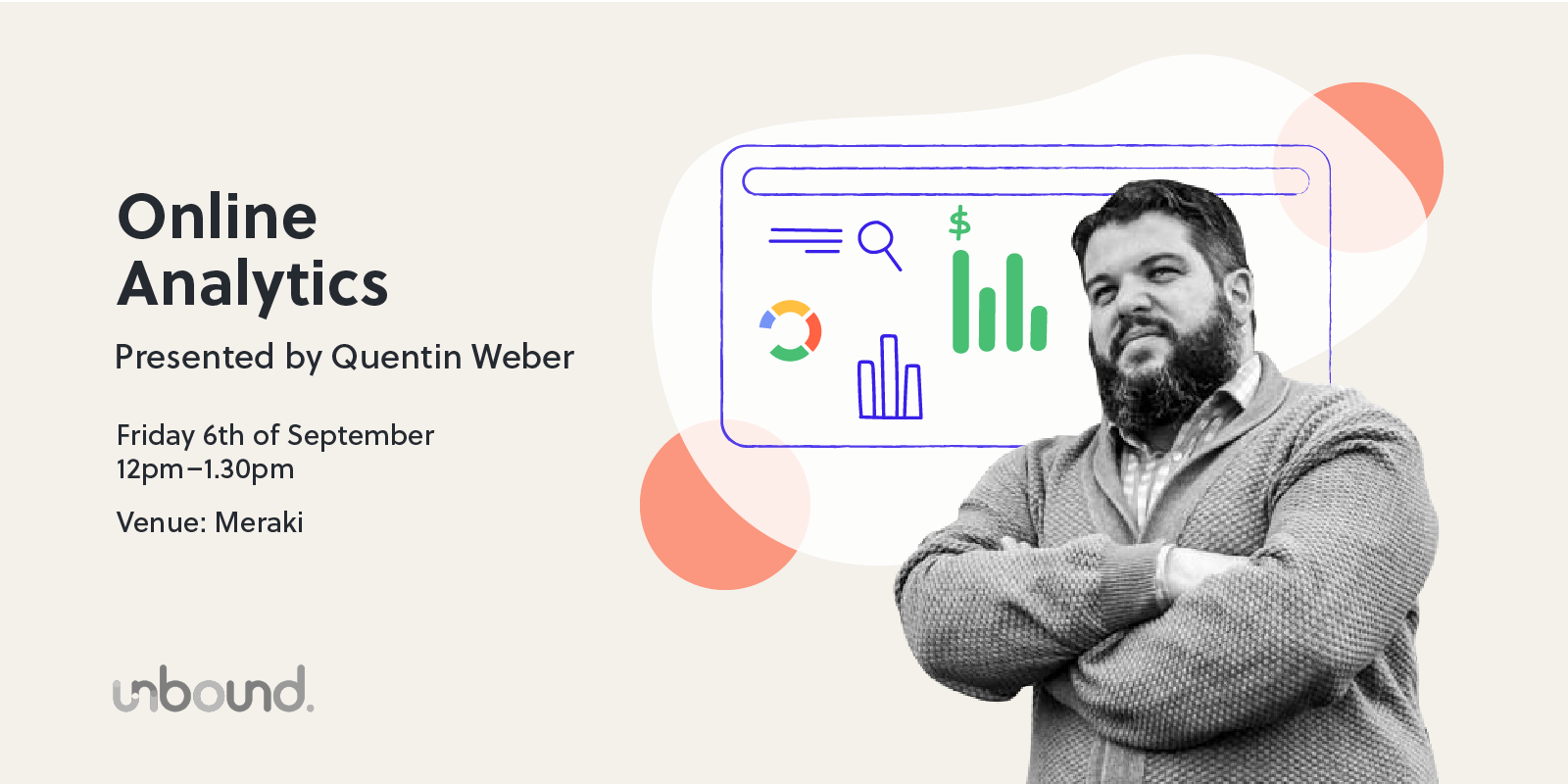 Online Analytics
Presented by Quentin Webber
Every company, regardless of size, requires tools to understand the performance of its website, reach and readability, the online experience of your customers and more...
There is a lot of data easily captured but what you do with that data, or how you are able to take the information gathered and apply it to your customers, whether new or existing, to make their experience meaningful and better? This is the key to a successful online strategy.
Join us for an informative 'Lunch and Learn' to improve your digital capabilities. A light lunch will be served.
The Building Digital Capability Series is open to Cambridge Business Chamber members and non-members. Non-members are charged a surcharge of $10 per ticket.
Find out more about joining the Cambridge Business Chamber HERE
LOCATION: Waipa District Council, Cambridge Offices: Meeting Room @ 23 Wilson Street, Cambridge
Organiser of Building Digital Capability Series- Online Analytics