Multiple Dates
Building Digital Capability Series- Optimising Social Media
Description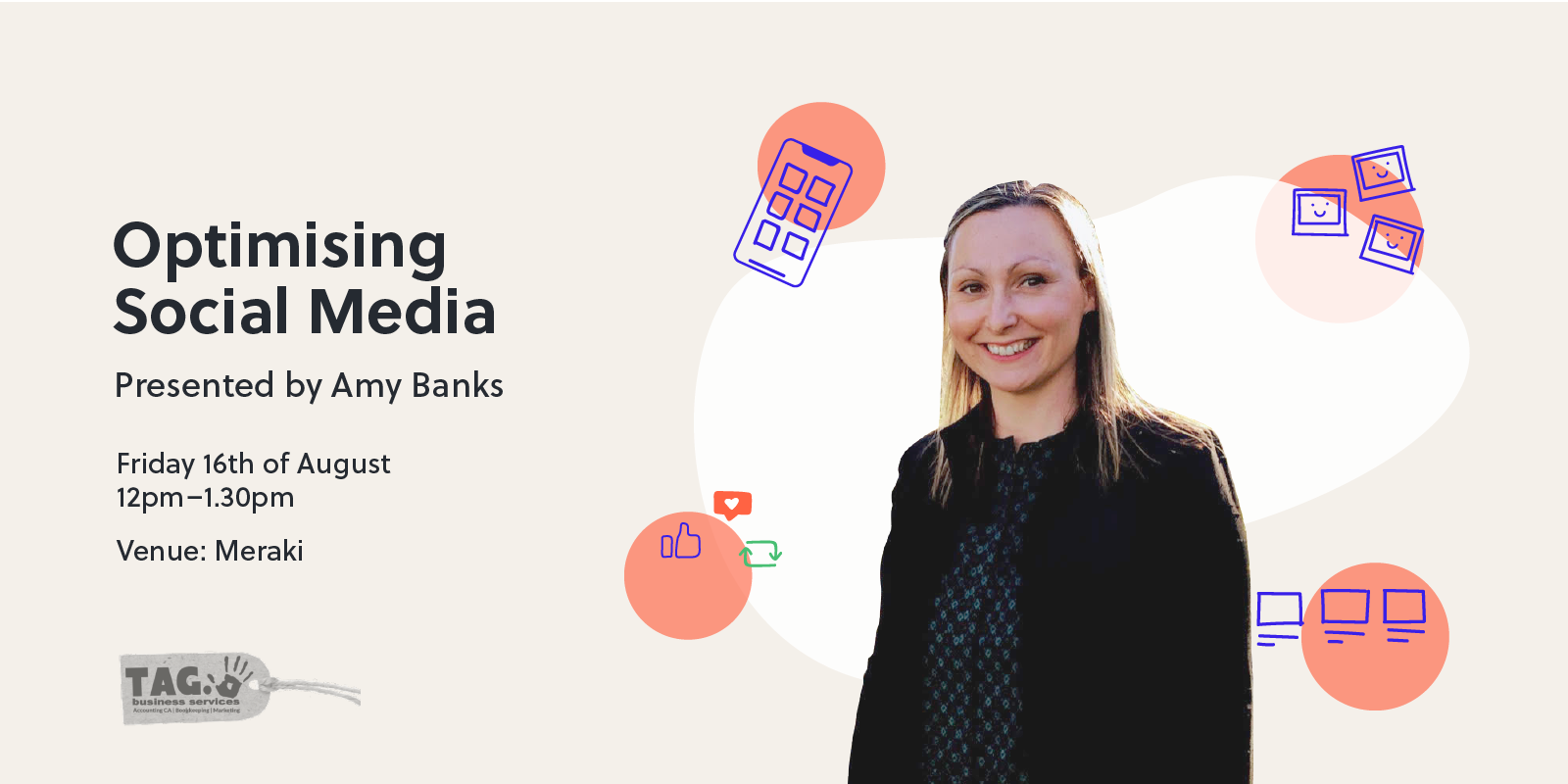 Optimising Social Media
Presented by Amy Banks
Do you know the difference between Facebook, Twitter LinkedIn and the rest?
Do you have FB but aren't really sure how to achieve the desired reach, differentiate your brand or attract new people to your page?
The reality is that social networks can bring a whole new dimension to your business. This session is designed to build knowledge and offer some tricks of the trade to make your online presence achieve the results you want.
Join us for an informative 'Lunch and Learn' to improve your digital capabilities. A light lunch will be served.
The Building Digital Capability Series is open to Cambridge Business Chamber members and non-members. Non-members are charged a surcharge of $10 per ticket.
Find out more about joining the Cambridge Business Chamber HERE