About this Event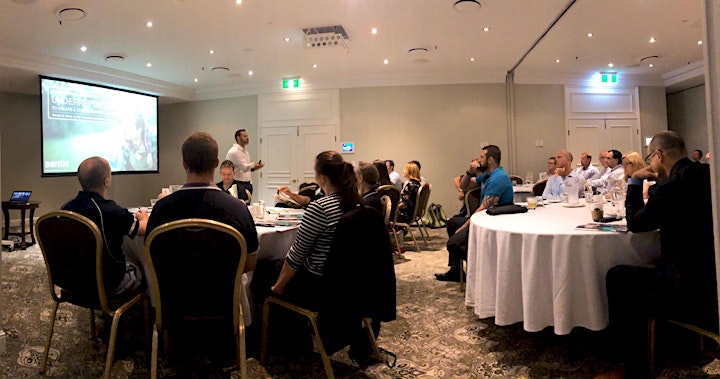 Typically only available as part of an enterprise engagement, this 1-day programme will give insight into your leadership strengths and opportunities, help you to understand the way the brain works and develop a range of skills for influencing the people around you in response to varying leadership situations and events.
The role of leadership is constantly evolving. In an age of highly competitive and volatile markets, leaders are often pressed to achieve more with less, while maintaining a positive workplace culture, and engage, inspire and retain great people. What this means is that today's leaders need to have much more than a strong technical background to be effective.
Session Outcomes:
• Improved understanding of what the evolving role of leadership looks like in today's workplace
• Understanding how our brain operates and how this influences the way we lead others.
• An understanding of key skills to take control of our thinking to create new attitudes and habits to achieve the goals we want
• Exploring the psychology of leadership influence in the modern workplace.
• Leadership skills and tools that can be practically applied immediately to your workplace.