Join us for a range of informative, inspiring and insightful presentations as we collaboratively learn about better building approaches.
About this event
In this webinar we will share the important mahi and journey we are on, in collaboration with our partners, under our Waste Minimisation Programme.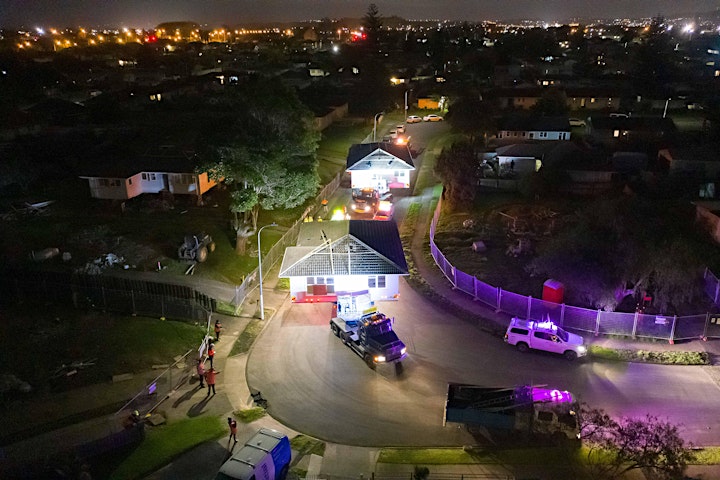 Event details
Please join us online Thursday 14 July, 12pm noon – 1.15pm
In New Zealand, construction and demolition waste accounts for 40% to 50% of all waste sent to landfill.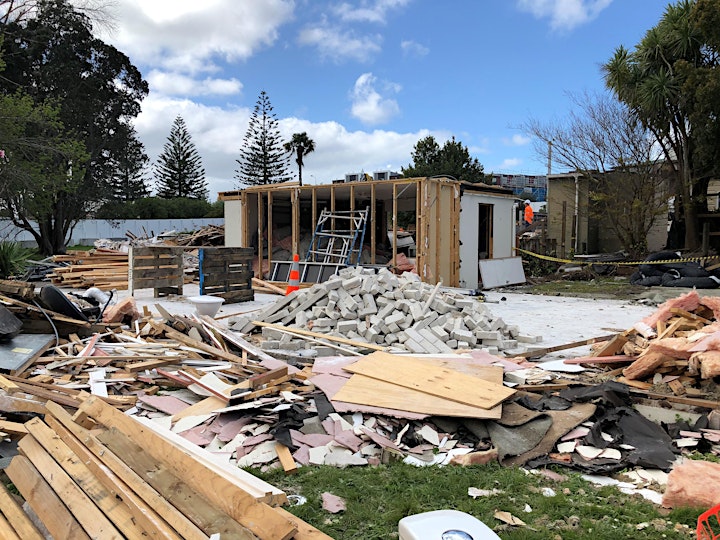 At Kāinga Ora, we're delivering thousands of new public homes across New Zealand. Our development work involves removing older houses to make way for new homes and make better use of the land.
Our Waste Minimisation Programme plays a significant role in helping build a more sustainable future for New Zealanders by prioritising relocation and deconstruction over demolition practices, and work is also underway in developing our Construction Waste Minimisation Plan.
In this free online webinar, we will share with you how we are delivering our Waste Management Programme through introduction of targets, new procurement panels, and policy. You'll also hear from the project team and key contract partners; and the Ministry for the Environment will provide an update on the Government Construction and demolition waste policy.
If you're in the residential construction sector and care about waste (and we all should) then don't miss it.
An outline of the programme
12.00 pm – Welcome and Introduction [Verney Ryan, Building Momentum, Kāinga Ora]
12.05pm – Construction and Innovation Group [Patrick Dougherty, General Manager, Construction and Innovation, Kāinga Ora]
12.10pm – Key aspects of the Kāinga Ora Waste Programme [Rachel Trinder, Manager Waste Minimisation and Site Clearance, Kāinga Ora]
12.30pm – Partner Case Study [Saia Latu, TROW Group]
12.45pm – Update on the Government C&D Waste Policy [Shaun Lewis, Director System Change and Investment, Ministry for the Environment]
1:00pm – Audience Q&A
1.15pm – Webinar closes