Description
Building a business that thrives, that has happy clients, an engaged team and which turns a profit, is not down to luck or hard work alone. Getting exceptional business success requires foresight, planning, monitoring and the ability to adapt.


KEY OUTCOMES
You will:
understand the essentials to include on your one page business plan
gain clarity of your specific goals and key business outcomes
know who you want to sell to and the crucial information that you need to consider in regard to your competitors
understand the principle elements to managing growth without coming unstuck.


TAKE OUTS
Our session really is about you getting the knowledge, thinking about how to apply this to your business, and then heading off to implement the ideas. To make this easier, we arm you with tools and support to help you succeed.
Workbook and one page business template
Follow up business advisory session to bring your plan to life

Facilitated by Sharn Rayner and Greg Hughes.
Sharn Rayner

Chief Executive Officer, RightWay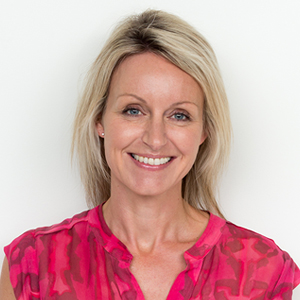 Sharn has gained success through guiding and advising business leaders as they become top performers in their respective industries. With expertise in strategic management, business growth, commercial management, human resources and organisational development globally, Sharn has a proven skill set and vast experience which she uses to drive results within a business.
At RightWay (business advisors and accountants) Sharn is responsible for driving the strategy implementation whilst striving to achieve the company vision; build a positive culture through engaging your team; delivering a world class service for customers; and, ensuring the overall success of the business.
Sharn is a successful business owner in her own right being the Managing Director of one of New Zealand's fastest growing human resources and organisational development consultancies.
Greg Hughes
Business Partner,
RightWay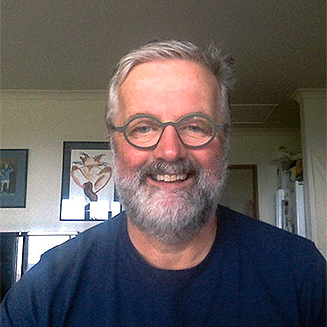 Greg has a very diverse background that has given him a range of expertise and experience to offer his clients. These roles range from being a partner in a "Big Four" accounting firm, Managing Director, AsiaPac for a global directory business, executive recruiter for the then largest executive recruitment agency in Australasia, Managing Director for a boutique advertising agency and even part-time professional rugby referee.
Greg's speciality is to take a strategic view with a client's business and from there develop a pragmatic business plan that the client owns, understands and is committed to. He understands the many pressures that a business comes under and how to deal with these while not loosing sight of the goals. His many successful clients are a testimony to Greg's skills.