Description
Building a business that thrives, that has happy clients, an engaged team and which turns a profit, is not down to luck or hard work alone. Getting exceptional business success requires foresight, planning, monitoring and the ability to adapt.


KEY OUTCOMES
You will:
understand the essentials to include on your one page business plan
gain clarity of your specific goals and key business outcomes
know who you want to sell to and the crucial information that you need to consider in regard to your competitors
understand the principle elements to managing growth without coming unstuck.


TAKE OUTS
Our session really is about you getting the knowledge, thinking about how to apply this to your business, and then heading off to implement the ideas. To make this easier, we arm you with tools and support to help you succeed.
Workbook and one page business template
Follow up business advisory session to bring your plan to life
Facilitated by

Stuart Wilkinson and Letoa Jenkins
Stuart Wilkinson - Head of Sales and Marketing, RightWay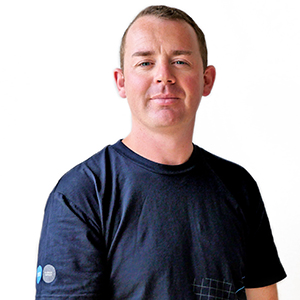 Letoa Jenkins - Business Partner, RightWay