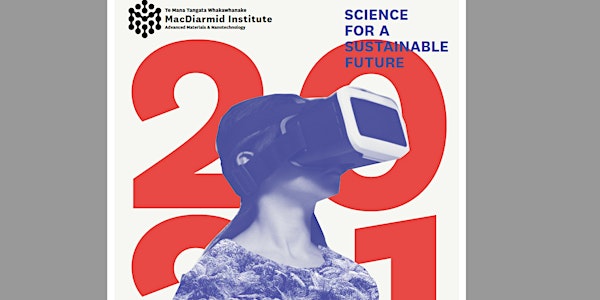 Cafe Scientifique Tga hosts the MacDiarmid Inst 2021 Lecture Series
Location
Tauranga Yacht & Power Boat Club Inc
90 Keith Allen Drive
Tauranga, Bay Of Plenty 3110
New Zealand
Cafe Scientifique Tga is privileged to again host the MacDiarmid Institute Lecture Series. Click on "Attend Event" for more information
About this event
This is the last Cafe Scientifique for 2021. We resume on 21 February 2022.
The MacDiarmid Institute Lecture Series allows us access to renown speakers such as Prof Franck Natali & Dr Emilia Nowak. The poster details their research topics. This is an apt way to end 2021 - with a look into the future.
Science for a Sustainable Future
Looking forward: Zero Carbon, Zero Waste, Low Energy Computing and Sustainable Resource Use
Remember you must register to attend as seating is restricted due to Covid spacing requirements. Masks must be worn during the presentation. The doors open at 6:30pm and the presentation starts at 7pm.
There is a $5 door fee to cover light refreshments.
Thank you for your support of Cafe Scientifique Tauranga.