Description
*THIS EVENT HAS BEEN CANCELLED UNTIL THE 'VIRUS THAT CANT BE NAMED-SITUATION' RESOLVES. IF YOU ARE INTERESTED IN JOINING VIRTUALLY PLEASE JOIN THE SHELF HELP FB GROUP OR EMAIL ANNA BELOW*
Hi everyone! I'm Anna and I am so excited to be hosting the new Auckland Shelf Help book club.

MONDAY MARCH 30TH 2020
LOCATION: The Good Home Mt Eden, Whiskey Room
TIME: 6:45pm till 8:30 - 9pm (arrive from 6:30 for a wine and chat)
RVSP is essential - save your space for FREE
*Reading the book is recommended but not necessary, you are more than welcome to come along for the chat and journal prompts*
WHAT IS THE SHELF HELP BOOK CLUB?
The Shelf Help book club was created by British journalist Toni Jones and is a global platform and community of self-help and self-development geeks. The mission is to connect as many people as possible through online and offline book club meet-ups.
Every two months Toni chooses a different book to work through in the meet-up. In the meet-ups we cover key quotes, journal prompts, exercises and questions from the book and connect with like-minded self-help geeks!
AND it's totally FREE to join in (and don't worry it isn't part of any weird pyramid scheme!)
BOOK OF THE MONTH FEB/MAR - YOU CAN HEAL YOUR LIFE BY LOUISE HAY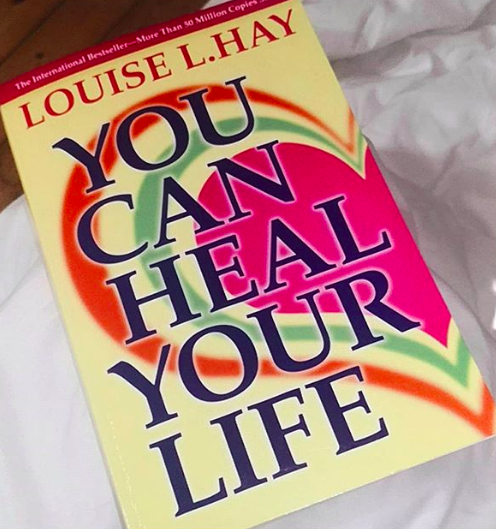 You Can Heal Your Life Bio: "Full of ideas and strategies that have worked for millions of people worldwide. You Can Heal Your Life, the definitive bestselling book on self-healing, has transformed the lives of millions of people. In this inspirational work, world-renowned teacher Louise Hay offers profound insight into the relationship between the mind and the body. Exploring the way that limiting thoughts and ideas control and constrict us, she offers us a powerful key to understanding the roots of our physical diseases and discomforts."
Louise's key message in her book is: "If we are willing to do the mental work, almost anything can be healed." Louise explains how limiting beliefs and ideas are often the cause of illness, and how you can change your thinking…and improve the quality of your life.
Check out TradeMe for any cheap second-hand copies, book depository, paper plus or whitcoulls.
ABOUT THE HOST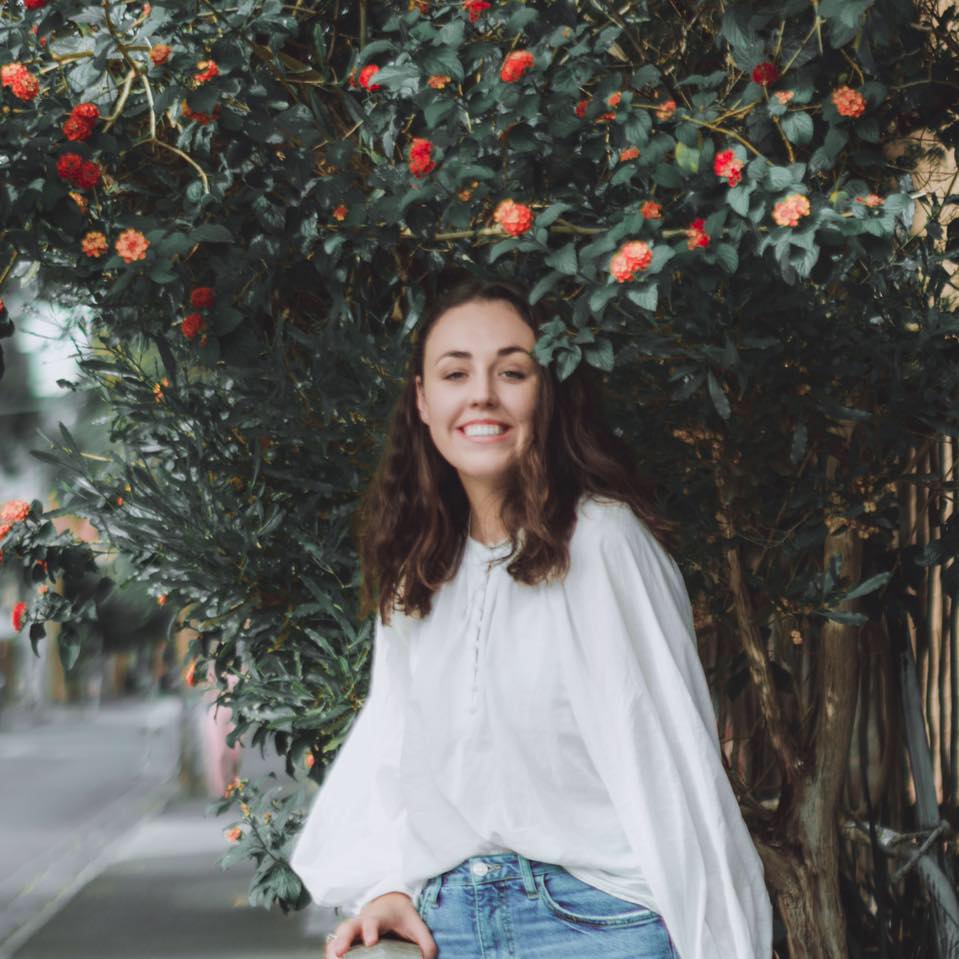 Hi! My name is Anna and I've been a shelf help geek ever since I was a teen. My early love for self-help has even led me to my current PhD project, developing a brief self-compassion program for teenagers with type 1 diabetes. Now I get to connect with self-help experts and read self-help books as 'work' (what a dream!) and I also have the privilege of sharing my favourite self-help exercises in journal classes at Brthe mindfulness studio.
FREQUENTLY ASKED QUESTIONS:
How often are the groups held?
On the last Monday of every second month!
How can I find out more?
Sign up at the shelf help and connect with the Shelf Help community on Facebook or Instagram @shelfhelp.club.
I'm not in Auckland, can I still join?
Join by clicking on the links above to sign up and join online meetups, find a meetup near you or host one in your city.