Join us to celebrate a fantastic evening with award-winning cuisine by Corey Hume matched with a selection of Cardrona Distillery's best
About this event
Hosted by The Rees Hotel, Cardrona Distilleries Master Distiller Sarah Elsom with food pairings by award winning Executive Chef, Corey Hume.
You will enjoy 5 courses and 6 Cardrona Distillery spirits with a Welcome Cocktail and Canapes included.
New Zealand craftswoman Desiree Whitaker decided in 2011 to pursue her dream of making a New Zealand single malt whisky that would stand tall on the international stage.
The very best equipment has been sourced from the four corners of the earth, to make exquisitely hand-crafted Single Malt Whisky, Gin, Single Malt Vodka and Liqueurs.
Cardrona does not cut corners. From the barley varietal, the grind of the mill and the size of the mash tun to the temperature of the Cardrona Valley alpine water, every step of the process is integral to forming the character of the spirit and has been meticulously thought out.
The Distillery has designed its craft process around the deep single malt traditions, starting from scratch with rich malted barley to create a genuine artisan premium spirit, a rarity in the spirits industry.
Desiree attributes Cardrona's success to Master Distiller, Sarah Elsom, whose small team of distillers is dedicated to crafting an extraordinary dram. "Their attention to detail and quality is the secret behind Cardrona's excellence".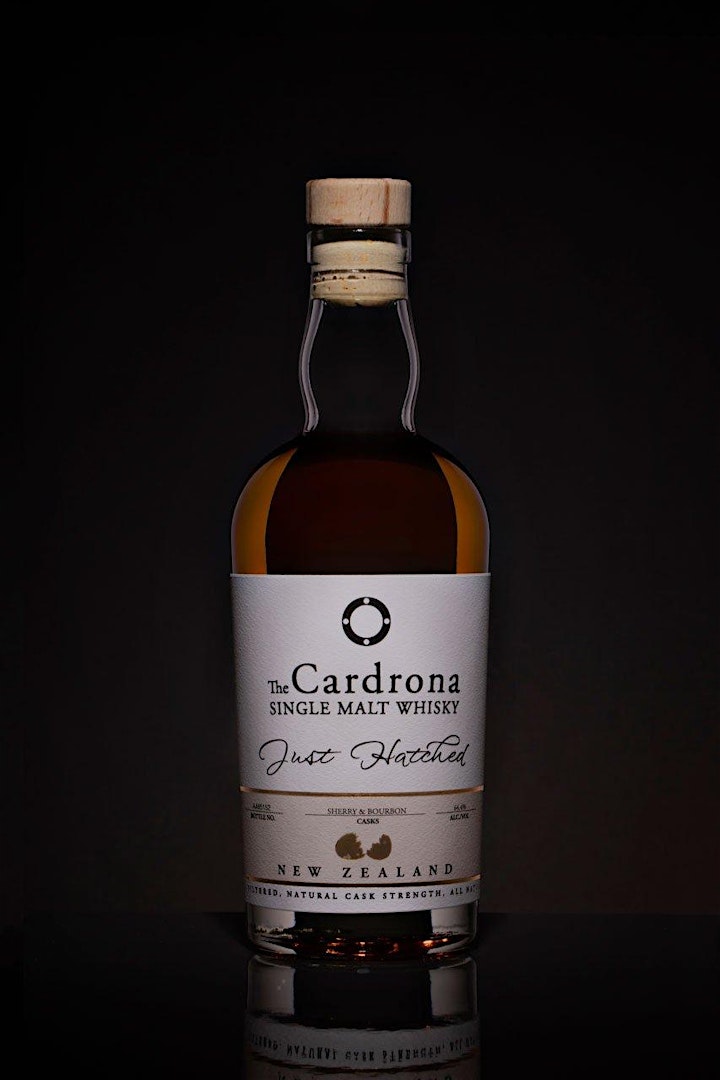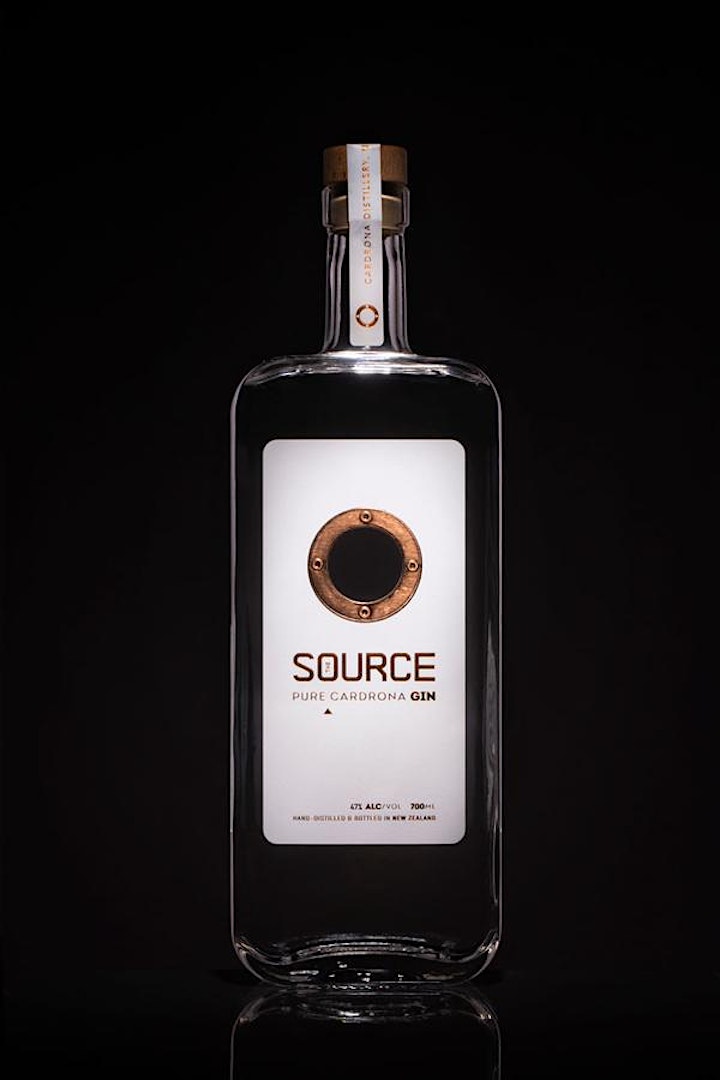 Organiser of CANCELLED - The Rees Culinary Series with Cardrona Distillery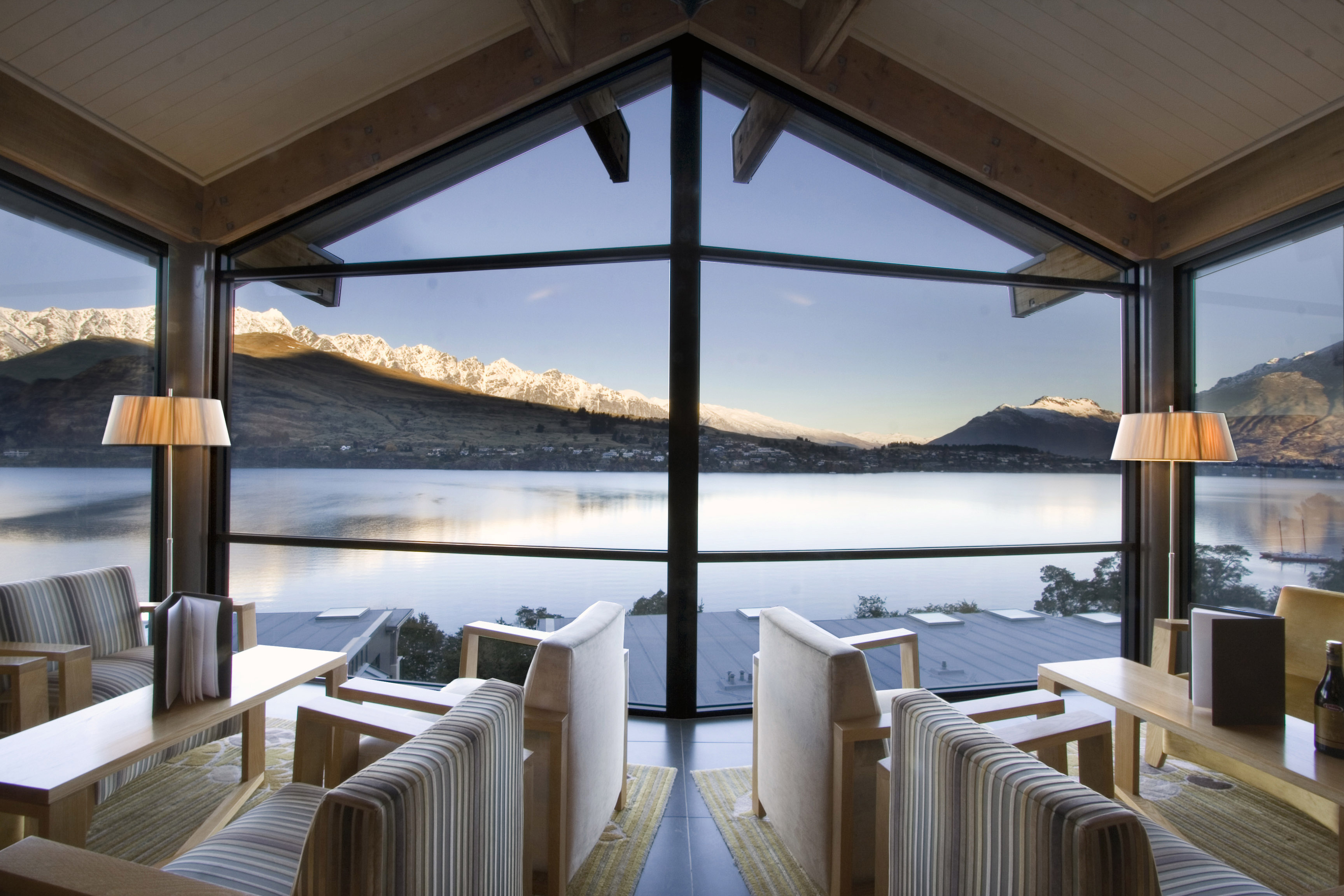 The Rees Hotel Queenstown is a sophisticated five-star hotel situated right on the shores of Lake Wakatipu, in the South Island of New Zealand.
Our team of experienced local and international staff pride themselves on delivering professional friendly service that consistently exceeds our guests' expectations and is a hallmark of The Rees Hotel's reputation.
Quiet, private and sophisticated, The Rees Hotel Queenstown epitomises southern hospitality at its finest and an authentic New Zealand experience.