Canterbury Tech Cluster August 2017

Tuesday, 1 August 2017 at 5:30 pm
Event Details
I'M SORRY AS OF 8.45AM ON TUE 1ST AUG THIS EVENT IS NOW FULL
August 2017 Event 
When:

Tuesday 1 August 2017 from 5:30pm (presentations start at 6:00pm).
Venue:
Ernst Young, 93 Cambridge Terrace, Christchurch
---
Outline of the evening:
5.30pm Networking, drinks and nibbles
5.55pm Canterbury Tech (David Carter) & NZTech (Graeme Muller) update  
6.10pm Talk by Ernst Young 
6.25pm Spit into 2 streams (technical and business)
7.00pm Networking and drinks until 7.30pm
Ernst Young Speaker:  Paul Tuck, Senior Manager, Risk, EY Advisory
Hardly a day goes by without there being a news headline about a cyberattack, a new study or survey that is released discussing the increasing threat of cyber-attacks or stories of how our personal, banking and credit card details are at risk because of malware and phishing. The threats are real and the outcomes can be serious but this doesn't mean we should be avoiding anything internet connected or digital. In this city renowned for tech innovation and tech start-ups, EY would like to share some top tips to add to your toolbox that might help you protect against being hit by a cyber-attack and just as importantly, things you can do to be more prepared for when you become a victim of a cyber-attack.
---
Business Speaker: Alan Cox, FluentIQ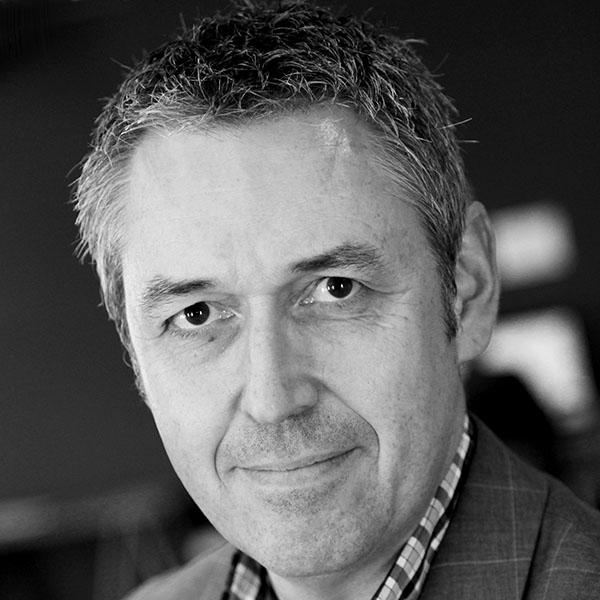 Alan Cox  is the CEO and co-founder of FluentIQ, a speech technology company headquartered in Christchurch, New Zealand. FluentIQ's focus is on changing the game of English language credentialing and has developed a market leading platform for fully automated diagnostics of English communication skill. This has massive application in multiple verticals including recruitment, team development and education.
Alan has over 30 years of experience in product design, user research and entrepreneurship. 
Talk Title: An Unexpected Journey - From earthquake nightmare to potential unicorn
After struggling through the post earthquake business environment Alan eventually had to throw in the towel on the business he loved dearly. An unexpected chain of events led to Alan co-founding an incredibly exciting and ambitious tech startup which has every potential to become a Canterbury based Unicorn. It's been a massive and fast learning curve with many twists and turns along the way. In this presentation Alan will talk about the journey so far, his key learnings, and why he believes Canterbury is the best place for growing FluentIQ into an amazing company.
---
Technical Speaker: Andrei Link, Active Associate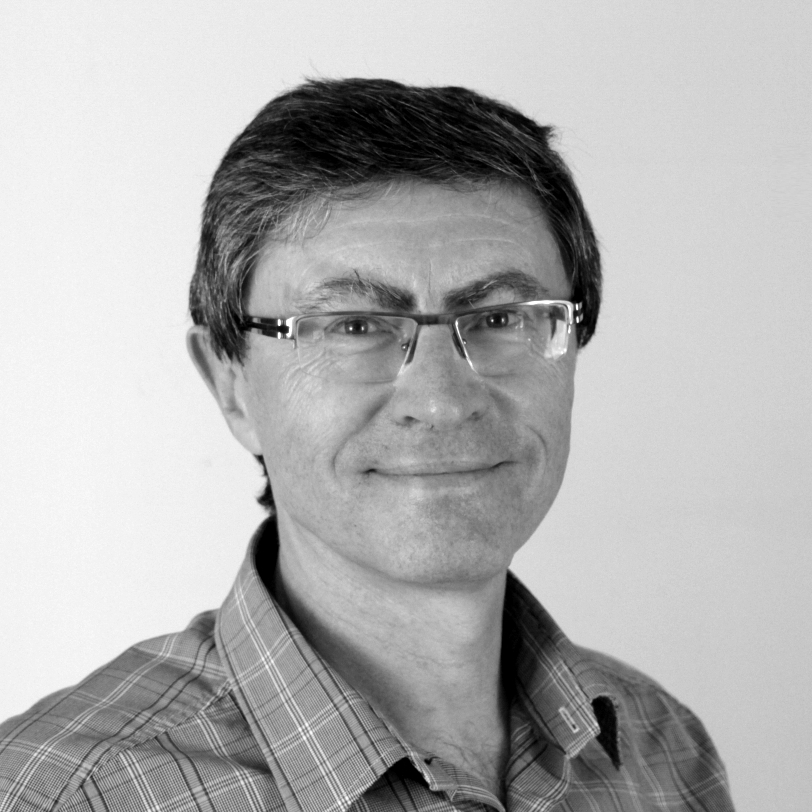 Andrei Link is a co-founder of Active Associate - a conversational solutions company (
www.activeassociate.com
). The company is using a 'best of breed' approach combining an open source Node.js development framework with technologies from Google, Microsoft, Facebook and Amazon. 
Talk Title: 'Chatbots: from Interesting Toys to Serious Software Solutions'  
After decades of obscurity and a year of unmet expectations, chatbots are quickly becoming indispensable business tools for businesses like Air New Zealand and Mastercard, celebrities like Katy Perry and Robbie Williams, and government organisations like Transport for London. The rising demand for AI-enabled chatbots is creating a big opportunity for developers, however - as in any emerging market - there is still a lot of confusion about chatbots. The presentation will provide a high level overview of technical and business aspects of chatbots, and will cover the following topics:
What is a chatbot




Why chatbots are relevant to you




Chatbot monetisation: pockets of opportunity




Chatbot myths and reality




Chatbot development platforms and frameworks, and what's the difference




Chatbot UX challenges and why your prior experience is not enough




Chatbot QA, source control and test automation challenges




Chatbot analytics




Chatbot localisation




Natural Language Understanding/Processing in chatbots




Facebook Messenger Platform 2.0 and what it means for developers
---
Cost: Free for Canterbury Tech members and students, $25 for non members
Not a member? Learn about the benefits and join the Cluster
Having problems with this? Let us know right away
When & Where

Ernst Young
93 Cambridge Terrace
Christchurch, 8013
New Zealand

Tuesday, 1 August 2017 at 5:30 pm
Add to my calendar
Organiser
Canterbury Tech (formerly known as Canterbury Software Cluster) is a non-profit organisation helping Canterbury's tech sector succeed at home and worldwide. Our aim is to help individuals and companies connect, be inspired, and grow.