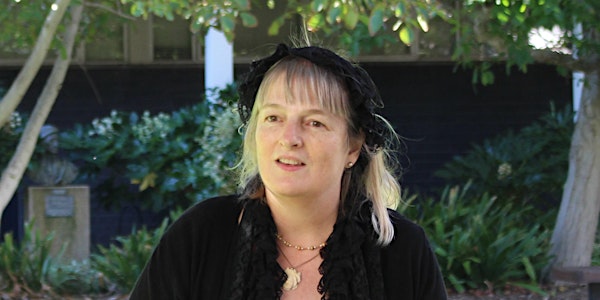 'Capacity, and taste, and application, and elegance': Music in Jane Austen
Learn about the music Jane Austen loved with scholar Gillian Dooley
About this event
In her surviving letters, Jane Austen mentions music occasionally among news of friends, neighbours and family. We know that she played the piano and sang, practising regularly, but we have only the opinions of relations who were still young when she died to tell us how accomplished a musician she was. There is rich but inconclusive evidence in the surviving music books from the collection of Austen and her family circle.
In any event, we know that music played a part in Austen's life: her letters reveal a dislike for public concerts, appreciation of people who are honest about their lack of musical taste, and sometimes genuine enjoyment of a superior performance. Some of these attitudes are also displayed in the novels, but there are subtleties and ambiguities in the way she uses music and musicianship to illuminate the characters, sharpening in various ways the differences between them, and adding extra facets to her portraits of young women in that crucial time of their lives just before marriage.
This talk will be in two parts. Firstly, I will discuss music in Pride and Prejudice, and in the second section, I will discuss the Austen family music collections, particularly the music manuscripts in Jane Austen's hand, and give you some idea of the music that she played and sang.
Gillian Dooley is an Honorary Senior Research Fellow in English at Flinders University, South Australia. She has published and presented internationally on various topics, including Jane Austen, often with an emphasis on music. She was co-convenor of the 'Immortal Austen' conference in Adelaide, July 2017, and as a singer she has been curating and presenting programs of music from Austen's personal collection since 2007, most recently a concert titled 'Jane Austen: the French Connection' at the University of Adelaide, October 2020. She has recently completed a detailed index of each of the 500-600 items in the Austen music collections.
All welcome. Please note this talk will not be recorded