Description
This event is R18.
After the success of the very first overseas 'Mobile Disco' in Bali recently, Carl and Eric are excited to announce the exclusive New Zealand date this November.
Carl Cox and Eric Powell's Mobile Disco 2018! Featuring special guests: Cece Peniston (Finally) & Robin S (Show Me Love).
Music Policy: Funk, Disco, Soul Grooves
Carl & Eric will be doing what they do best! Digging deep through their extensive record collections and picking out their favourite soul, funk and disco tracks that they were brought up with and tracks that have influenced them over the years. It's a known fact that they have many gems in the archives!
'Mobile Disco' began in Melbourne, Australia with 150 of Carl & Eric's closest friends. It's gotten bigger each year with more friends & jazz, funk and disco loving fans coming along for the ride. 'Mobile Disco' is now a 'Must Attend' national tour playing to sold out boutique shows at some of the most picturesque locations across Australia. They embarked overseas for the first time, grooving Bali in fine form only a couple of weeks ago.
Both Carl & Eric will be entertaining the crowd from the start of the day til the end and are also excited to announce that special guests: Cece Peniston & Robin S will be performing live on stage. Cece Peniston and Robin S come from that amazing house music sweet spot of the 90s. These diva vocalists arguably have the two most iconic / classic genre defining vocal house tracks ever written.
So get those disco shoes ready, this is one Mobile Disco you won't want to miss!!
Cece Peniston: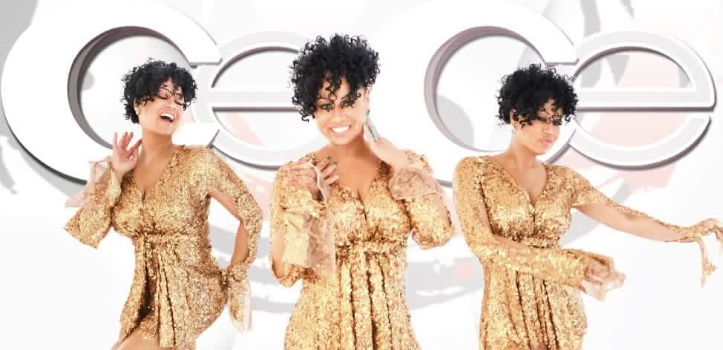 Cece Peniston is an international icon having won numerous awards across her 25 year history in the Music Industry, including: 'Best Artist,' 'Songwriter of the Year,' & 'Urban Award of Achievement' to name a few. As an Artist, Performer & Songwriter, she is considered one of the most successful dance/club artists in the history of U.S Billboard Dance / Club charts. Her hit single 'Finally' is one of the biggest dance records in history, selling over 3 million copies worldwide. Cece also has a very special connection to Australia with 'Finally' heavily featured in Australia's most loved musical 'Priscilla Queen of the Desert.'
For more info, go to:
Twitter: @CeCe_Peniston
Facebook: @therealccp
Instagram: @cecepenisto
Robin S: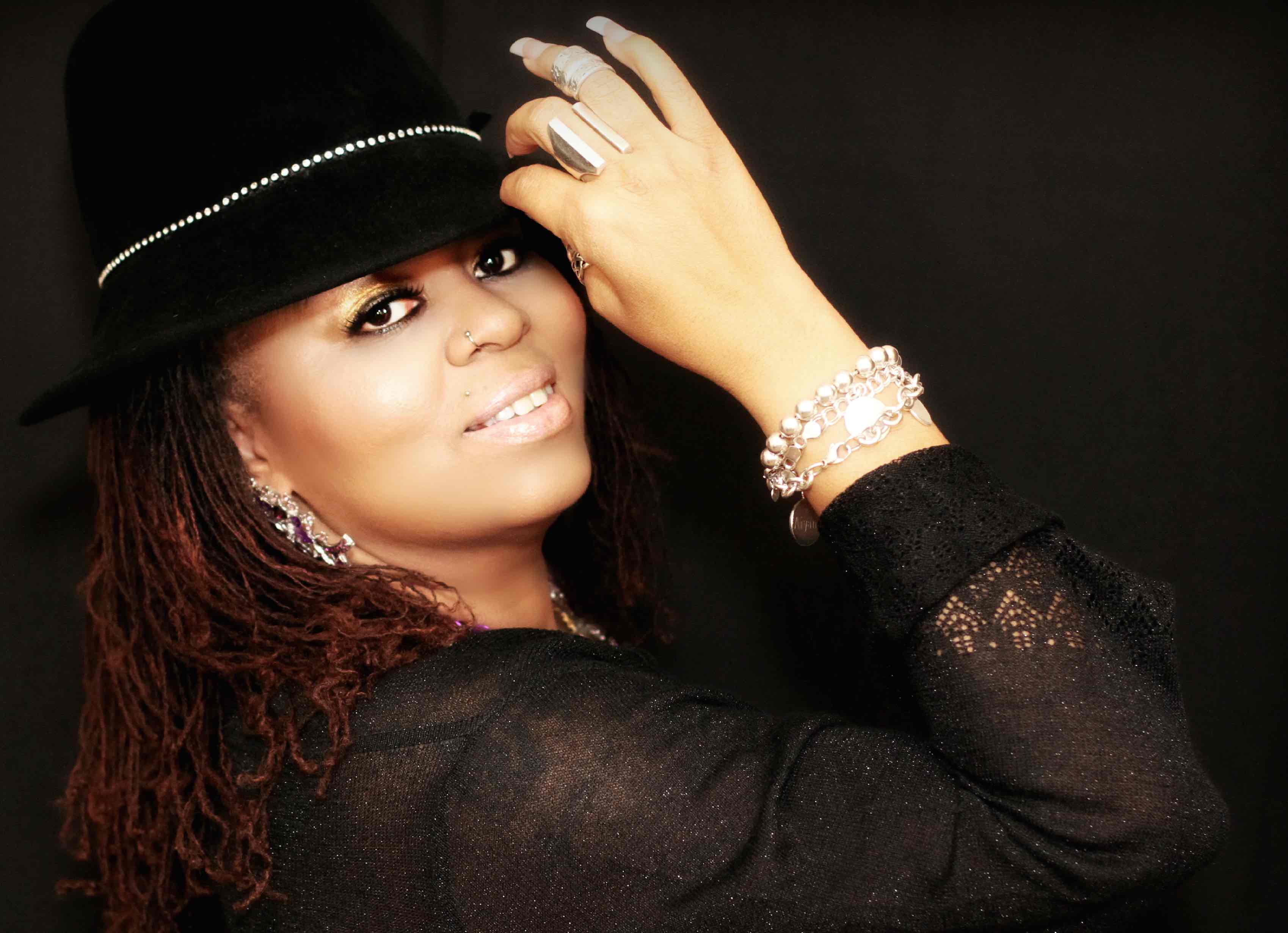 Robin S is a chart-topping successful Singer & Songwriter behind the hit singles: 'Show Me Love' & 'Luv 4 Love.' 'Show Me Love' is one of the most recognized dance records of the 90s, Robin S went on to achieve 'Best Dance Artist' and 'Best Dance Single' at the Billboard Awards. Having worked with some of the biggest producers including Todd Terry and Dave Morales, Robin S is sure to get the crowd dancing once that keyboard riff from 'Show Me Love' kicks off!
For more info, go to:
Twitter: @TheReal_Robin_S
Facebook: @RobinS
Instagram: @therealrobin_s
REFUND POLICY: No Refunds
For more info about this event, go to:
Facebook: @carlandericsmobiledisco
Instagram: @carlandericsmobiledisco
Website: carlcox.com
Twitter: @Carl_Cox
Facebook: @carlcox247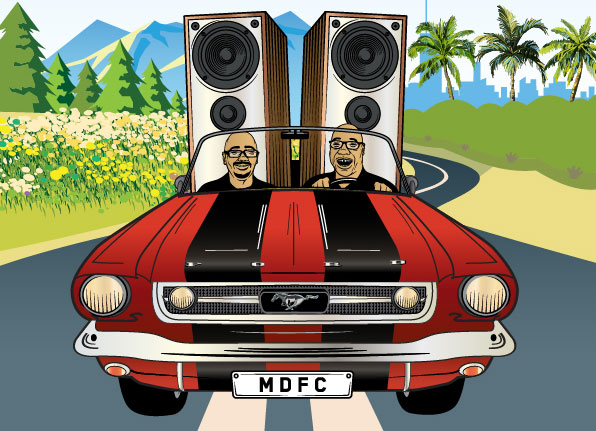 Performers
Date and time
Location
Organiser of CARL COX & ERIC POWELL 'MOBILE DISCO' 2018