This 3 day live virtual event will allow you to start 2021 with the tools to achieve financial opportunities for you and your family.
About this Event
CashFlow Masterclass : 26 February - 28 February 2021
If there is one thing 2020 taught us, it is that we cannot simply rely on our jobs and that now more than ever before we needed to have multiple sources of passive income.
3 Full Day workshop led by Wealth Mentor team of experienced investors and experts.
Learn Real Strategies to boost your cashflow using property as a vehicle to create passive income. Create outstanding R.O.I.s and learn how to leverage other people's money and time to create financial freedom.
Daily Timetable:
Friday : (Registration from 8.30) 9am - 5pm (Sydney Time)
Saturday : 9am - 5pm (Sydney Time)
Sunday : 9am - 4pm (Sydney Time)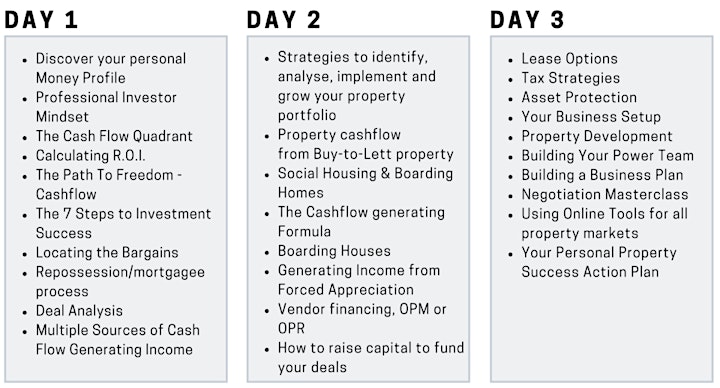 INCLUDED
3 Full days of unrivalled Property Investment Education
Private one-on-one consultation
Access to Online Property Portal
Lifetime Post-Event Support
SPECIAL
Normal price $3500 including FREE ticket for your partner.
Cashflow Masterclass is education based and will NOT sell you property.
We teach real strategies that work in today's market for your benefit.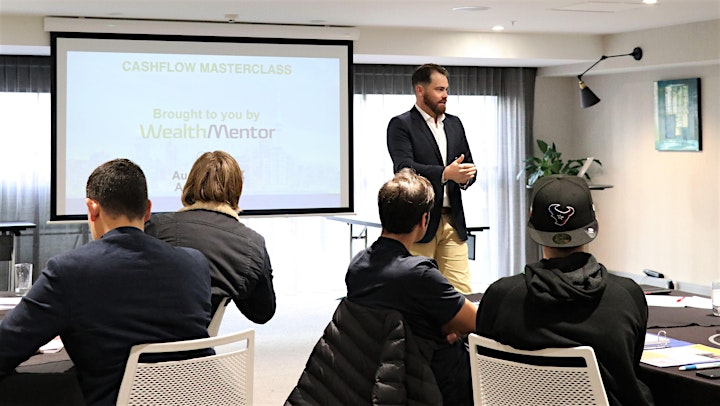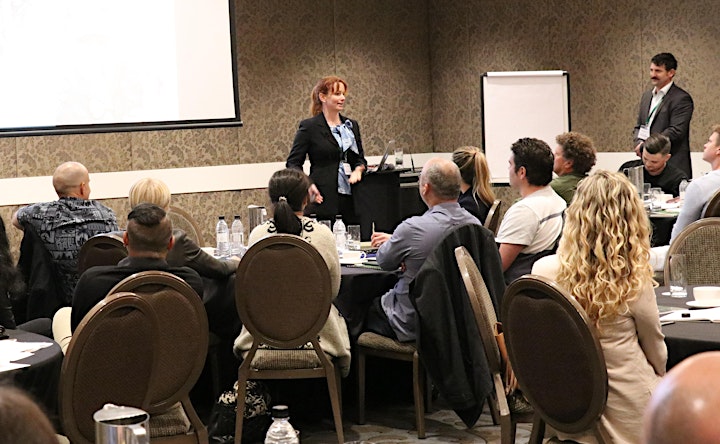 About Us
Wealth Mentor is Australasia's leading wealth education provider and has been providing these services since 2005.
We teach real strategies that work in property, business, shares and in yourself. We provide our students with the tools and mindset to achieve their goals and ultimately financial freedom.
Our Speakers & Mentors are investors themselves - they have a combined experience of over 100 years of property investing, and well in excess of Half a Billion ($500,000,000) worth of property. They know what it takes and understand what needs to be done to make that change.
Our mentors and speakers have appeared on numerous TV programmes including Breakfast Show, Campbell Live & Our First Home, as well as being featured in multiple publications which include NZ Herald, NZ Property Investor Magazine, Metro Magazine and NZ Woman's Weekly, amongst others. Not to mention, having written multiple international bestselling books.
The Wealth Mentor team know the strategies that will assist you in achieving your personal or financial goals.
This is your investment - in yourself and your future.
Thank you for choosing Wealth Mentor.
Who are the mentors?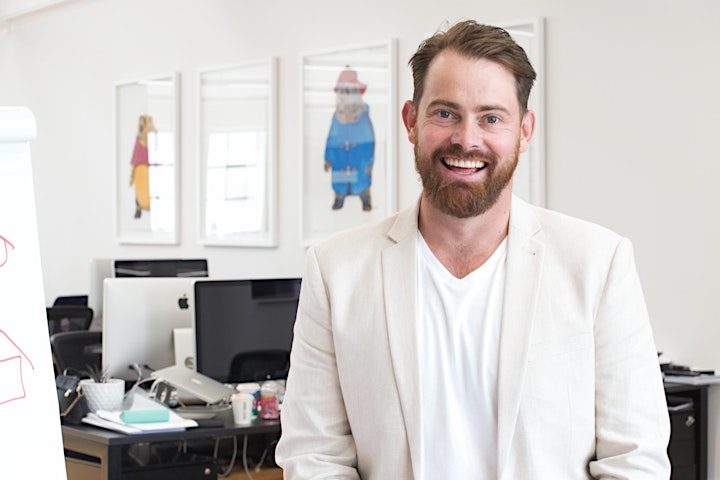 Jono Frankle
Jono, the managing director of Wealth Mentor, loves the responsibility that comes with changing people's lives. As a proud product of the Wealth Mentor education program he is now honored to call the Wealth Mentor team his co-workers and friends. Jono's motivation is all around providing the best future for his family. Having discovered property after successfully winning the TVNZ reality TV show 'Our first home' with his wife and parents in law, he knew he had found his passion in this area. He went on to build an impressive portfolio by trading properties in Joint Venture Partnerships and reinvesting his profits into a buy and hold portfolio returning a passive income stream. Aside from property, he likes to spend time playing tennis and has taught as a tennis coach, spending quality time with his two daughters and lovely wife, and you may find on the golf course too.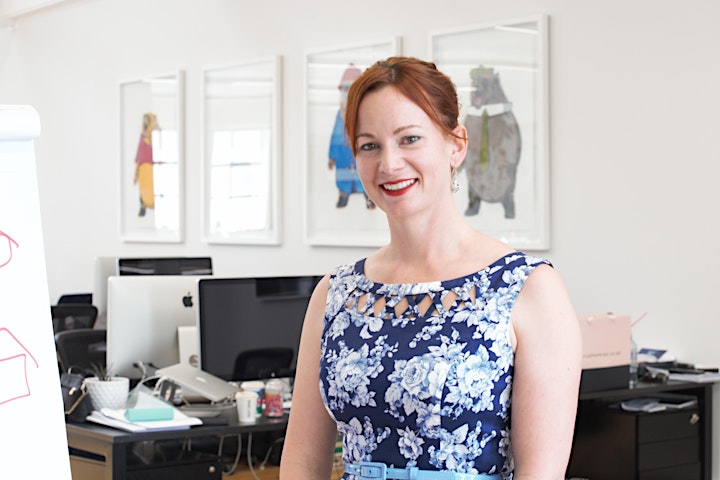 Belinda Beatty
Travelling the world, flying aircrafts as an Airforce Flying Instructor, Belinda always questioned, "must be a better way to get ahead, rather than just relying on salary". She later discovered property and dove straight into the deep end, building a multi-million dollar portfolio with a six figure passive income in only a few short years all whilst maintaining her family life. Belinda retains her militaristic approach to investing, scrutinizing each deal to ensure she receives capital gains and massive cashflow. A West Australian at heart, Belinda now resides in Raglan, NZ taking advantage of great investing opportunities and of course the totally rad surf lifestyle.
Kyron Gosse
As an adventurer and traveler, Kyron believes that people shouldn't feel trapped in a job they hate just to maintain a livelihood. Therefore, his mission is to help people create freedom living life on their own terms. With a background in entrepreneurship, Kyron's specialty is 'zero money down' deals and teaches property investing not being about relying on the resources you have, but learning how to leverage other people's resources creating a win-win outcome. Kyron takes a "no excuses" attitude to his wealth creation, pushing both himself and his students to their limits with his mantra "Don't tell me what you can't do, tell me what you can do".
Charles Hayward
With 20 years background in Education, Training and Development, Charles is extremely passionate about adult education and personal development. He has himself mentored over 100 Wealth Mentor students and takes pride in helping them achieve success. Having been part of the navy and also looking after peace keeping duties in Cambodia, Charles is known for his patience, guidance and for 'keeping it cool' under pressure. Charles has built a superb multimillion dollar buy and hold portfolio with properties across New Zealand, allowing him to have free time volunteering for a number of charity organizations.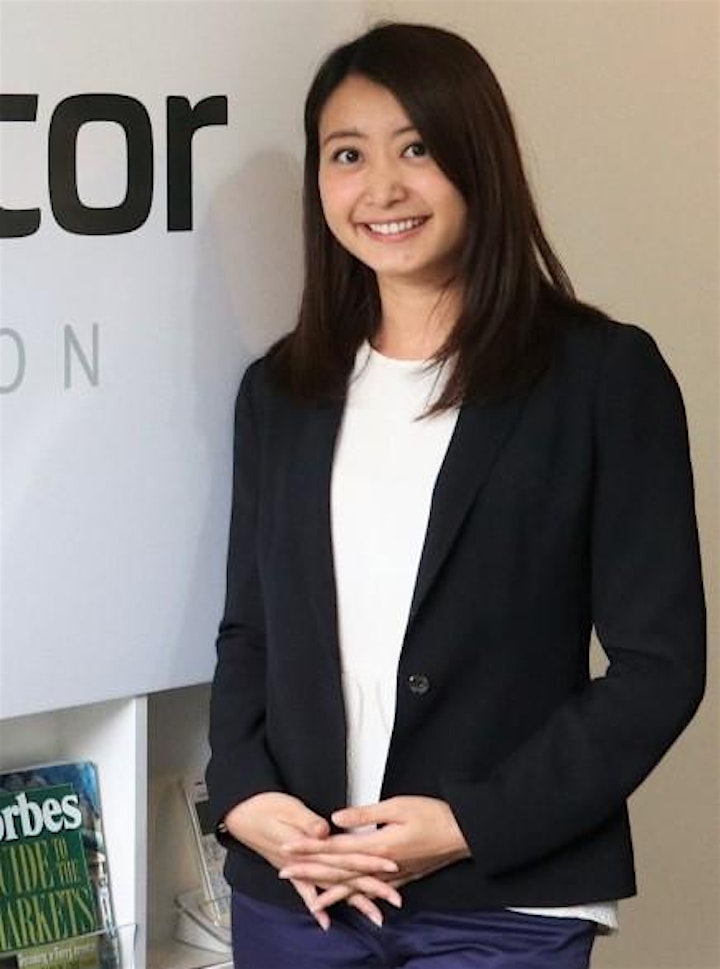 Helen Yu
A chartered accountant by trade, Helen has built an impressive international buy and hold portfolio with properties across New Zealand and UK. Helen's portfolio consists of single tenancies, boarding houses, complex developments and subdivisions - where she retains the new builds for the cashflow. Helen created a six-figure passive income stream in only two short years allowing her to pass her knowledge on to her family and her students to ensure they too are able to prosper and create freedom through property just as she has done.